Free iPhone With Food Stamps: Can You Get One? (HOW)
The iPhone has long been one of the most expensive and popular gadgets on the market with millions of users in the United States and around the world.
Part of its appeal is its elegant design, seamless user experience, and camera that is touted as the best performer in the market.
Whether you are looking for practicality or style, the iPhone has it all.
But if you can't afford to get an iPhone, are there ways to get one with food stamps?
You may be able to get a free iPhone with food stamps. Here's how.
Can You Get a Free iPhone On Foodstamps?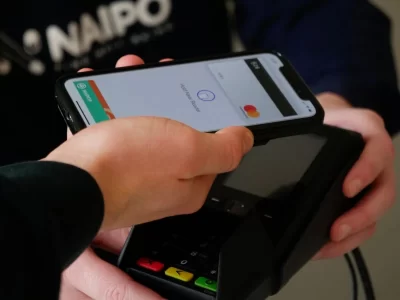 If you or your family are receiving food stamps you may be eligible to receive an iPhone through the government's Lifeline program.
There are a number of companies that participate in the Lifeline program, so we'll go over a few of them.
Lifeline Program and SNAP
Started under the FCC (Federal Communications Commission), the Lifeline program offers free government smartphones.
SNAP – Supplemental Nutrition Assistance Program – is a government assistance program that also provides Lifeline Assistance.
To be eligible, you must fulfill the following requirements.
Income
For the 48 contiguous U.S states, eligible people must have gross monthly income at or below 135% of government poverty guidelines. 
Household gross income for 1 individual: $1,396
Household gross income for 2 individuals: $1,888
Household gross income for 3 individuals: $2,379
For each additional individual, just add $472 to the gross income.
Work
Individuals must also meet work requirements to be eligible for SNAP. Requirements include:
Registering for work
Working between 30 to 80 hours per week
Not voluntarily quitting a job or reducing hours
Taking a job if offered
Participating in employment and training programs, if assigned by the state
Savings/Resources
A household will still be eligible if they have $2,500 in countable resources (cash in the bank) or $3,750 if one member of their household is over 60 or disabled.
Individuals who are exempt from these (work, income, resource) conditions:
Seniors
Pregnant women
Children
People exempt due to physical or mental reasons
Read More: Free Phones for Seniors in California. If you or an elderly loved one is located in California, they may be eligible for a free phone!
Students
Students between the ages of 18 and 49 who are enrolled in college at least half the time are not eligible for SNAP.
Citizenship
Only legal U.S citizens are allowed to benefit from SNAP and non-citizens do not qualify unless:
They are legal immigrants living in the U.S for more than five years
Have been receiving disability-related assistance or benefits
Are children under 18
NOTE: These individuals must also fulfill other SNAP-related requirements (like income and resource limits).
Other Programs
If you already are a part of the Supplemental Security Income (SSI) program, then you may automatically qualify for SNAP.
In some states, the application for the SSI and SNAP are the same (so you automatically qualify for the other).
Companies That Offer Free iPhones Under Snap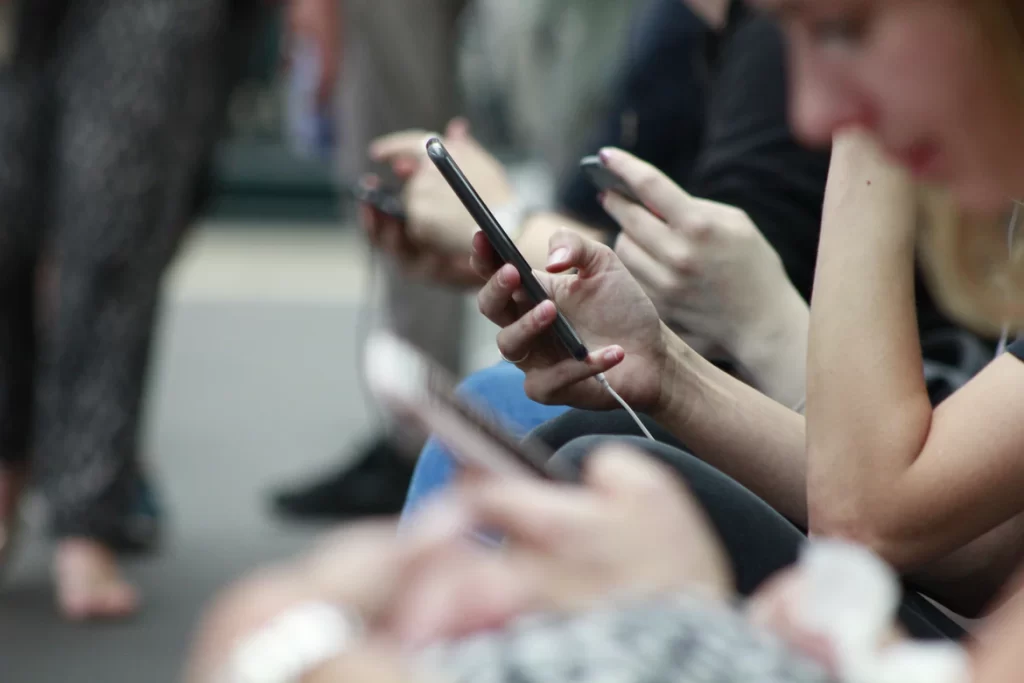 Currently, only 3 companies offer iPhones under the Lifeline Assistance or SNAP program.
Cintex Wireless
SFone Wireless
Newphone Wireless
Cintex Wireless Application Process
To be eligible for a free iPhone from Cintex Wireless, here's how you apply.
Go to the Cintex Wireless website's application page
Provide required info on the application form

Name
Date of Birth
Address
Government-issued ID
Last 4 digits of the social security number

Submit documents that prove your eligibility

SNAP membership card
Cover letter
Income Tax Return

Fill out the rest of the info and complete the form
If your application gets approved, you will receive your free iPhone in a few days
SFone Wireless Application Process
Go to SFone Wireless website and apply
Provide the required information (including Name, Address, DOB, and Proof of Eligibility).
You may get a call from the SFone Helpline for further verification
If approved, you will receive your free iPhone in a few days
Newphone Wireless Application Process
Visit newphone.com
Provide the required info on the application page along with proof of eligibility
You will receive a confirmation email after approval
You will receive the iPhone in 7-10 business days
Which iPhone Will I Get with the Lifeline Program?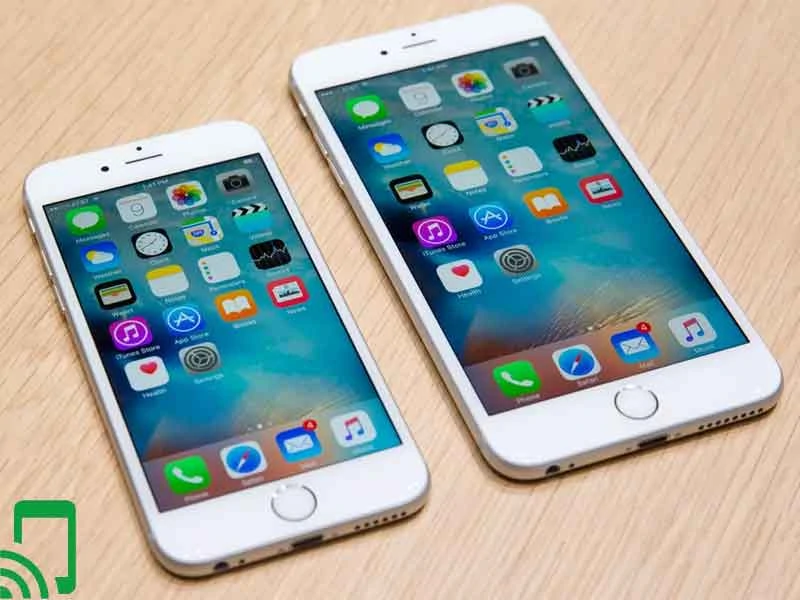 The iPhone you get will depend on the company you choose and the availability of certain models with the company.
Unfortunately, there is no way you can choose a particular iPhone. Cintex provides an iPhone 6 or 7.
Is Free Cell Phone Service Provided by SNAP?
Free cell phone service is provided under the Lifeline program, but you will have to fill out the required application.
What Happens After I Apply for SNAP?
Your local SNAP office will send you a notice within 30 days of your application confirming whether you are or are not eligible for SNAP. 
During the 30 days, you will be called for an eligibility interview and you must provide verification of the information you provided on your application.
The interview is typically by phone or in person.
Is the Affordable Connectivity Program the Same as Lifeline?
The ACP (Affordable Connectivity Program) is a new assistance initiative by the U.S. government to further help low-income families with their broadband costs.
Although Lifeline and ACP are different programs, they can be combined, so you can qualify for Lifeline and ACP with different companies and receive the related benefits.
Do Other Companies Offer Free Government iPhones?
Companies except for Cintex, SFone, and Newphone don't offer iPhones.
However other companies do offer a free government cell phone.
These include:
T-Mobile
Access Wireless
Infinity Mobile
TruConnect 
Safelink Wireless
Assurance Wireless 
American Assistance 
enTouch Wireless
Terracom Wireless 
Assist Wireless
If you're not specifically looking for an iPhone then getting an Android may be the better option since more companies offer a free government phone and much more variety in the phone models.