Frontier EBB Program: Critical EMERGENCY Connections
Frontier is an American company that provides internet, phone, and TV service to 25 states across the United States and is a current partner in the Emergency Broadband Benefit (EBB) Program.
The EBB is a Federal Communications Commission (FCC) program that offers discounted internet service to families struggling because of Covid-19.
It will help connect them with critical healthcare services, virtual classrooms, and beyond.
Read on to learn about the Frontier EBB program and how you can get these benefits.
How Do You Apply for the Frontier EBB Program?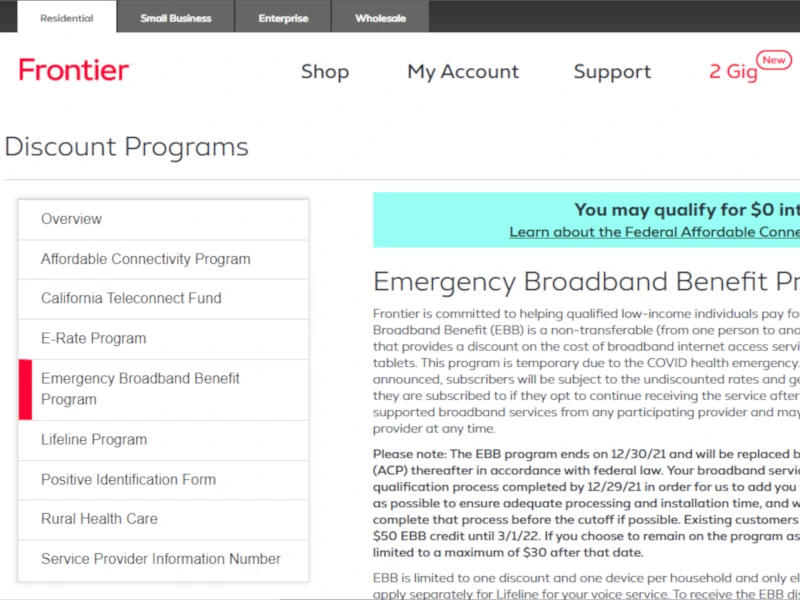 The first step is determining if you are eligible for a Frontier Internet discount. The conditions for eligibility are:
Your income is at or below 200% of the federal poverty guidelines
You experienced a documented substantial loss of income since 29th February 2020
You are part of (for New York residents):

Medicaid
Supplemental Nutrition Assistance Program (SNAP)
Supplemental Security Income (SSI)
Federal Public Housing Assistance
National School Lunch Program
VA Veterans Pension
VA Survivors Pension
Each state may require you to be part of different government programs to qualify for the EBB discount. For the full list, please see EBB eligibility by State.
If you are part of the mentioned programs (for the state you are residing in), then check your eligibility at the Lifeline website and download the application form from Frontier's website. 
This application must be submitted to Universal Service Administrative Company (USAC) along with proof of eligibility.
You can also apply at ACP's website.
If you qualify for the discount, you will be notified by the USAC.
Once you are notified, you must call the Frontier helpline to have Frontier Essentials Internet added to your account.
What Services Does Frontier Offer?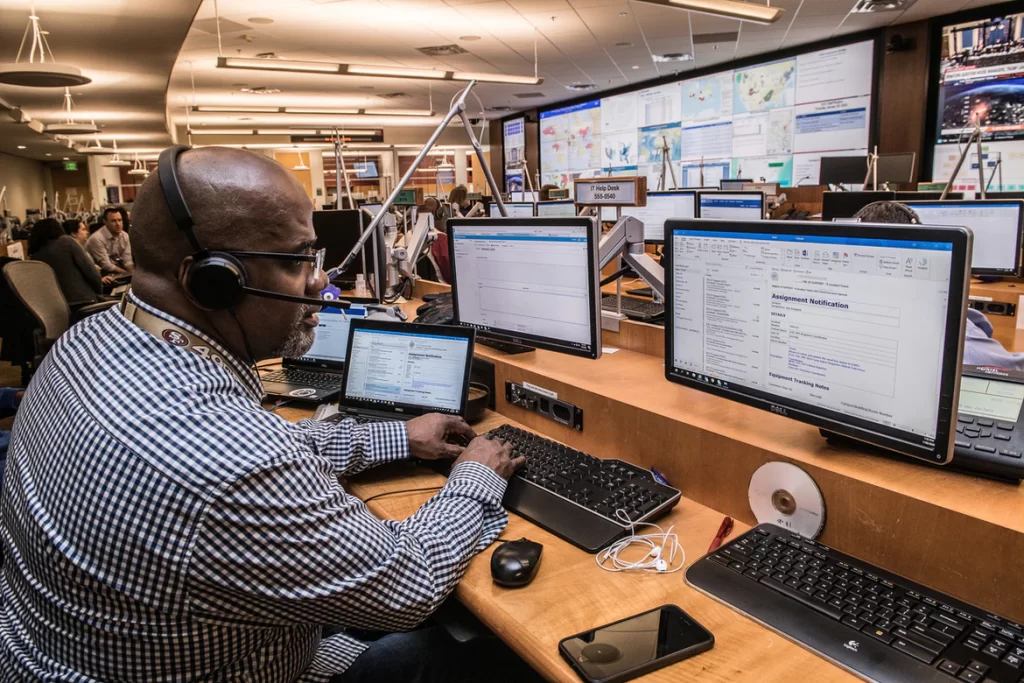 These are the Frontier services you can apply for through the EBB program.
Phone Service: Lifeline discount for one mobile phone OR one home phone.
Internet Service: A connection for one mobile phone OR one home phone (but not both).
Bundled Internet And Phone Service: Bundle service for either mobile OR home phone.
You cannot get a Lifeline discount from two companies at the same time. Only one discount per household (not per person).
Read More: Verizon Wireless Free Government Phone. Learn more about the Verizon Lifeline service and how you can get a free phone.
What is the Affordability Connectivity Program?
The affordable connectivity program is the replacement of the EBB program effective from Dec 31, 2021.
The name is different but the program basics are the same.
What States Does Frontier Offer Service In?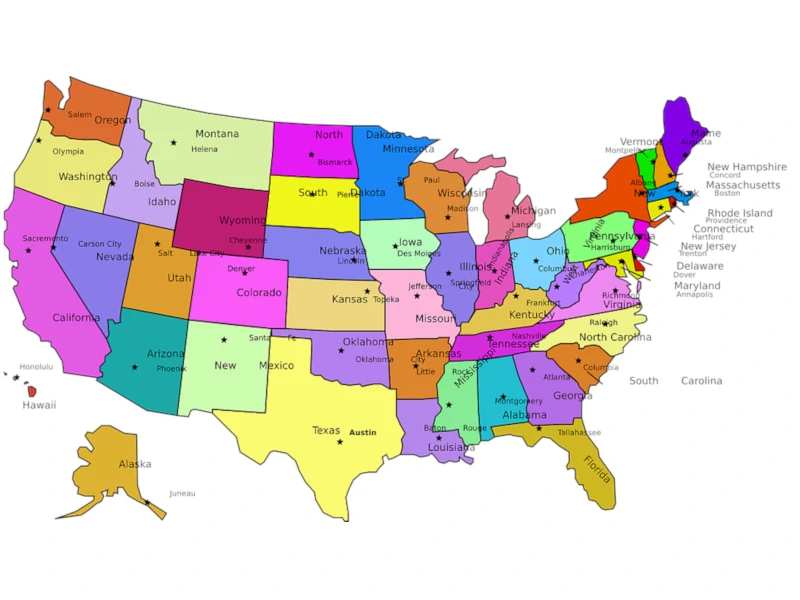 The Frontier EBB program doesn't cover the entire US, but it does have service in 29 states.
Alabama
Arizona
California
Connecticut
Florida
Georgia
Illinois
Indiana
Iowa
Kansas
Michigan
Minnesota
Mississippi
Nebraska
Nevada
New Mexico
New York
North Carolina
North Dakota
Ohio
Pennsylvania
South Carolina
South Dakota
Tennessee
Texas
Utah
Virginia
West Virginia
Wisconsin
We recommend checking the Frontier website to see if your state is covered because coverage expands frequently and your state may have been added since publishing time.
Do I Need to Re-Apply for the ACP?
Yes, you need to re-qualify for the ACP even if you currently have the EBB because qualification for the EBB is not a fulfilling criterion of the ACP.
If you would like to watch a video that explains how to apply for the EBB program, you can watch a step-by-step tutorial below.
Can I Get a Separate Internet Connection on ACP?
If you already have an internet connection in the household through the EBB and want to have a separate connection through the ACP, you'll have to apply for consideration.
If you wish to be considered a separate unit (and get a separate connection), the ACP form must be submitted with the Household Worksheet.
There isn't a guarantee that you'll get any additional services.
Is There an EBB Installation Fee?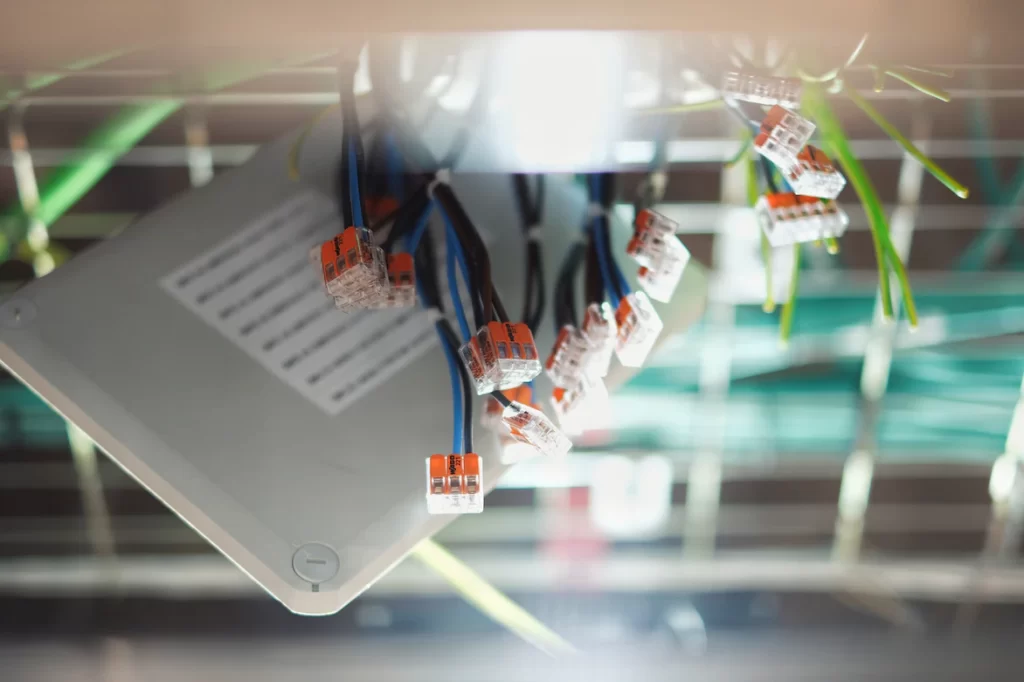 If you are getting the installation done AFTER your ACP application is approved, then the installation cost is waived.
However, you can't get a refund on previously installed internet service after you are approved for the ACP program.
How Long Before I Receive the Follow-Up Call From Frontier?
After you have confirmed your eligibility on the Frontier helpline, it can take up to 5 days for the follow-up call to confirm your discount activation.
When Will the Discount Show On My Bill?
It will take one billing cycle for the credit to appear on your bill.
Is There a Credit Check to Apply?
Yes, but it does not impact your ability to qualify for the ACP or Frontier discounted internet.
Does Frontier Offer Senior Discounts?
No, Frontier does not offer any additional senior discounts on top of the already discounted service program.