What Towers Does Boost Mobile Use? (UPDATED for 2022)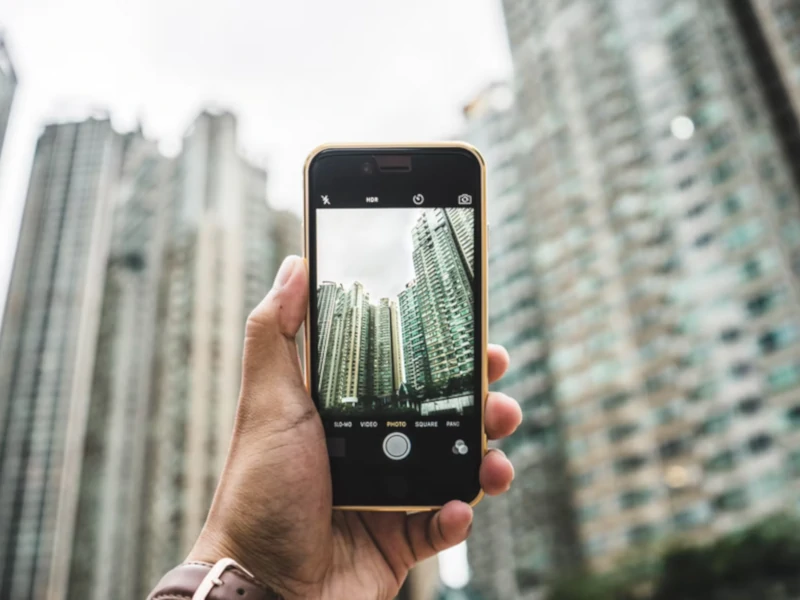 Boost Mobile is owned by Dish Wireless and operates as a Mobile Virtual Network Operator (MVNO) using the T-Mobile and AT&T networks to provide its services.
Boost Mobile offers a variety of services to its customers, including monthly plans, no-contract plans, and international calling plans featuring talk, text, data, mobile hotspots, and more.
It also has a lease program called "BoostUP!" that gives customers the option to pay for the phones over a number of months rather than upfront.
What Towers Does Boost Mobile Use?
Boost Mobile currently operates on T-Mobile and AT&T network towers (as of June 2022).
What is the Boost Mobile Coverage Area?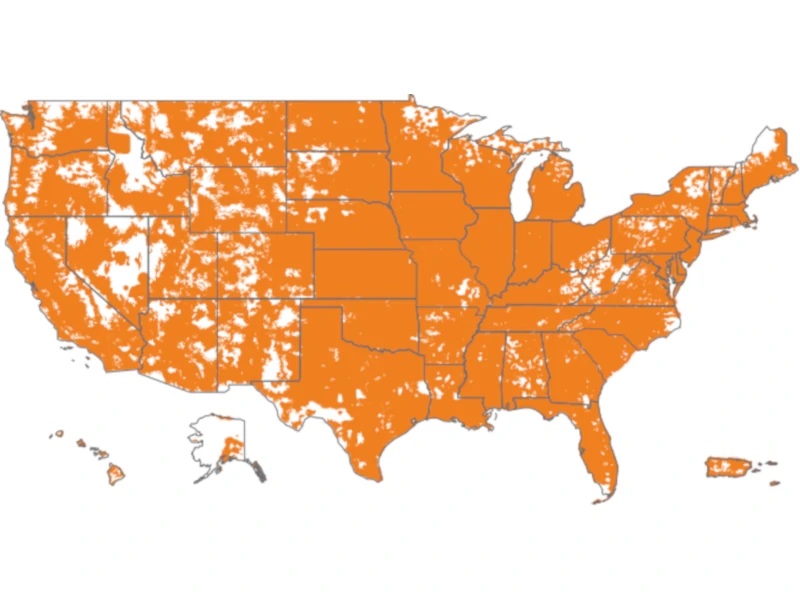 By using T-Mobile and AT&T networks, Boost Mobile provides 4G coverage throughout most of the contiguous U.S.
Is Boost Mobile Network Reliable?
Boost Mobile services have high reliability as they use T-Mobile's & AT&T's vast and reliable networks. 
T-Mobile has the best 5G coverage among the top 4 carriers (33.1% as of April 2021) and AT&T comes second at 20.5%.
T-Mobile's 4G coverage is 62% while AT&T provides 68% coverage and AT&T 3G coverage is much better than T-Mobile's at 71%.
Does Boost Mobile Have 5G?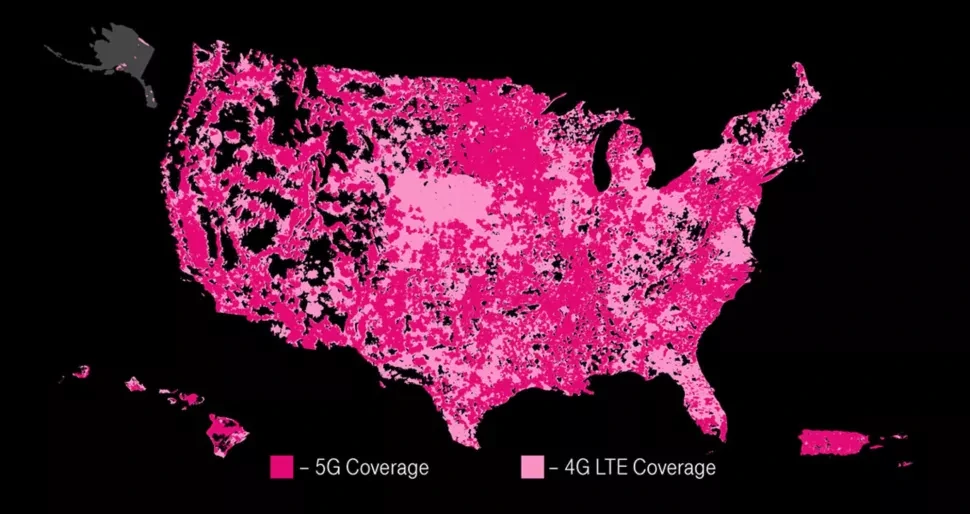 Yes, in areas where T-Mobile and AT&T provide 5G coverage, provided you have a 5G device.
Does Boost Mobile Support BYOP (Bring Your Own Phone)?
Yes, Boost Mobile has an active BYOP program if you're looking to make the switch to the company.
These steps you'll need to take before you can start enjoying Boost Mobile services and plans.
All GSM unlocked phones will work on Boost Mobile
If you want to check your individual phone's compatibility with Boost, you'll need to head over to Boost Mobile BYOP page and enter your IMEI number in the lookup tool.
Once it's determined that your phone is compatible, go ahead a purchase a SIM for the Boost Mobile website. Alternatively, you can visit a Boost Mobile retail outlet to get your sim.
Once have the SIM, pop it into your phone and start enjoying Boost Mobile services.
Do you need to get a phone before you can enjoy Boost Mobile service?
Check to see if you qualify for a free Boost Mobile government phone and read all about the program here!
What Boost Mobile Plans are Available?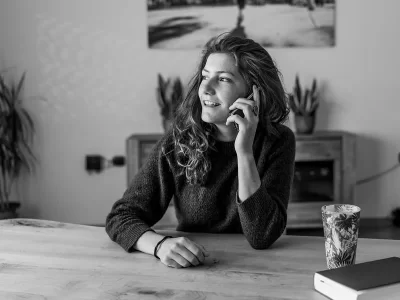 Boost Mobile has a host of plans for all needs, from unlimited data plans to very affordable text and talk options.
Here's a list of some great Boost plans:
1 GB for $10 a month. Add 1 GB extra for $5. Only for new customers.
5 GB for $25/month. Only for new customers.
10 GB for $35/month. Only for new customers. Includes 5G coverage.
Shrink-it plan: 15 GB for $45/month, then 15 GB for $35/month after regular payments.
Of course, Boost Mobile changes and adds new plans and perks all the time, so check their website or visit a Boost Mobile retail outlet to see the latest offerings.
What Phone Features Does Boost Mobile Support?
Boost Mobile supports all features available on the T-Mobile and AT&T networks, if you have a phone and plan that also supports these features.
Visual Voicemail
MMS
Personal Mobile Hotspot
WiFi calling
Domestic Roaming
International Calling
Multiline Discount (Family Discounts)
Account Manager (Multiple lines under single account make billing more straightforward).
5G Access
If you want to access features like 5G you'll have to use a 5G phone on the network.
What Features Does Boost Mobile Not Support?
Boost Mobile supports nearly all services that people want, except the 3 following services.
International data
Domestic roaming
eSIM phones
Domestic roaming is not really needed anymore now that the networks have expanded to nearly complete coverage in the US.
The odds of roaming off of an AT&T or T-Mobile network are slim to none.
Is Boost Mobile GSM or CDMA?
Both T-Mobile and AT&T operate on GSM network technology, thus Boost Mobile provides its services on the same GSM network.
Is it Worth Switching to an MVNO?
Yes, mainly because of the price factor.
Mobile Virtual Network Operators (MVNOs) usually offer cheaper cell phone plans than the major carriers while giving a similar level of service.
These carriers resell the network service, so you get coverage on the same towers and network as the major carriers but for much less monthly cost.
Some MVNOs only sell prepaid minutes that allow you to access the cellular network as needed without being committed to a monthly bill.
Check out this short 3-minute video that explains what you need to know about MVNO service and structure so you know what you're buying.
Are MVNO Speeds Deprioritized?
Yes, but only in the case of network congestion.
Normal load ensures an MVNO like Boost Mobile will have similar network/data speeds to the main carriers.
When you make a call on an MVNO that is congested you may find it takes a few seconds to connect a call, or extra seconds to load a webpage.