How to Replace a SafeLink Lost Phone
Phones have become a very vital necessity in our life since it helps in banking, communicating, and doing business. What is your phone gets lost or it is stolen? If that happens, there are several ways to do a replacement especially for the SafeLink lost phone. You can also track your device however according to past reviews; chances of getting your phone are very minimal.
Getting free government phone, with regards to the SafeLink compatible phones is a very hectic process. You have to customize everything in the device to suit you appropriately. Also, it will take you a long time to get used to the interface and also other related phone settings.
However, this article will guide you on the ways to replace a SafeLink lost phone and everything you need to know before doing a replacement. You will also get to know how insurance can be of benefit in case you lose the phone. Read ahead for full info.
What is the procedure to go for after you lost your phone?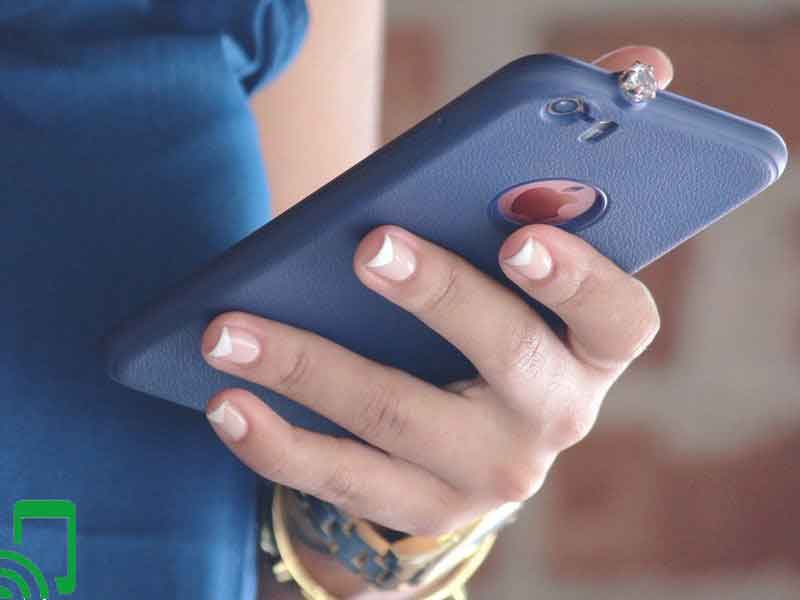 It may take a few hours or even minutes for you to realize that you have lost your device. First, if you were at home and you can't seem to trace your phone, the best option is to request a friend to call the device so that you can trace it. This is a standard procedure if you are sure that the device is at close proximity.
However, there are cases that your phone tripped of the bus, train, fell at a Wall-Mart store or someone robbed it from you. What is the next step? Below are the key guidelines on what is to be done.
Step 1: Contact customer care or visit TracFone website
Contact SafeLink customer care to suspend your plans. This will prevent the person from using your device from spending all your data, text, and minutes. Since SafeLink is a free Government phone, you may be required to deactivate the plans so that no one gets your benefits. Also, SafeLink is a subsidiary of TracFone, and you can easily block your plans by going to TracFone.
Here you will enter the zip code of your place after which you will be prompted to give your name, phone number, and a serial number of the device. After that they will block the plans and device then you can be able to ask for a new number or keep the old one.
Step 2: Contact your mobile insurer if you have one
If your phone is insured, then you are good to contact the insurer. However, you need to do this between 12 or 24 hours from the time the phone was lost. If you call late than that, for some insurance companies, they will not be able to fund you. Also, you can include your phone at the homeowners' insurance, and if your phone is stolen during a break-in, you will get a full refund.
Step 3: Change your passwords
This applies to the bank, website passwords saved on your phone. It will be very efficient to many people who save their passwords in Google. This will prevent more financial damages, and people benefiting from your lose.
What types of SafeLink phones are available for replacement?
The phones available are somehow close to Motorola Verizon prepaid phones or the Verizon smartphones for seniors. The good thing is that its diverse brands from which you can choose from, and these brands offer flagship and mid-range devices. Below are some of the bands you can choose from:
Motorola
Samsung
Kyocera
LG
Nokia
You can also buy a similar phone to the one which was lost if you don't want to switch to a new brand. The phones can be purchased from Wall-Mart, Amazon and from SafeLink retail stores.
Also these brands are known to offer the best telephones for hearing impaired which is in comparison to jitterbug verizon discount phone according to jitterbug phone reviews.
How do I activate my new SafeLink Sim card?
After getting the phone, replacing the Sim card is very easy. However, you will not get advanced features like Verizon internet for low income families or Unlimited mobile hotspot plans. If you choose to get a new number, your monthly plans will be carried to the new device.
Also, the benefit is that the remaining data, talk, and text units will be available for the remaining monthly billing period. The new Sim card comes with the new phone that you have purchased. To activate it, you can look for the activation card in your box and follow the simple guidelines.
If the card is not available, then your phone is already activated and ready to use. Once you open the phone, do a test call to prove that everything is okay. If you have any issues, you can contact customer care who will give further assistance.
Ways to keep your SafeLink phone safe?
There are a few steps you can do to ensure the safety of your device.
Check the phone before and after leaving every location- You should ensure to do a check on where you have placed your phone at every time interval.
Have a specific pocket for keeping your phone. This may take some time to adapt, but you will get used to it.
Get a Bluetooth tracker-Due to advancement in Technology you can opt to purchase a Bluetooth device which will monitor your phone's whereabouts. The devices can be obtained from Amazon at very affordable prices.
Final Verdict
Doing the SafeLink phones replacements is quite an easy procedure if you have clear guidelines. The good thing is that the phone purchased comes with a Sim Card, and the only thing you have to do is to activate. Lastly, ensure to add your phone to the homeowners' insurance if you have one. This will enable you to avoid spending a lot of money on getting a SafeLink replacement phone.