What Phones Are Compatible With Safetynet Wireless
Safety Net Wireless is part of the United States Government's Lifeline Program. The strategy helps those living under the poverty line to get access to free phones and free or affordable cellular plans that includes texts, voice call bundles, and data plans. After registering to the network, customers get Safety Net Wireless compatible phones and begin enjoying the cheap service. The government subsidizes for the services.
As a beneficiary, you can save approximately $10 per month. It can help you budget for other essential needs for yourself. Furthermore, you do not just walk into the program. You must undergo eligibility scrutiny by the officials as per the government's directive. Therefore, you need to confirm whether you qualify for the service. Apart from being a US citizen, other several aspects determine your eligibility.
When you start applying for the free government phones and cellular services program, you should bring certification to show that you benefit from other government aids such as Medicaid and Federal public housing. You are required to be a member of at least one aid scheme. In case you do not belong to any aid program, you should prove that your income is 135%-150% or below.
How Do I Apply For the Lifeline Program at Safe Net Wireless?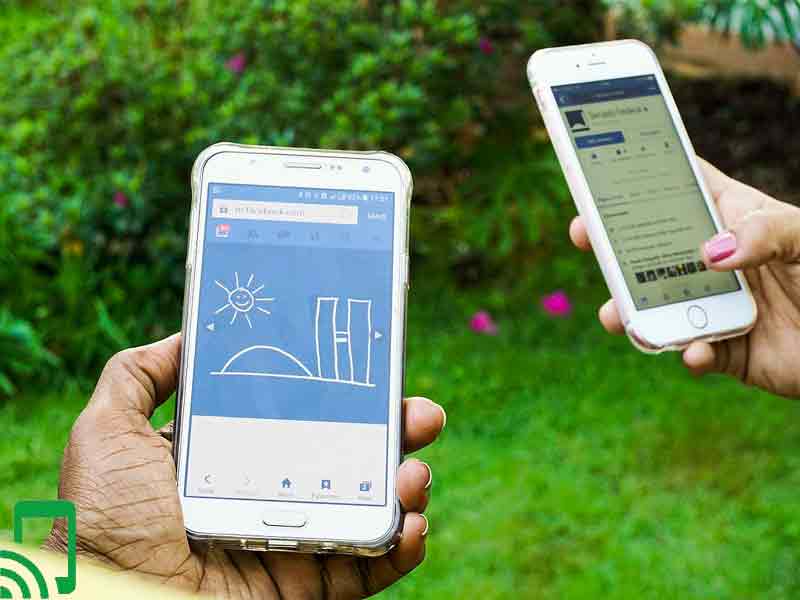 Before applying, check whether you are eligible. As I indicated above, you need to either be a beneficiary of at least one government aid program or be below the poverty line. Now when applying, you should send your details to the company's address. You can check the website or call 1-888-224-3213 and get application directives.
After a successful application, you can come with your phone or get one from them. However, bring your own phone plans are just uniform to the free government phone owners.
What is Annual Lifeline Re-certification?
Annual Lifeline Re-certification refers to the periodic confirmation of whether you still need to continue enjoying the Lifeline Program or not. Remember that you might become rich on the way and become unqualified. If you fail to undertake the process, you can cease to get the services. All these guidelines are available for you when you get a free phone when you switch for the first time.
Which States Does Safety Net Wireless Provide Their Services?
Safety Net Wireless operates in the following states, which include California, Georgia, Kentucky, Wisconsin, Michigan, Oklahoma, Pennsylvania, and Colorado.
How do I benefit From Safety Net Wireless Lifeline Program?
Apart from getting a SafetyNet Wireless free phone, you automatically receive free minutes every month. When in California, you can get unlimited text, unlimited voice call minutes, and 3GB data free every month. Again, you can subscribe to unlimited text, unlimited voice call minutes and 3.5 GB per month for $1 with a $30 prepayment.
While in other covered states, you can receive unlimited texts, unlimited data plus 4 GB with a $25 activation fee, and no monthly payment. You can also get unlimited SMS, unlimited data plus 4.5 GB with a $25 activation fee and $1 charges month. Again, you can get receive unlimited texts, unlimited data plus 5 GB with a $25 activation fee, and $5 charges every month.
Which Are the 7 Best Safety Net Wireless Compatible Phones?
1. Apple iPhone 11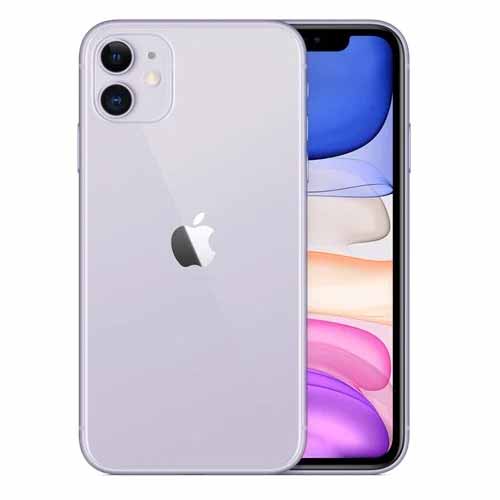 The phone comes in different colors. Again, the phone is open to all compatible networks. It allows you to use different carriers at your convenience. The phone has an internal storage space of 64 GB. You can save several files, such as movies and documents.
The screen is 6.1 inches. It is big enough to allow easy viewing of movies and photos with ease. You can stream live TV from the internet and watch comfortably. The screen responds readily to touch, thus giving you an easy time when using it.
Apple iPhone 11 supports dual SIM cards. It enables you to use services from different service providers, thus allowing you to economize expenditure on cellular functions. Moreover, it has undergone refurbishing.
PROS
Open to all compatible networks
64 GB ROM
6.1-inch screen
Dual SIM
Amazon Renewed Guarantee
CONS
Not new and may malfunction
2. Apple iPhone 8 Plus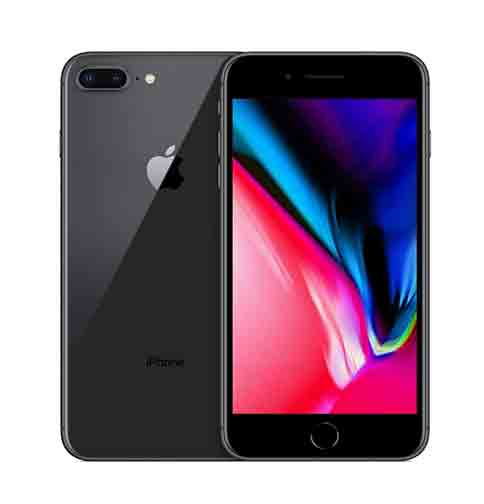 The phone can work with any network of your choice. It is because it is open to all systems, unlike other phones that are specific to a particular carrier. You can use it with Sprint, AT&T, or any other. Moreover, it has 64 GB of internal storage memory. You can save very many files and make use of them in the future.
The phone has undergone refurbishing to appear new. No old and non-functioning parts of the phone are on the phone since the technicians removed them and inserted new ones.
The phone has undergone thorough testing. Besides, the phone has an Amazon Renewed Guarantee. You can return the phone for a replacement if it develops issues and get a refund.
PROS
64 GB ROM
It is unlocked
Amazon Renewed Guarantee
Has an elegant design
Easy to use
CONS
3. Samsung Galaxy S10e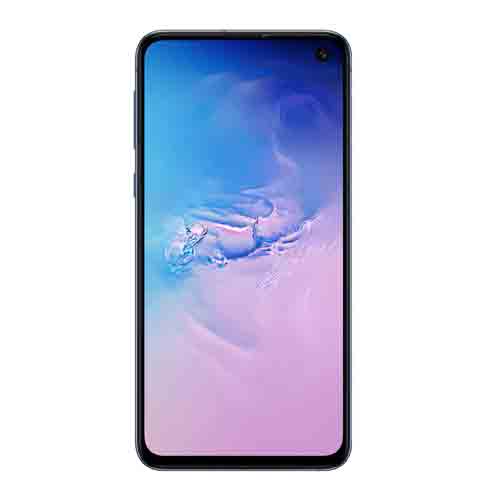 The phone comes with an ample storage space of 128 GB. Save thousands of photos on this memory and get to enjoy life. Imagine how many movies you can save on this memory. You can use the phone as an external storage space for your computer. Moreover, the 6 GB RAM is sufficient to make the telephone handle several tasks at the same time without jamming.
Samsung Galaxy S10e supports dual SIM cards. Use services from various service providers and have a smooth communication time with your friends and relatives. The phone is open to all compatible carriers. Unfortunately, it supports GSM networks only. It does not work with CDMA.
PROS
It has 128 GB ROM
It has 6 GB RAM
It has dual SIM card slots
Built with elegance
Open to all compatible networks
CONS
It does not work with CDMA networks
4. Google Pixel 4 XL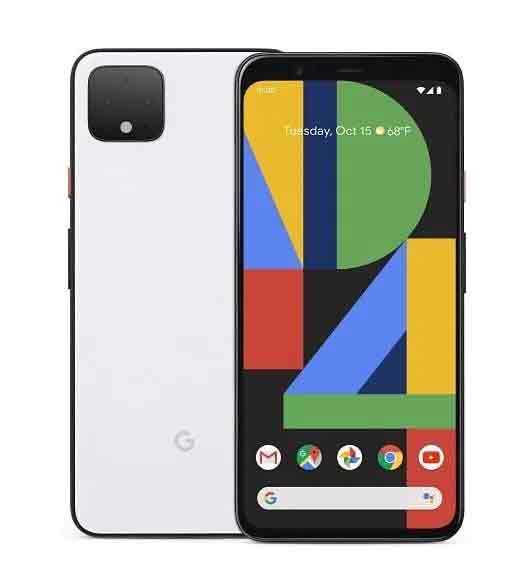 The phone has 64 GB of internal storage space. The space is enough to save thousands of videos and music to enjoy during your free time. Moreover, the phone is open to all networks. Just choose the most favorite carrier and get the SIM card to insert on the phone.
Again, the phone has night sight. The feature helps you to take clear photos at night without the need for a LED flashlight. It means that you can take spy photos at night secretly.
Interestingly, the phone supports gestures. Wave on the screen and play or stop music. It is a beautiful feature since it saves you time on touching the screen to perform different tasks. Furthermore, it supports Google Assistant.
PROS
Google assistant
Has 64 GB ROM
Dual SIM card support
Supports gestures
Has night sight feature
CONS
5. LG G4 US991LD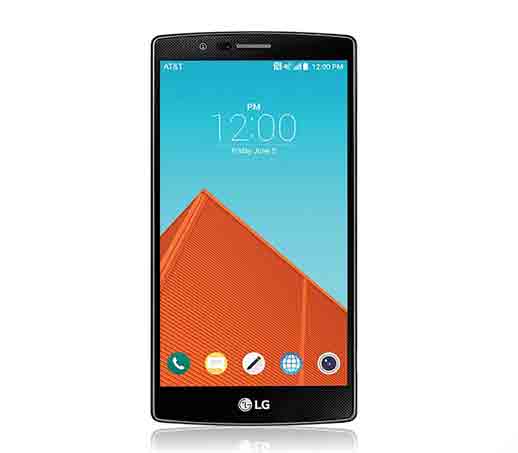 The phone is open to all networks. You can use it with any compatible system. Again, the storage memory is 32 GB that helps you save many files, including music, videos, and photos. You may not even add a memory card.
The phone operates on Android 5.1 lollipop. It has a dual-core processor of 1.8 GHz. Besides, it has a 5.5-inch capacitative multi-touch screen that you can use to view movies and photos at the comfort of your couch. Every image shows up clearly. The screen is also perfect for gaming.
Lastly, the phone has high-resolution cameras. It has 16 MP back and 8 MP front cameras capable of taking high-quality photos. The phone has a warranty, which is limited to the US.
PROS
Has large screen
32 GB ROM
High-resolution cameras
Open to all networks
Easy to use
CONS
6. HTC 10 Factory Unlocked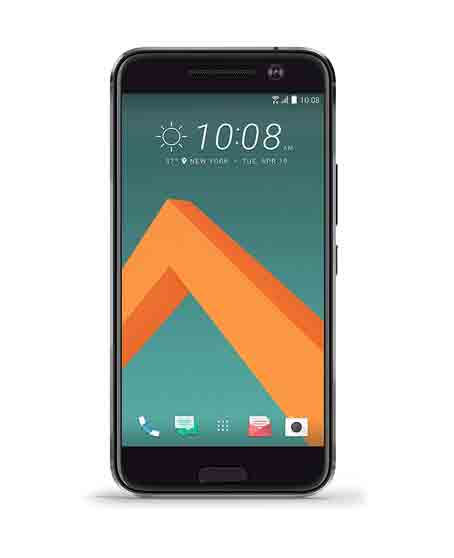 The phone is one of the most elegant devices in the market. It is open to all networks that can work on its network technology. It gives you the freedom to choose which service provider to use. The phone has an internal storage space of 32 GB. You can save several files under different folders for easy management.
Again, the phone has a 4 GB RAM that ensures the smooth performance of the phone. It can tackle several tasks at once without jamming.
The cameras are fantastic. The back camera has 12 MP while the front camera has 5 MP. You can take high-quality photos. Finally, the battery capacity is 3000mAh. It can last the whole day while in operation. Unfortunately, it has no warranty.
PROS
Large capacity battery
32 GB ROM
4GB RAM
High-resolution cameras
Open to any compatible carrier
CONS
7. LG V30 US998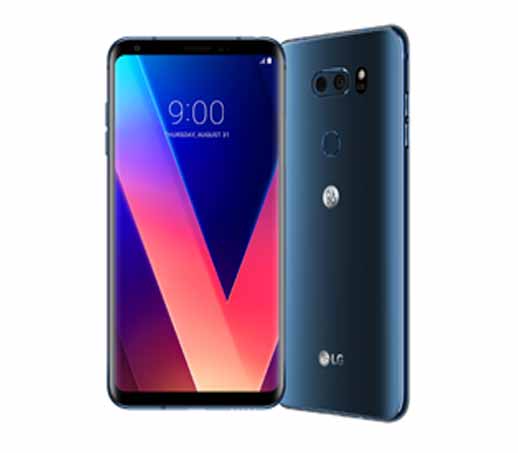 The phone operates on Android 7.1.2 nougat. The operating system is one of the latest with some of the best features ever. Interestingly, the phone supports both GSM and CDMA networks. On top of this, it is open to work with any carrier.
Again, the phone has a battery capacity of 3300 mAh. It is enough to keep you connected the whole day, even when away from a charging area. If you do field works, then this phone suits you. There is no need to carry power banks with you all the time.
The phone has two years warranty. Return to your seller if it develops issues. The warranty starts taking effect on the first day you buy it from your shop.
PROS
Supports both GSM and CDMA networks
Has 3300mAh battery
Two-year warranty
Elegant design
Easy to use
CONS
Bottom Line
Safety Net Wireless has made a significant contribution to helping the needy through the Lifeline program. Under the government's subsidy, the company is now giving hundreds of American citizens in the coverage area free phones and affordable cellular plans to make everybody stay connected. The move has helped boost the economy of the nation since today's business depends a lot on mobile communication over the internet, texts, or voice calls.