CHEAPEST Place to Buy an iPhone: Affordable Options (2022)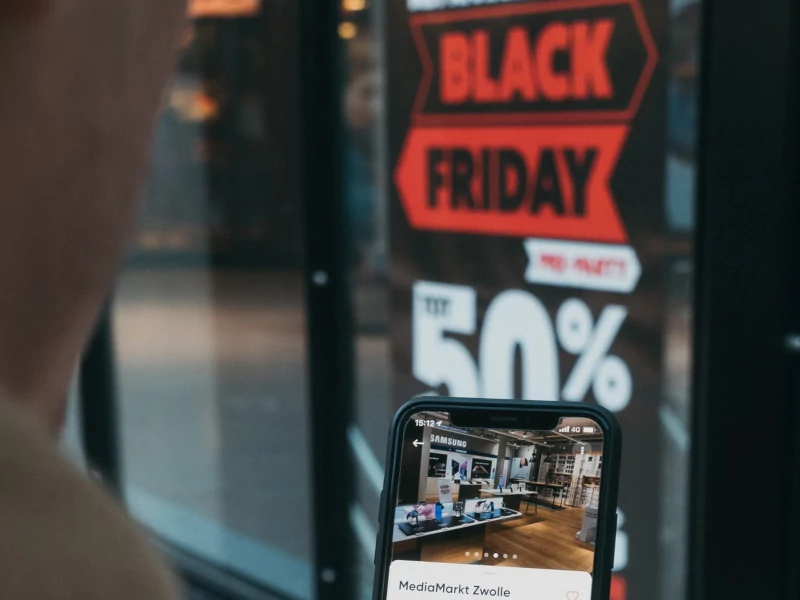 Apple makes super-popular products that feature sleek designs and great tech, but they also come with a premium price tag. 
You might wonder if there are any ways to save money on an iPhone, or where you can buy one for cheap. It turns out there are quite a few ways you can buy iPhones for a good price.
5 Options for the Cheapest Place to Buy an iPhone
Look for ongoing deals on marketplaces like Amazon and eBay
Get an older iPhone model
Trade-in your current iPhone with your carrier to get a new phone
Switch to a new carrier and get a cheap or free iPhone
Buy during the holiday season sales
The cheapest brand new iPhone you can buy right now – as of April 2022 – is the iPhone SE 2020. Check it out here.
Considerations When Buying a Cheap iPhone
Due to the different scenarios where you can buy an iPhone cheaper, you'll have to consider a number of different factors.
Do you want the latest iPhone or are you OK with buying an older model?
Are you going to trade-in your previous iPhone for a new one?
Are you looking to exchange your phone with another user's iPhone?
Are you willing to wait till certain times of the year when more promotions and sales take place?
Depending on what your requirements are, there are different ways you can go about buying a cheaper iPhone.
Look for Ongoing Deals on Marketplaces like Amazon and eBay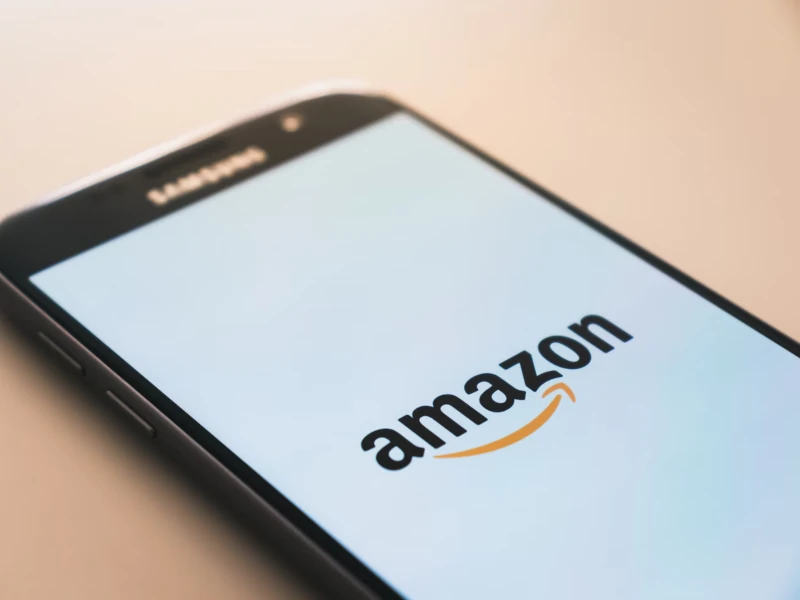 Amazon: Amazon stocks an extensive variety of phones including iPhones and runs promotions and deals throughout the year. You'll need to check back regularly to catch a great deal on the iPhone you want.
Woot!: Woot! is an Amazon-owned company that offers discounts and daily deals on hundreds of products. You can get a refurbished iPhone XS from $249.99 to $299.99, an iPhone 11 for $329.99 to $419.99.
Amazon Prime Day: If you have subscribed to Prime, then you can get exclusive discounts on iPhones on Amazon Prime Day (usually in mid-to-late July).
You can also buy second-hand iPhones on Amazon. They're a little different from refurbished phones since they may not come with a warranty, but they are much cheaper than new phones.
These are listed in the "Amazon Renewed" section of the Amazon website or app.
Apple Store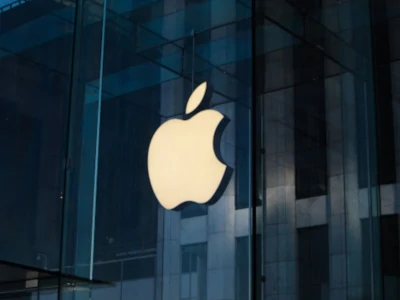 The Apple Store provides an iPhone Financing program so you can purchase your iPhone on easy monthly payments.
Payment plans may only be available for more recent models like the iPhone XR onwards and not for older iPhones. 
This method is not cheaper overall because you'll have to pay full price, but due to small monthly payments, many find it more affordable to buy an iPhone this way.
The Apple Store does not sell any pre-owned devices, so you can be assured that you are the first owner of any product you buy.
eBay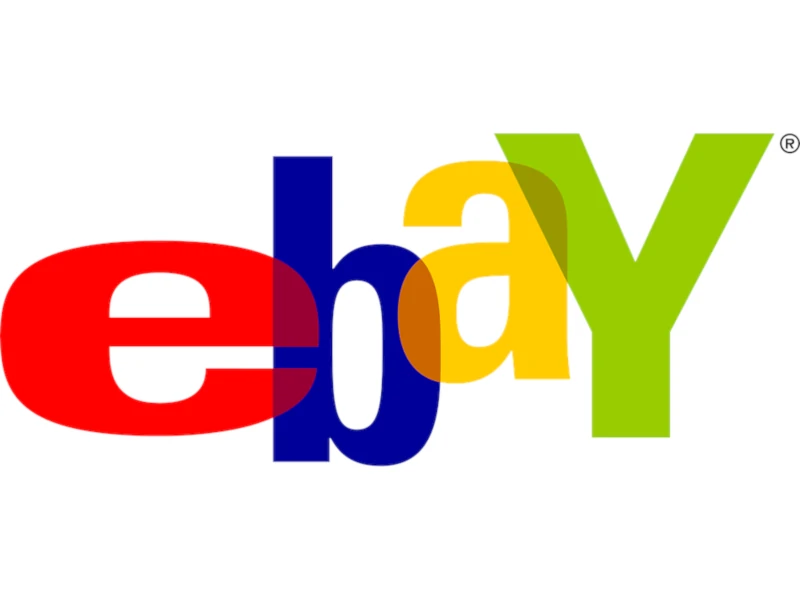 eBay is an online auction where items go to the highest bidder. That does not mean that every product will be priced insanely high. It does mean that you can control how much you spend on an iPhone.
If the iPhone you want gets bid out of your budget you can wait and bid on a different one. Since eBay is a major platform for used products, you will find iPhones listed on the platform regularly. 
Just make sure the amount you're bidding is within your budget. With patience, you can get any model of the iPhone at a cheap price. 
A con with buying on this website is that it is not strictly regulated, so you should be extra careful to avoid potential scams.
Get an Older iPhone Model
If you're not bent on buying the latest iPhone and are good with one of the older models, then your chances of buying great, cheap iPhones are very good.
There are several ways you can get a great deal on a good model.
Wait For The Release Of The Latest Model
As soon as Apple releases the latest models in its iPhone lineup, the preceding model is usually discounted between $100 and $200.
When the iPhone 13 series came out, the iPhone 12 series immediately dropped in price by about $200.
Buy a Second-Hand iPhone
If you're a fan of earlier iPhones – iPhone 4 to 7 PLUS – and want to buy them instead of a more recent model, you'll have to buy them second-hand. These models are not available at any stores.
The bonus is that you'll get a great deal and the phone will cost much less than more recent models of the iPhone.
Trade-in Your Current iPhone with Your Carrier
If you've bought an iPhone on contract, you may be able to trade it in for a newer model. Your contract will stipulate how long you must wait before upgrading your phone.
If your owned iPhone is one of the recent models and in good condition, then you may even be able to trade it in and get the new model completely free.
Most major carriers also accept an iPhone as a trade-in even if you currently don't have a contract with them. They may require a contract for monthly cellular service to take advantage of a trade-in deal.
Switch to a New Carrier and Get a Cheap Monthly Contract
If you're not currently on a contract but looking to upgrade your iPhone through a contract, many of the major carriers offer attractive leasing terms so you can get your desired iPhone.
Verizon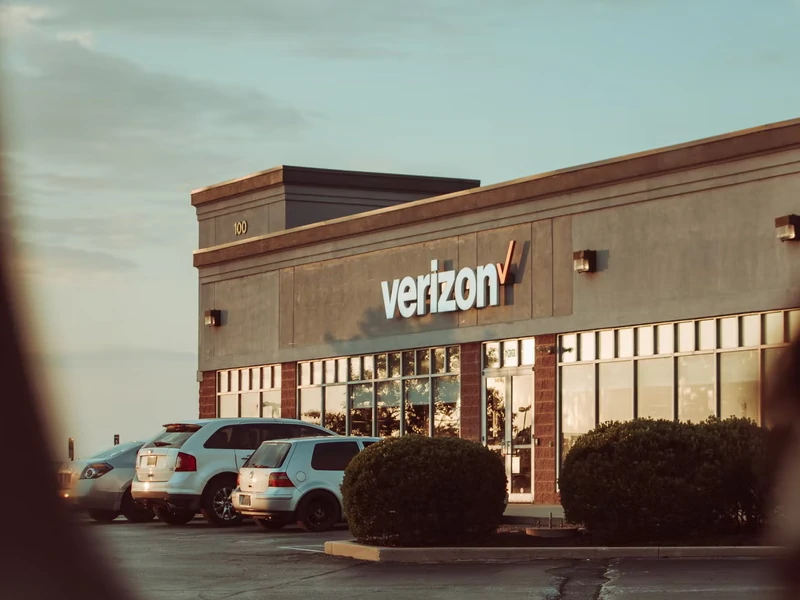 You can trade in your old iPhone and get a couple of hundred dollars off your new iPhone when you sign up with Verizon. The final price will depend on the condition and model of your current iPhone.
The company also provides refurbished iPhones and all phones are passed through a strict quality check before being available for sale, so you can rest easy when buying a used phone from Verizon. 
If you find any problems, there's a 90-day warranty on all refurbished iPhones where you can get them replaced within that period through Verizon.
AT&T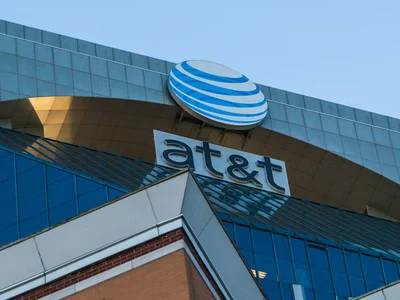 AT&T offers a monthly payment plan for iPhones when you sign up with them, and your monthly payments will depend on the iPhone you choose.
With AT&T, you can buy the latest iPhone and pay in easy monthly installments.
The affordable monthly payment options include $700 off with an eligible trade-in or 50% off on monthly payments with no trade-in. That's a great way to save cash on a new iPhone.
Buy During Holiday Season Sales
Some marketplaces mentioned above provide special discounts on the following events. That is a double discount that should not be missed.
Black Friday
Black Friday sales are one of the surest ways of getting massive discounts on a wide variety of products including iPhones.
These discounts are everywhere – from retail stores to major online retailers like Amazon. Many Black Friday sales now run for one or two weeks around Thanksgiving to boost sales.
Cyber Monday
Most online retailers now participate in Black Friday and Cyber Monday sales which give deep discounts as a reward for shopping online during these times.
Look for additional coupons or deals that can be combined to maximize Cyber Monday deals from electronics retailers.
Can I Buy an Older Version of iPhone That's Brand New?
Whenever new iPhone models are released, Apple discontinues the production of the previous versions, though it's possible to buy one or two generations of older devices in-store for awhile.
It will be difficult to trace back up to three generations and find it brand new in a sealed box. These phones will be used and refurbished models. They will have little to no warranty on the phone or purchase.
Are Refurbished iPhone Deals Worth It?
Yes! There is a massive marketplace for refurbished iPhones because they are so expensive new. You can get refurbished or second-hand iPhones at great prices.
Many times, these phones are as good as new. You can get a second-hand iPhone 13 in the range of $500-$700.
The new iPhone 13 has a starting price of $699-$999 on the official apple store. You can save around 20 to 30% of the original price by getting a refurbished model.
Where Can I Buy Unlocked Iphones?
You can find the best cheap iPhone deals on older unlocked iPhones from online stores and marketplaces like Amazon, eBay, Swappa, and Gazelle.
Many people head on to these websites to sell their mobile phones and other devices at cheaper prices. Double-check each listing to see that it is "unlocked" before purchasing.
A "locked" phone will force you to get service with a certain carrier unless you can get the carrier to release the phone. An unlocked phone will accept service from any carrier you choose.