The Five Best Cricket wireless Hotspot plans and devices
Cricket Wireless is a Mobile Virtual Network Operator, or many people refer it to an alternative carrier. It is a subsidiary of the AT&T mobile service providers. Cricket wireless lease the network coverage from the big four network operators and give their services to the public at a lesser fee.  The good part is that you get to experience the services offered by these four networks that are: T-MOBILE, AT&T, Verizon, and Sprint mobile at a less cost.
Once you sign up with Cricket Wireless, you will get the benefits like those who are using the AT&T mobile service provider. The Cricket wireless unlimited mobile hotspot plans come at a high price, which when compared to other mobile carriers, it is quite expensive.
Also, the network coverage is similar to that of AT&T, which covers 97% of the US population. If you wish to get a cheaper monthly bill when it comes to your phone and hotspot plans, then it is best you join Cricket wireless.
Factors to consider before joining Cricket Wireless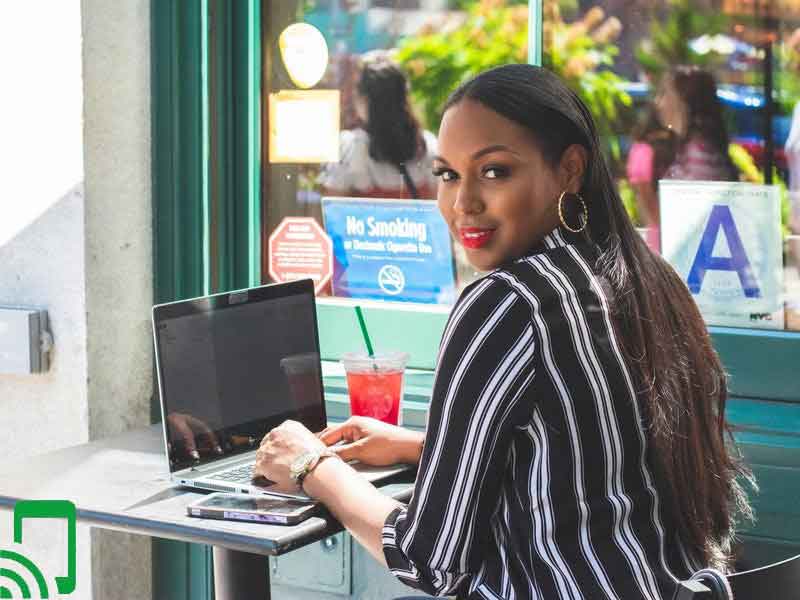 There are some key factors to consider before joining an MVNO. Currently, Cricket Wireless is facing stiff competition from the Mint mobile which is also another MVNO, but this article will make you understand why you should opt for and what to expect when you join Cricket wireless. First, there are two types of major plans that is the Family plan and individual plans. All these plans have great offers and will give you some positive insight when joining Cricket wireless.
a) Individual Plan
Cricket wireless offers varying allotments of data, and as for the payments, all the flat and tax fees are included, so you don't have to worry about some extra costs popping out of nowhere. At $30 per month, the user gets 2GB of LTE data with a maximum speed of 87mbps. $40 per month gives you 5GB of 4G LTE data and the plans are eligible for slashing off $5 as a month autopay due to the 8 Mbps speeds.  At $55, you get 22 GB of data at only 3 Mbps. If you pay $60, the user enjoys 22 GB of data at speeds of 8 Mbps. You can find out more about Cricket Wireless Individual Plan.
b) Family Plans
Family Plans, popularly known as the Group Save Discounts. To receive discounts, there is some strict procedure to follow. First, you need to have five lines, and they must be on the 4GB plan. Once you add more lines, you can save more money. When you add another line, you save $10 on the second Sim card, $20 on the third and $30 on the fourth. So if you have five lines, you can save $100 per month. I have recommended you to enjoy with Cricket Wireless plans for 2 phones.
No credit Checks once you Join Cricket wireless
Credit checks can be very disappointing. Currently, the economy may be tough on you, and getting a postpaid account on one of the big four carriers is quite tricky. Also, your credit score can be ruined hence missing out on some things like mortgages or a car loan. If you wish not to go through a credit check, why not opt for Cricket Wireless. With Cricket Wireless, you only pay for what you use since it's a prepaid account.
The Cricket Wireless speed test
If you wish to know that Cricket wireless can never disappoint you when it comes to speed, then you need to do the cricket wireless internet speed test. When your phone allows 4G networks, you will enjoy fast speeds if you are on good network coverage. Also, the hotspot devices will work pretty well, considering the strength of the network.  But generally, the speeds may be different depending on the buildings, weather and your nearness to a network tower.
Cricket Wireless has also launched another plan named "Stream More Plan" whereby you can stream videos at 480p, which may be low quality but it uses fewer data. This plan will allow you to stream more without using more data. If you do not wish to use the 480p resolution, you can log on to your settings and switch to a higher resolution capacity.
Recommended Articles:
Free phone when you switch
The Best free government smartphones
The List of Virgin Mobile Compatible Phones
What happens with Cricket Wireless Throttling?
If you use the Cricket wireless data too much, you will realize a reduction in your internet speed. This will happen if you go over the high-speed allowance that you paid for each month; hence, the data speeds will slow down for the rest of the month. This is quite efficient compared to some service providers who will cut you off completely. The speeds will be reduced to 128 kbps for the rest of the remaining billing monthly cycle.  Throttling may be disappointing, but at least you will have access to the internet.
Factors to consider with tethering and Hotspot
Cricket Wireless offers another tethering and Hotspot plans whereby you are required to give some additional amount to your standard data. With a mobile hotspot, you can share data from your phone to another device like a tablet and laptops. To do so, you need to pay $10 more per month, and it uses your current data that is already in your plan. Cricket wireless terms and conditions state that using apps or adopters to add a cricket wireless Hotspot plan in your phone is an abuse and misuse to their resource.
The 5 Best Cricket Wireless Devices
1) Cricket Turbo Hotspot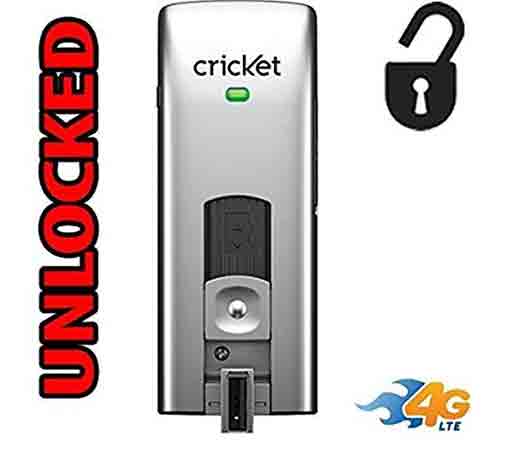 On April 2019, Cricket Wireless launched the new Cricket Turbo Hotspot to flow smoothly with their simple data plans. The device allows you to connect up to 15 devices with no buffering.  Also, you get 11 hours of continuous usage. All your passwords and bank account details are kept secure since it is encrypted. The Wi-Fi speeds are also impressive. With the high-quality display, you will be able to know how much data you have consumed quickly, and the battery capacity is remaining.
PROS
Fast internet speeds
Long lasting battery
The device is safe from hackers
Easy to use and set up
Has a good quality display
CONS
It is not compatible enough
2) The ZTE Caribbean Mobile Hotspot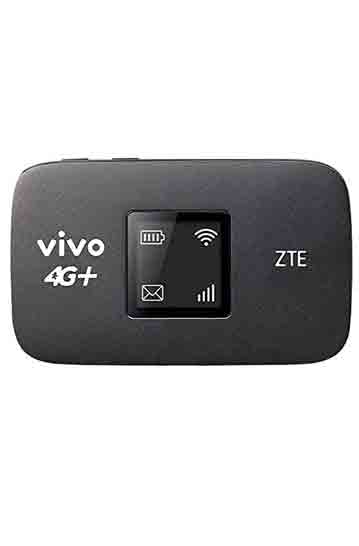 The ZTE Caribbean Mobile supports several network frequencies, and with that in mind, you can never be disappointed when it comes to connectivity.  Also, Global Roaming is supported. To use the device efficiently ensure to contact Cricket wireless to know if the network bandwidth compatible with this device is available in your area. Unite Pro comes with a 4020 mAh battery which can deliver up to 22 hours of non-stop usage.
PROS
Long lasting battery
Several network frequencies supported
Can connect more than 10 devices
It has a simple set-up
The display is of high quality
CONS
Global connectivity is not that efficient
3) ZTE MF60 Hotspot Worldwide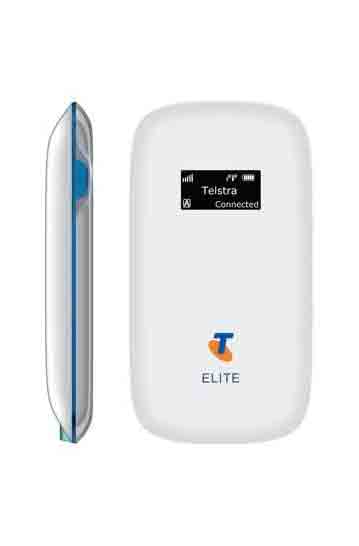 ZTE is known to provide quality devices, and this one is no exception.  It can support dual-band Wi-Fi, and this variation gives it the ability to roam 4G LTE globally, especially in European countries. It has a long-lasting 2800 mAh battery giving you solid 10 hours of non-stop usage. It also has a separate Guest Wi-Fi connectivity for the safety of your details.
PROS
Your passwords are secure from Malware
Easy to set up
Uses a Qualcomm processor
Connect up to 10 devices without buffering
Has a high-quality screen display
CONS
Not efficient when it comes to global connectivity
4) GlocalMe Hotspot International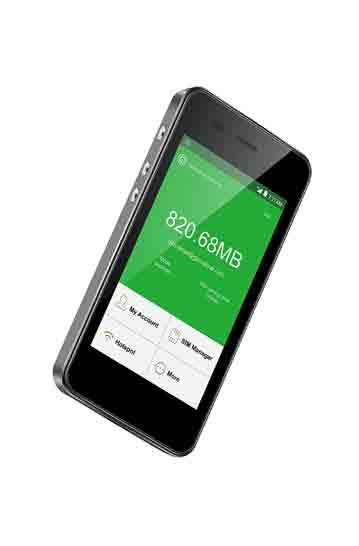 GlocalMe Hotspot is a very efficient device to use since it is globally efficient. When you buy it, you get 1GB free international data for a whole month. The device has a great UI which even a small child or a senior can easily use it. You also get 15 hours of battery life with its 5350 mAh battery.
PROS
Fast and reliable internet connectivity
Free Global 1GB data
Secure internet connection
Easy to carry around
Great UI
CONS
Only black and white colors are available
5) ZTE Falcon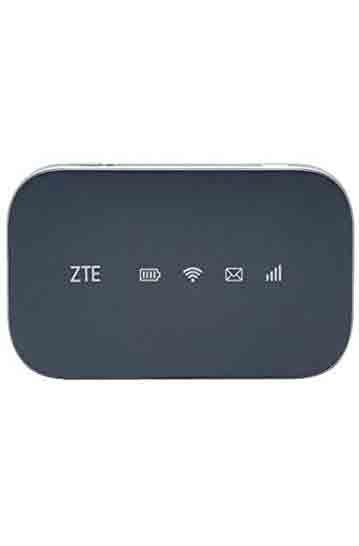 The ZTE Falcon is a device which is on high demand, and you should go for it. Once you finish setting up the device, you get 5 GB of data for one year. This offer makes people run for the device, and most times, it may not be available in stock. Aside from that, you can connect up to 10 devices, and it will work efficiently. It has a long-lasting battery, although the size is not known. The screen icon indicators function quite well too.
PROS
Easy to use and configure
Fast internet speed connectivity
The device gives you double data connection
You enjoy a no contract internet connection
Your passwords are safely encrypted
CONS
The display is not that impressive
Conclusion
Cricket wireless Mobile hotspot plans come in handy if you do not wish to use the big four network carriers.  Almost all smartphones can be used with hotspot devices, so the user does not have to think if the phone is compatible or not. Cricket wireless is creating affordable services which if you are looking for that, then Cricket wireless is the best option to go for.