How To Get Verizon Fios Teacher Discount? (Explained!)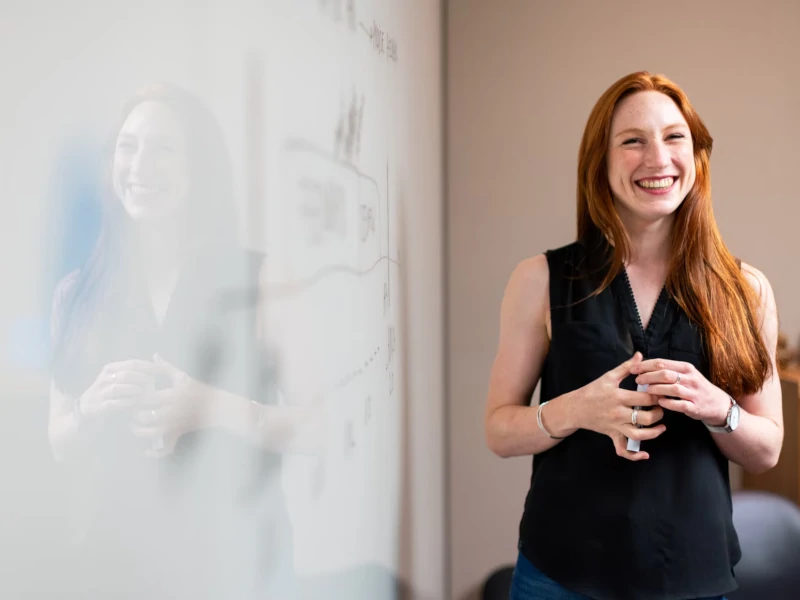 Verizon Fios brings special discount offers for people in the service sector such as nursing, military, teaching, and more, with its 'Those Who Serve' bundle.
Verizon is keen on serving those who serve the nation with its amazing Verizon wireless internet discount programs. Verizon Fios teacher discount is a concession offer on home internet services, for those employed in the teaching sector.
This is a step-by-step guide on how to qualify and sign-up for amazing offers, as a teacher, by Verizon connections discount. We recommend using the Verizon app, for a smoother signup process.
What Are The Eligibility Criteria To Qualify For The Verizon Fios Teacher Discount?
Following are the conditions to get a teacher discount for your Verizon Fios home internet:
You must currently be serving as a teacher in the education sector.
You must be an employed teacher from kindergarten-12th grade or a post-secondary instructor.
You must apply to the discount offer online through Verizon's teachers discount page.
During the discount registration process, you must be able to validate your teaching employment. Those residing in Massachusetts, New York, and New Jersey might be asked to provide their teaching certificate as part of the registration process, to qualify for the discount.
You must have a qualifying home internet plan.
What Documents Are Required To Register For The Verizon Teacher Discount?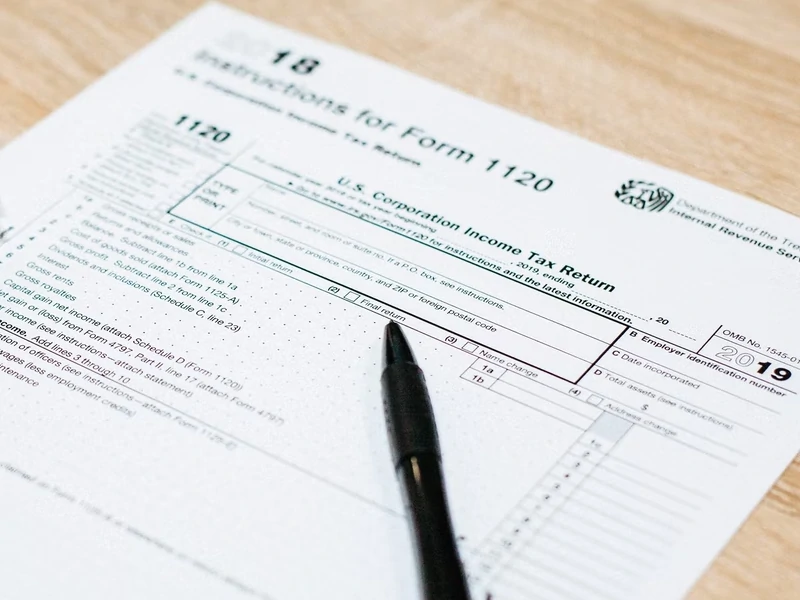 To verify your employment status and eligibility for a discount offer, you might be asked to upload some documents by Verizon's official website, while doing so, make sure to follow the given instructions:
The document you upload to verify your employment or affiliate status should not be more than 60 days old.
Make sure you hide or blackout any sensitive personal information such as Employee ID Number, Tax Amounts, Social Security Number, Salary, and Bank Statements.
You can upload your documents as pictures.
The size of your files should be no more than 5 MBs.
The allowed formats for the document upload are GIF, JPEG, JPG, PDF, PNG, TIF.
The information that must be legible on your documents is your name, date, name of the organization you work at, and the paycheck. In case your employer does not provide a physical paycheck, you can upload an electronic direct deposit slip.
Note: All of the above-mentioned information is used to verify your employment status only.
How Do You Sign Up For The Verizon Fios Teacher Discount?
Signing up for a Verizon teacher's discount is an easy and quick process. You only need to follow the given pointers and you'll be able to do it yourself in a few clicks.
1. First of all, go to Verizon's exclusive page for teachers.
2. Then, you need to prove your eligibility for the discount offer by verifying your teaching status with ID.me. If you don't have an ID.me account, you'll have to go through a short registration process on the website.
3. After completing the validation process, you should now sign into your Fios account.
4. Now visit the 'My Plan' page from your account, and choose a suitable internet connection plan. Your options include 200 Mbps, 400 Mbps, or the Gigabit connection, that provides up to 940/880 Mbps.
What Type Of Plans Are You Offered Once You've Qualified For A Teacher's Discount?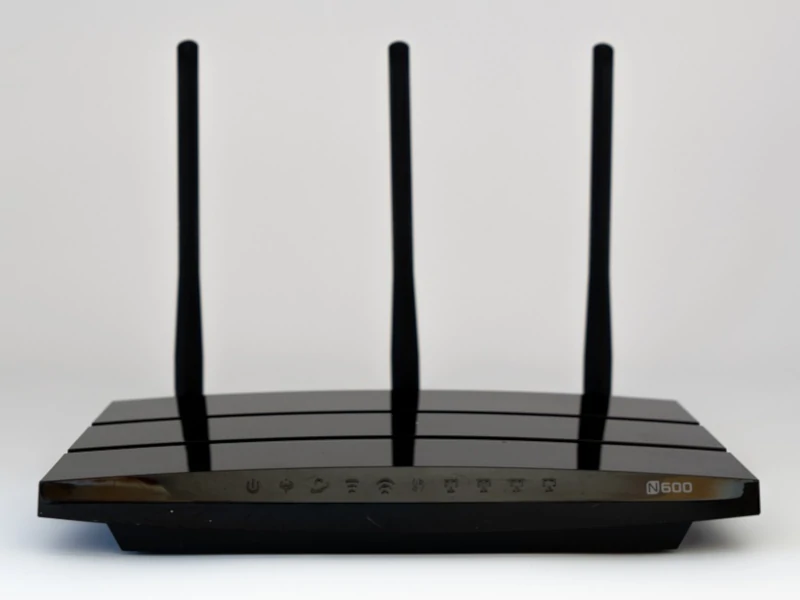 Once qualified for Verizon's teachers discount, the eligible teachers can get any of the two types of Verizon Wireless internet plans, which are:
1. Verizon Fios Home Internet Teachers Discount
2. Teachers Unlimited Plan Discount
Perks Offered In Verizon Fios Home Internet Teachers Discount
Offers For New Verizon Fios Customer
For a 200 Mbps plan, get $5 off on your monthly Verizon bill of $39.99. Additionally, get a $50 gift card (online discount) and a Disney bundle for 6 months.
For a 400 Mbps monthly plan, get $10/month off on a bill of $64.99, along with a $50 gift card (online order only), and a Disney bundle for 6 months.
For the Gigabit connection plan, get $15 off on a bill of $89.99/month, plus free Disney and Hulu streaming for 12 months.
For Verizon home internet orders placed online, get a waiver of $99 from the set-up fee. Please note that you can only receive this discount online.
Note: If you do not want to purchase the Verizon wireless internet device, you can bring your own device for the setup.
Offers For Existing Fios Customers Who Already Have An Eligible Home Internet Plan
For 200 Mbps or less, get a $5 monthly discount on your Verizon bill.
For 300 Mbps or 400 Mbps, get a $10 monthly discount.
For 500 Mbps or Gigabit connection, get a $15 monthly discount.
Discounts Teachers Can Get Through The Teachers Unlimited Plan
The eligible teachers can get a discount if they hold a Verizon wireless account on at least one phone with any of the following plans:
5G Start, 5G Play More, 5G Do More, 5G Get More
Play More Unlimited, Do More Unlimited, Get More Unlimited, Just Kids
To find the pricing of the unlimited plans, visit Verizon's wireless teacher discount page.
How Much Discount Is Offered To The Teachers On The Verizon Wireless Unlimited Plans?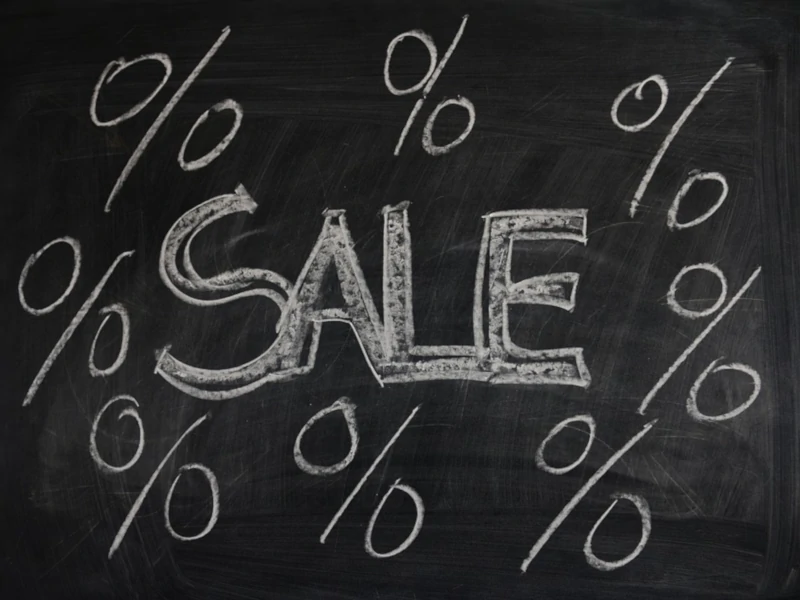 The discount offered monthly depends upon the number of cell phones you have with qualifying unlimited plans.
 For 1 phone- the discount is $10/month per account.
 For 2-3 phones- the discount is $25/month per account.
 For 4 phones- the discount is $20/month per account.
The discount does not increase for more than 4 phones.
What To Do If You Are Not Eligible For The Fios Home Internet Teachers Discount?
Don't get disheartened just yet. Verizon Fios home internet offers a discount to other professionals as well, such as nurses, military members, and first responders. See if you're eligible for any of these discounts.
To avail of any of the above-listed discount offers you must hold a Verizon account in your name. Also note that the restriction for discount availability is one teacher, one first respondent, one military member, or one nurse per account. You cannot avail any two Those Who Serve offers together on a single account.
Are Retired Teachers Eligible For Fios Home Internet Teacher's Discount?
Unfortunately, no. Retired teachers are not eligible for this offer, only those who are currently serving as teachers in the education sector are eligible for this discount.
How Long Does The Fios Home Internet Teacher's Discount Last?
You can continue to avail of the offer for as long as you are employed as a teacher and use a qualifying Fios home internet plan. Although, you'll need to verify your employment or affiliation status every year to renew the discount.
What Is The Process To Renew Your Discount?
Once a year you'll receive a notice to verify your employment status once again. Be sure to reply to the notice within 30 days or your discount will be removed. If your discount gets canceled, you can reapply for the discount on the website through the above-mentioned signup process and start enjoying the discount once again.
Why Am I Getting Billed For The Full Amount Although I Registered For The Offer?
It can take up to two billing cycles from the time of registration, for the discount to show up. If more than two billing cycles have passed and you're still not getting the discount, make sure to contact the customer support service on Verizon.