The 7 Best Verizon Kids Phones – Which is Safe For Kids
Verizon Wireless is one of the biggest companies in the United States of America that offers mobile phone services. These include data plans, voice call plans, and texts plans. Verizon has mobile phones specially designed for kids. Most Verizon kids phones are cheap and come with a unique mobile plan.
The most exciting thing about Verizon phones is that the company has programmed them to restrict what the children see in those phones. They have developed unique applications that help block unwanted apps and websites. Again, only specific contact numbers that you as a parent allow in the phone book.
Verizon has given you as a parent the full control over your child's phone. To achieve this, you link the child's phone with your phone. Anytime they connect to the internet, you get to know what they are viewing at that moment. Verizon cheap phones for kids are very amazing.
What are the Requirements before accessing Verizon Kids' services?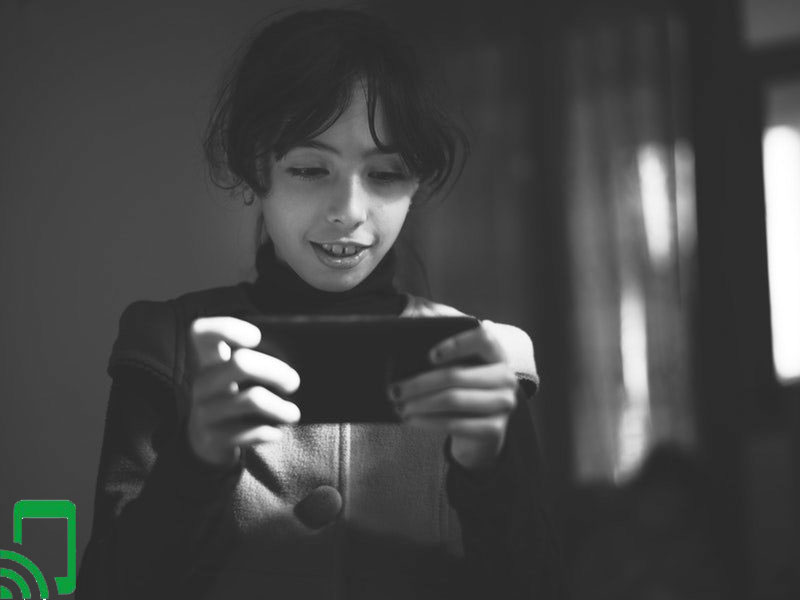 You have to register with the company first. You need to create `My Verizon Account'. To create the account, download `My Verizon App' from the app store or Google play store.
The next thing you need is `Verizon Smart Family App'. You can get it on Google Play Store or App Store as well. The last app is the` Smart Family Companion App'. Like the others, you download it from the Google Play Store or App Store.
The three apps give you full control of your child's phone. They help you to input the contacts you may wish. You can add up to 20 contacts that the child can reach any time they need help. Additional contacts are trust contacts.
Again, you are also able to track the child's location any time you see the essence using the Family Companion App. You can set alerts to receive updates on the child's place.  Moreover, you can limit the data usage for your child. The best first mobile phone for 11-year-old should also have these features.
Again, malicious applications and websites with adult content cannot appear on the phone's screen. You can also stop internet use anytime you feel necessary. In addition, you can limit the amount of data the child uses. Verizon phone deals for existing customers always include better services for their dear children.
What are the 7 Verizon Kids Phones?
I have done thorough research on the best phones for children and came up with the following seven mobile phones.
1. Samsung Galaxy J7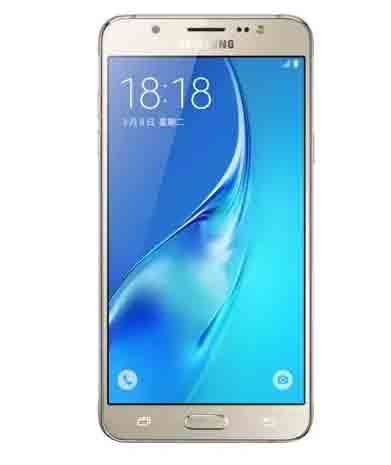 Samsung Galaxy J7 operates on android 7 nougat. The phone is Verizon locked. It means that you cannot use it on other networks such as Sprint and T-Mobile. Samsung Galaxy J7 is a prepaid mobile phone. The phone has a screen display of 5.5 inches. It has 2 GB RAM and 16 GB internal storage memory.
You can expand the memory up to 32 GB. The device has a dual camera. The rear camera is 8 MP, while the front camera is 5 MP. The phone is Bluetooth enabled. Let your kid listen to inspirational songs through Bluetooth earphones. Again, you can connect to the internet through WiFi hotspots.
PROS
The large screen of 5.5 inches
Has large internal storage memory
High pixel dual cameras
A durable battery
2GB RAM for faster processing
CONS
It is expensive
2. Ojoy A1 Kids Smart Watch | Waterproof GPS Smart Watch for Kids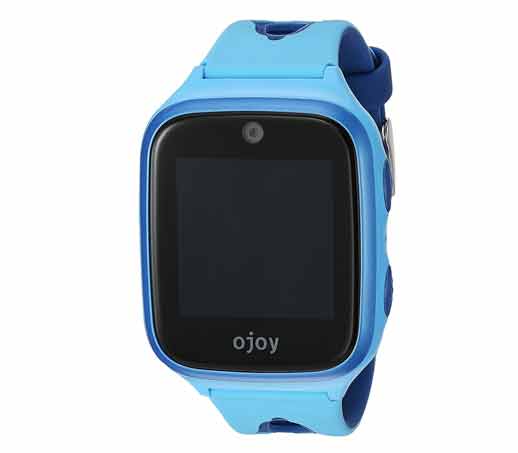 The phone belongs to Verizon only. You can only use it over the Verizon Wireless network. The phone is wearable as a watch. It helps prevent it from getting lost when the child is playing. You can locate the position of your child using the necessary apps. Again, the phone is very responsive to calls and connects immediately the child picks the call.
With this phone, get alerted if your kid crosses the set GPS boundaries. It helps you ensure that your kid is safe all the time. You can add up to four contacts to the phone. Those are the only contacts that can access the phone by voice call.
PROS
Has real-time tracking
It is light
Has a beautiful color
Easy to customize
It is easy to use
CONS
Battery not durable
3. TickTalk 3 Unlocked 4G Universal Kids Smart Watch Phone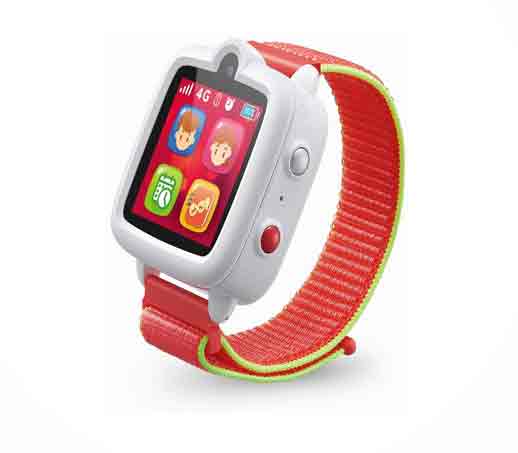 The phone is unlocked. It is thus compatible with other networks. It is 4G enabled. It consequently connects to the internet under high speeds. The device is waterproof. It has a single camera that can capture moments for future reference. Apart from supporting voice calling, it can also help WiFi calling. The brand comes in six colors.
You can choose your favorite color for your child. Tick Talk 3 is capable of holding a video call. You can call your kid on a video and see the environment she or he is. The phone is wearable as a watch.. It comes with a charging cord, wristband, and two strap pins.
PROS
Has 4G connectivity
It is unlocked
It is light to walk around with
Supports WiFi and video calling
Has GPS tracker
CONS
It only supports one SIM
4. Samsung Galaxy J3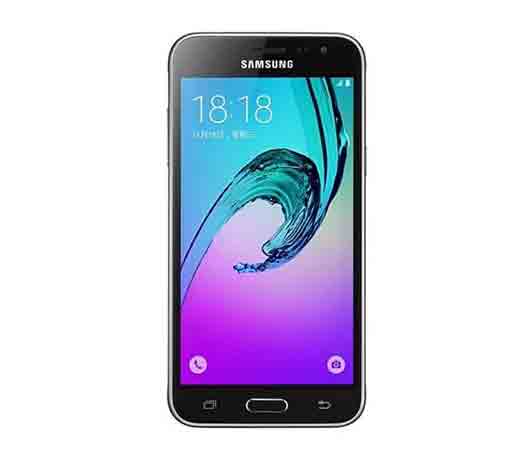 Samsung SM operates on android 7 nougat. The phone has a screen size of 5 inches with full HD display. Your child can watch movies on it in the comfort of your room. Verizon has locked the phone. It is a prepaid phone. A 1.4 GHz quad-core processor powers the phone.
It has 1.5 GB RAM and 16 GB of internal storage memory. Again, the phone's memory is expandable. The phone has a dual camera. The rear camera is 5 MP while the front camera is 2 MP. Again, connect to WiFi hotspots with the WiFi-enabled phone.
PROS
Large screen
The fast processing speed of 1.4 GHz
Has GPS tracker
Easy to use
It has a Dual camera
CONS
It is Verizon locked
5. Verizon Motorola Moto E4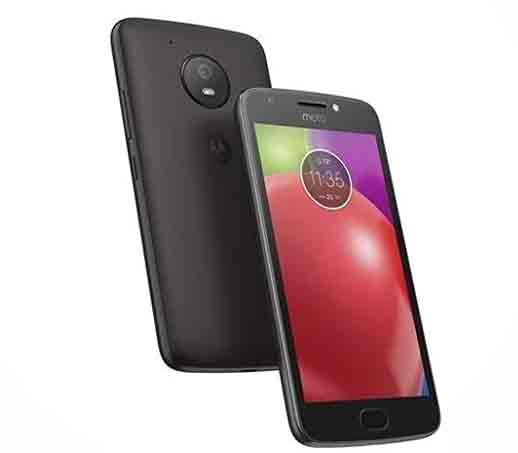 It is a prepaid phone. Again, the phone Verizon locked. It cannot work with other networks. Surprisingly, it is work with Motorola Verizon prepaid service. You can get free Amazon support when you buy the phone from them. Moto E4 has a 5-inch screen. The device has 2 GB RAM and 8GB internal storage memory.
It operates on android 7 nougat. Again, its battery has 2800 mAh. Additionally, the phone has 8MP camera. You can take high-quality pictures and save them for future reference. 1.3 GHz Cortex A53 processor powers the gadget. It makes the phone very fast and efficient.
Note that the phone can connect to the internet. Your child can access educative materials or play kids' games.
PROS
Has Large screen
High processor speed
Easy to use
Has Durable battery
It is cheap
CONS
6. Apple iPhone 7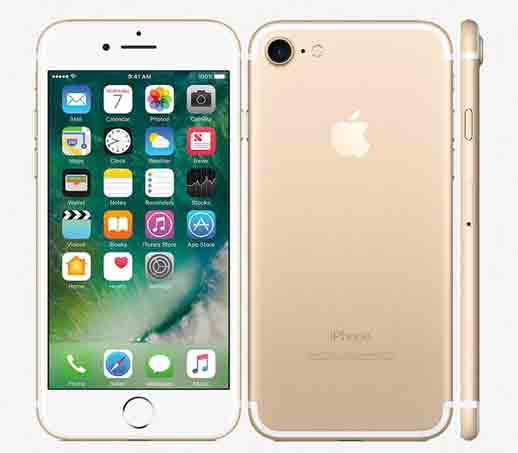 The phone is unlocked and fully compatible with Verizon. It is a renewed phone and operates on iOS. Amazon has used its professionals to test the gadget and verified its proper functionality. The phone is Amazon guaranteed.
You can get a refund or a replacement within 90 days of purchase if the device malfunctions. The device has a high-resolution dual camera. It has a 12 MP rear camera and a 7MP front camera.  The cameras are water and dust resistant.
The GPS tracker enables you to locate your child anywhere. You can set alerts to get the kid's location information at specific intervals. It also has a music player.
PROS
Has high-resolution dual cameras
Has fast processing speed
Fully unlocked to use on other networks
Dust and water-resistant
CONS
The absence of a 3.5mm headphone
7. iGPS Wizard Smart Watch for Kids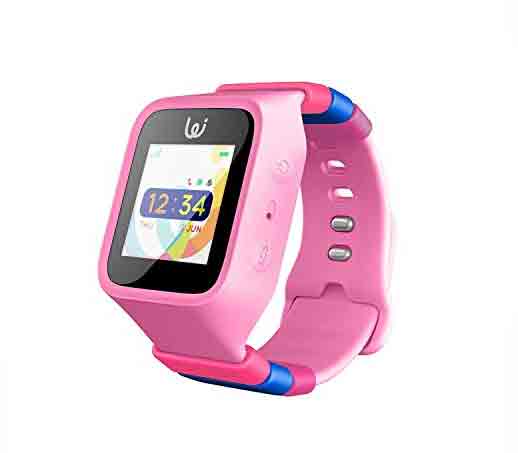 iGPS is for both girls and boys. It is both water resistant and dust-proof. It has a 1.44-inch screen. Again, it has a GPS tracker. Moreover, it has an SOS button for emergency calling by your child. You can personally set the phone to three easily accessible emergency numbers. It also supports two-way calling. The phone is a wristwatch, thus making it difficult to get lost.
Again, it has a camera, which you can use to take photos. Use the GPS to locate your child. Set boundaries so that you can monitor the child's movements. The phone has Local Base Station (LBS) that combines with GPS to give an accurate location.
PROS
Has GPS tracking system
Water and dust resistant
Light and easy to carry around
It is SOS enabled
Unlocked to any network
CONS
Have a single SIM slot
Bottom line
Verizon Wireless kid's phones have the best control mechanisms ever. A system where you can accurately locate your child, halt data usage, and monitor what he or she is doing is the best. If you are looking to boost your child's security and stay calm, then you need one of these Verizon phones. You will never regret it at all.