MetroPCS GSM or CDMA: Everything You Need to Know (T-Mobile)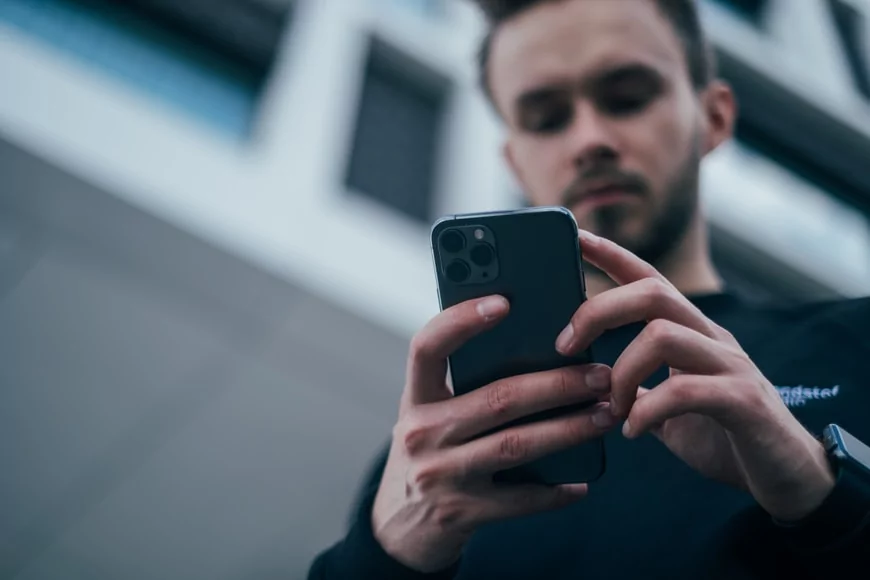 Metro by T-Mobile also known as MetroPCS is one of the leading prepaid wireless service providers in the United States. Whether it is GSM, HSPA, HSPA+, 4G LTE, or the latest 5G technology, Metro by T-Mobile has different plans and services for each one of them.
What we'll be addressing in this article though is whether MetroPCS GSM or CDMA?
GSM vs CDMA Network – Which is More Efficient, Fast, and Reliable?
Both GSM and CDMA are mobile carriers for 2G and 3G networks. Global System for Mobile Communications, usually called GSM, has a major advantage over CDMA, and that is the SIM card operation.
CDMA (Code Division Multiple Access) does not support a SIM card of any other network, simply meaning that your phone will operate on only one network and you can't change it. In order to switch to a new network, you will have to buy a new phone.
On the other hand, GSM (Global System for Mobile Communications) does support changing of networks. If your phone has a GSM carrier, then you can change your SIM card whenever you want and it will not be an issue. Besides, you can put your sim in any other device as well, which operates on GSM.
Due to the accessibility of the GSM network, many many companies have chosen to discontinue services over CDMA network and shift fully to GSM. 
In the U.S, two major companies use the CDMA network, namely Verizon and Sprint, while AT&T and T-Mobile use GSM.
Both networks are compatible but GSM allows switching carriers, while with CDMA you can't change your carrier, you'll have to change your phone. That is why CDMA is now being discarded (by some companies) and you won't find any MetroPCS CDMA phone.
Is MetroPCS GSM or CDMA?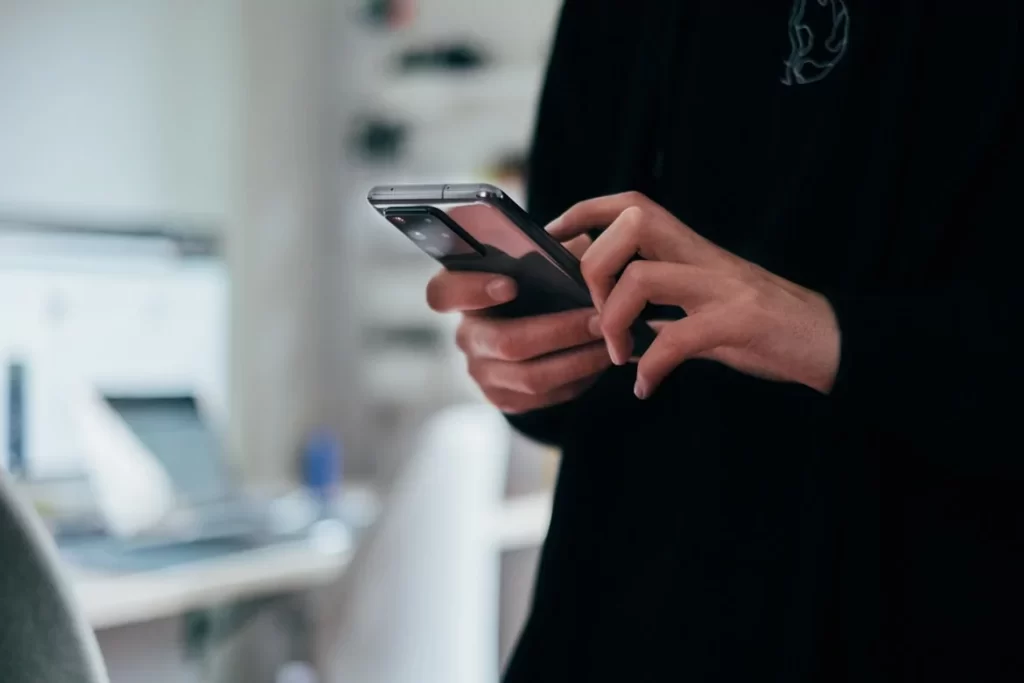 MetroPCS uses the GSM network for its services. This is an advantage because you can change SIM cards in your phone, as you please. 
Back in 2015, MetroPCS got rid of its CDMA networks because of the advancements that were taking place around the globe. Due to this, people having CDMA networks were unable to operate their devices on these phones.
Metro by T-Mobile then introduced a trade-in program where you could exchange your CDMA device with a GSM one by paying a very low cost, or in some cases, nothing at all. However, the program has now been discontinued.
So, if you want to get the benefits of the GSM network, your device needs to be compatible with it. However, if you have a CDMA phone, you might want to change it with an advanced one so you don't get left behind.
GSM also permits worldwide roaming, provides excellent call quality, and offers reasonably priced services. As of now, the GSM MetroPCS service is available for iPhones, Androids, and Windows phones.
Having said that, there are specific frequencies that your phone must operate on. They are listed below.
700 MHz
1900 MHz (3G)
1700 MHz (4G)
Metro by T-Mobile – Plans and Services
T-Mobile MetroPCS users can choose one of the main plans that the service provider offers. Two of them include unlimited high-speed data, one has a data limit of 10 GB, and the last one is free of cost with 5 GB of data.
The first unlimited data plan comes along with Amazon Prime, 100 GB of Google One, and 25 GB of hotspot data. It will cost you $30/month.
The second offer doesn't offer  Amazon Prime, but you will get 5 GB of hotspot data and 100 GB of Google One. It's $10 cheaper than the first option.
To know more details about the MetroPCS service, visit their official website.
Moreover, you can also check out where T-Mobile's GSM network offers its coverage, from here. Simply put your address and see if it is available in your area or not. They cover most of the USA, so there is a good chance you will be able to use their services.
What Conditions Must I Fulfill To Unlock my Metro PCS GSM Phone?
There are three main requirements/conditions for unlocking a T-Mobile Metro GSM phone and you'll have an unlocked GSM phone: 
First, it is necessary that your device is a Metro by T-Mobile or MetroPCS one – since Metro cannot unlock devices from other carriers.
Second, your device must have been in active service from 180 consecutive days from it's original activation on Metro's network.
Last, you just need to have an email address where the code will be sent to unlock the device.
So unlocking a MetroPCS is uncomplicated and straight-forward.
Guide on How to Unlock Your T-Mobile GSM Metro PCS Mobile Phone
First, all devices do not have the same unlocking criteria; many differ from one other. This being clear, the devices which can be unlocked simply by installing an app include mobiles by HTC, Samsung, Motorola.
A number of models (among others) which need an app to be unlocked are:
HTC Desire 530
Motorola E4
Samsung Core Prime
For the devices and phones which can't be unlocked by an app, you need to contact the customer care team and you'll be guided step-by-step on how to unlock your specific device.
How to Unlock Your Metro by T-Mobile Phone if You Work in the Military? 
Working in the military will give you an edge when it comes to unlocking your MetroPCS GSM device. Remember we discussed that your phone needs to be active for 180 consecutive days for it to be unlocked? Well, if you are serving the military, you are not bound to follow that criteria.
All you need to do is visit a Metro retail store, show the proof that you work in the military, give other necessary details, and that's it. You will be sent an unlock code to unlock your device to enjoy GSM services.
Bring Your Phone to Metro
If someone opts to bring their own device to Metro, then its process is pretty simple as well. By doing so, you will be able to save all your contacts, photos, call and message history, and other data.
First, you need to make sure that your phone is compatible and unlocked; the unlocking process is detailed above. 
In order to check your device's compatibility, enter your device's IMEI on the Metrobytmobile website.
Once verified, you can buy a Metro SIM card from the same website and shift to the network by selecting the package of your liking.
Frequently Asked Questions (FAQs)
Can I run my CDMA device on Metro GSM Network?
No, you won't be able to do this. To use GSM services, you need to buy unlocked GSM phones that are compatible.
How do I Check my IMEI Number?
There are a few ways to find it. Firstly, you can dial *#06# for your aid. Moreover, it could be under your battery label. You can find it in your mobile's settings.
What makes GSM better than the CDMA Carrier?
GSM is much better than CDMA since it can support multiple networks. With CDMA, you are bound to use only a specific network that comes with the device. On the other hand, GSM is much faster and more effective as well.
How do I activate my T-Mobile MetroPCS Phone online?
For activation, you can either visit your nearby customer care center or just dial 1-888-863-8768.
Will I be charged for Activating my Metro by T-Mobile device?
The activation service is free.
Can I Switch from Metro PCS GSM Carrier to any other Network?
Yes, you can make the shift to any other network that you like. However, it will cost you $15, which MetroPCS will charge.
Which devices Support both CDMA and GSM?
There are multiple phones in this category, including:
Motorola X Pure
Motorola Droid Turbo 2
Moto G4