Us Cellular Bring Your Own Phone – No Need to Lose Your Money
US Cellular is among the top 5 companies in the US that provide telecommunication services to more than 5 million customers as of 2019. The company is known for its cool offers and affordable plans which come with a wide variety of talk, text and data units. When it comes to bringing your own phone program, Us Cellular is at the peak for their efficiency. They offer a simple application process for you to get connected to their network and start enjoying the plans.
US cellular does offer not only BYOP services but also a simple application process. You don't have to worry about credit checks or any unexplained payment from your account. The company offers a wide range of US cellular compatible phones that range from mid-range to flagship devices. They also have a dedicated customer care team to always help you in case you have issues with the BYOP.
If you have read some of the reviews, this is a great company to start up with the Bring your own phone program. If your previous service provider gave you a lot of pain with regards to dropped calls, slow internet or high and hidden costs, then this company will help you avoid all that. Read ahead to learn more on fully enrolling your device to this stunning network.
Which devices qualify for BYOP at US cellular?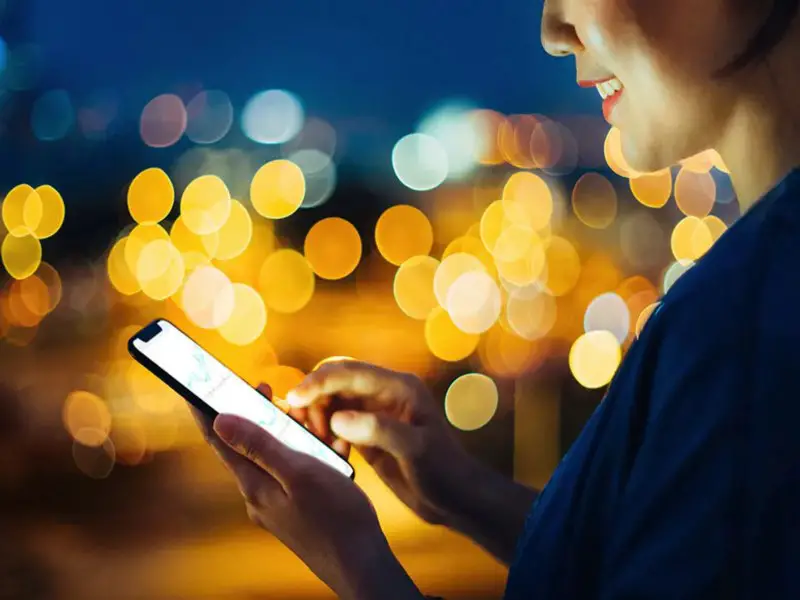 In the past, before LTE was launched only devices that used CDMA network would work at US cellular. However, since the first quarter of 2012, the company has been enrolling LTE network devices. There are some other terms and conditions always to consider, and they entail the following;
You must be the full owner of the device before you bring it to their network
Stolen or lost devices will not be accepted
The phone should be domestically manufactured
If your device is internationally made, i.e. shipped from another country, then it will not work on their network. These are the basic terms and conditions to bring your device to their network.
How can I check if my phone is compatible with US cellular?
The easiest way to check on phone compatibility is by using an IMEI checker found on their website. To know your IMEI number simply try out the following steps;
Dial *#06# on the keypad
Navigate to settings>about pone, and you will see the IMEI number (for android devices)
Check the original packaging of the device whereby you will find a printout of the IMEI number.
There are also some devices which have been preselected, and there is a chance that they will work if they are unlocked. Companies like HTC, Huawei, Google, Samsung, Motorola, RIM, Huawei, Pantech, LG and Apple will work on their network very efficiently.
What to do if your device is not compatible with US cellular?
Phones like flip phones or locked phones may not be accepted. However, you can cut off a deal with US cellular during their limited time offers. This is whereby you get a free phone when you switch to their network.
If there are no such offers, you can opt to buy a phone from their online store or retail store at a very affordable price.
Which plans are offered under BYOP at US cellular?
All the plans under US cellular will also work under any phone that qualifies for BYOP. The good thing about these plans is that there are no hidden costs or fees that come with the net price. The plans offered are;
1) Basic plan
This plan goes for $30 per month/line, and you get the following;
Unlimited talk and text
Unlimited streaming at SD quality
2) Everyday plan
This plan offers only costs $40 per month, and the user receives;
Unlimited talk and text
Streaming at HD quality
$5 cashback if you use less than 3 GB of data
25 GB of priority data
15 GB of mobile hotspot
3) Even better plan
Is the epitome of plans at US cellular, and you get the following;
Unlimited talk and text
HD video stream at 1080p
$10 cash back if you stay under 3GB
50 GB of priority data
30 GB of mobile hotspot
These plans are very affordable, and they all come with unlimited data units, check out their site to enroll for a plan today.
Can I also port my number to US cellular?
Aside from bringing your own device to US cellular, you can also port your number. The process is very simple, and it takes a maximum of 5 business days for it to be completed. The porting process involves the following steps;
Contact US cellular and inform them that you wish to port your number
Provide your 10-digit number, your name and current billing statements.
If you were in a contract with your previous SP, make sure to contact them and negotiate on the early termination fees.
Do not deactivate your plan with your previous service provider as this will lead to losing your phone number
Once every detail seems to be in place, the porting process will begin. When it's done, make sure to deactivate your plan with the previous service provider.
How can I activate my device?
After everything seems in place with regards to your phone being approved, you can now activate the device. Activation can be done from their retail store or by login into your account and following the on-screen instructions at the menu bar. When having trouble activating the device, contact customer care, and they will assist you with the whole process.
Final Verdict
US cellular offers a straightforward way to bring your device to their network. All their plans are based on no contract; hence, you can easily opt-out without paying any termination fees. Community forums and reviews are very vital for one to judge whether a company is of value or not and US cellular got you covered with such discussions whereby you can give feedback or comment on any issues regarding their services. So, feel free to enroll today and get to enjoy the best services with regards to BYOP!