What is The Best Straight Talk Phones Deals
Straight Talk is a robust mobile virtual network operator owned by TracFone. It is well-known as it leases wireless service from the following wireless networks; AT&T, Sprint, T-Mobile, and Verizon. So as long as your phone is compatible with all the carriers mentioned above, it will work correctly in straight Talk. Straight Talk has affordable mobile plans and great Straight Talk phone deals whereby you can get your unlocked phone.
Straight Talk is a subsidiary of TracFone wireless, which is also an MVNO.  People like Straight Talk wireless because of their reliable customer care services which is better compared to its predecessor, TracFone. Also if you are looking for a cheap cell phone plan, then Straight Talk got you covered.
Their phone plans start for as low as $34 per month, and there are no credit checks or contract meaning you can cancel any time. This article tends to give you more references on the Straight Talk phone deals and mobile plans. Once you read it, you will discover how much benefit you will be getting from this service provider. I have also compiled the best five phones which you can buy, and I assure you the phones are unlocked and are of high quality. 
What Mobile Plans does Straight Talk Offer?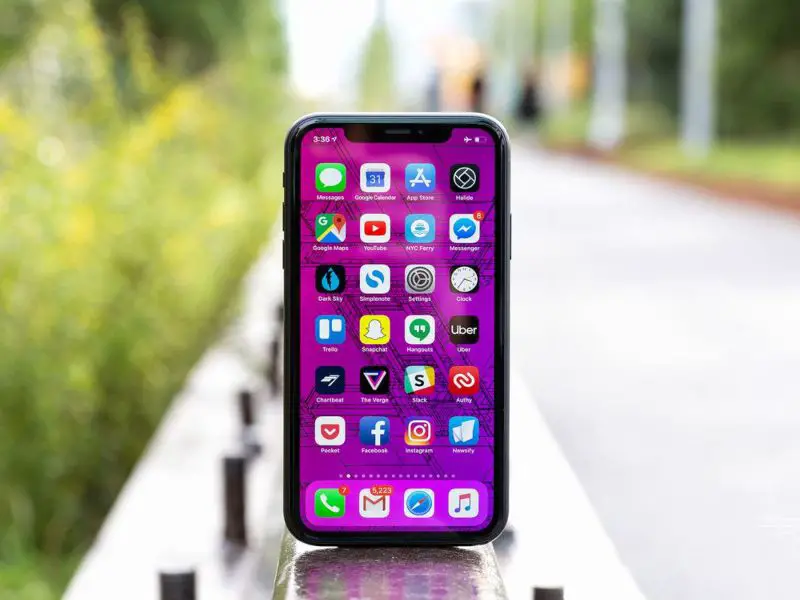 Straight Talk has a variety of plans which can be used with its compatible phones. As you have noted Straight Talk leases wireless service from other companies; thus, its mobile plans are pocket-friendly. It has the cheapest phone plans with unlimited everything.
By unlimited everything, the Talk, text, and data option is offered at infinity. The only part that comes different is with regards to the data option. If you exceed a specific data limit, you will be throttled for the rest of your monthly billing period. As per now, Straight Talk offers the following plans;
Unlimited Plan with 3GB at $34/month- one gets 3GB of data, unlimited Talk, and text.
Unlimited Plan with 25GB at $44/month- one gets unlimited data, Talk, and text.
Ultimate unlimited data plan at $50/month- one gets unlimited data, Talk, and text.
Unlimited international Plan at $59/month- one gets 25GB high-speed data, unlimited national Talk and texts, and unlimited international calls.
Probably wonder whether if there is a Straight talk family plan? Well, Straight Talk does not offer the services since it leases wireless network from other companies.
Does Straight Talk let you bring your cell phone?
Yes, you can bring your smartphone and enjoy the services offered by Straight Talk. However, you need to read more about their BYOP policies. You can check out their website for inquiries on your device's compatibility.
The 5 best Straight Talk Phone deals
Straight Talk has the best-unlocked cell phone deals to its customers. Though having a variety of phone deals, today I will focus on five best phones offered by Straight Talk. Through this, you will get the best phone deal and at fair prices.
1. Samsung Galaxy S8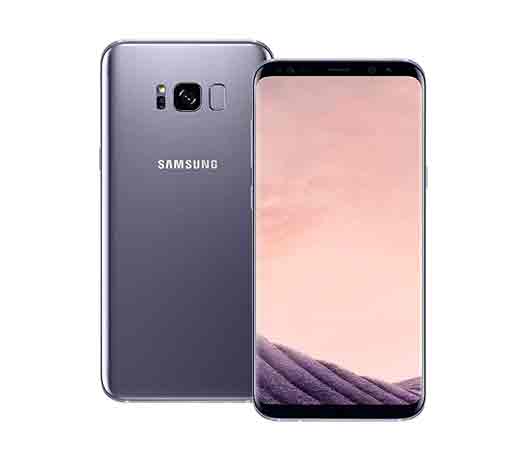 Samsung is among the top tech giants in the world today. Samsung Galaxy S8 is among the top affluential smartphones. It has a rating of five out of five stars and is among the best Straight talk phone deals. The Samsung Galaxy S8 Straight Talk version runs on the Verizon 4G XLTE Network.
The device has an internal storage of 64GB. The smartphone is both dust and water-resistant. Has a full Super AMOLED display of 5.8″ protected by Corning Gorilla Glass 5. This S8 has a rear-fixed fingerprint scanner and an iris scanner for proficient security measures.
The device enables wireless charging, thus fast battery charging. Has excellent camera features with a 12MP rear and 8MP front camera. Straight Talk's unlimited 5GB or 10GB comes with a new Straight Talk CDMA Access code kit along with a 4G LTE sim card.
PROS
Ample storage of 64GB
A wide Super AMOLED 5.8" display
The smartphone can survive in water
Superior camera features
Proficient security measures
2. Apple iPhone 6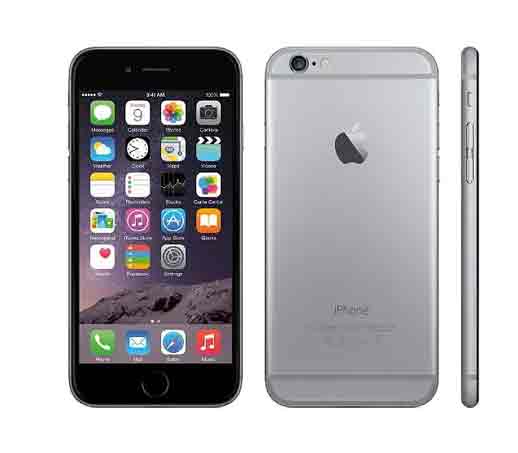 iPhone 6 is among the best smartphones Apple has produced. It has a rating of 3.1 out of five stars with 7,176 customer reviews. Apple iPhone 6 has an internal storage of 64GB. Has excellent camera features with an 8MP rear camera and 1.2 MP front camera. The front camera has useful features such as face detection, HDR, and FaceTime.
It Has suitable security measures with a front-mounted fingerprint sensor. It is installed with Siri natural language commands and dictation. The smartphones run on Apple A8 chipset. It has an LCD capacitive 4.7″ touchscreen which enhances your web surfing.  
PROS
Ample storage of 64GB
Great camera features
Good security measures integrated
Proficient processor
Enhanced processor speed for excellent web surfing experience
CONS
Run-on an older iOS (iOS 8)
3. Moto G7 Power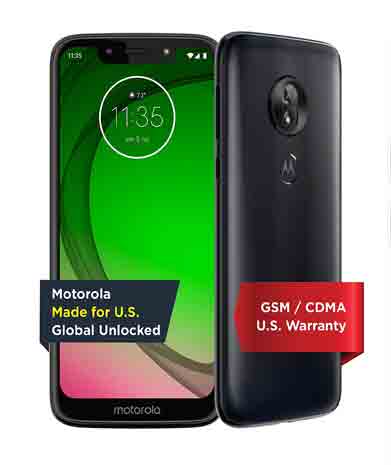 The smartphone has a rating of 4 out of five stars and 304 customer reviews. Being among the best-unlocked cell phone deals, Moto G7 Power is a powerful smartphone with excellent features. It has an internal storage of 64GB. The smartphone has a Max Vision 6.2″ display which provides a great streaming and gaming experience.
Has an octa-core processor and 4GB of RAM thus a responsive performance. Moto G7 Power comes with superior camera features. Has a 12MP rear and an 8MP front camera thus can you can capture great moments. Worried about your passcode being known? Worry no more as the device comes with a fingerprint sensor.
The smartphone has a long battery life with the battery having a capacity of 5000mAh. Finally, the smartphone comes with Moto experiences. The exclusive software makes you operate the device easy such as waking up the phone with a simple gesture.
PROS
A powerful processor thus responsive performance
A full 6.2″ display thus great for web surfing
Ample storage of 64GB
A long-lasting battery
Superior camera features
CONS
Doesn't support another carrier network aside from those that work with straight Talk
4. Samsung Galaxy S5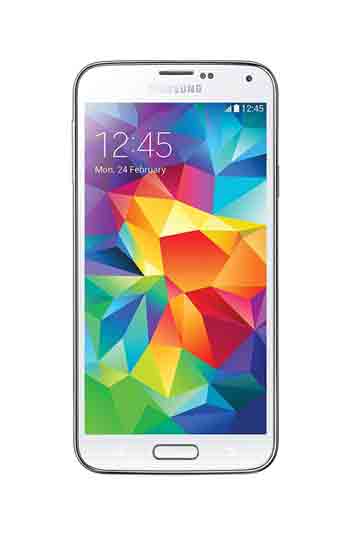 The smartphone is among the best Straight Talk phones. The device has a rating of 3 out of five stars with 629 customer reviews.  The smartphone has a 5.1″ Super AMOLED capacitive Touchscreen. The full display is excellent for gaming and browsing.
The device has a proficient processor, thus a high-performance rate. The device has a storage of 16GB and  2GB RAM. The smartphone has excellent camera features. It comes with a 16MP primary camera with autofocus feature with an LED flash beside it.
Also, touch focus and face detection features in the camera. The smartphone is referred to as "extremely" durable since it is both water and dust resistant, and it is designed for outdoor activities. 
PROS
A wide Super AMOLED 5.1" display; great for gaming and streaming
Water and dust resistant
Efficient and high-performance processor
Great camera features
Ample storage of 16GB
Powerful features such as the first-ever built S Health app
CONS
Run-on an older Android OS (Android KitKat)
5. LG Stylo 3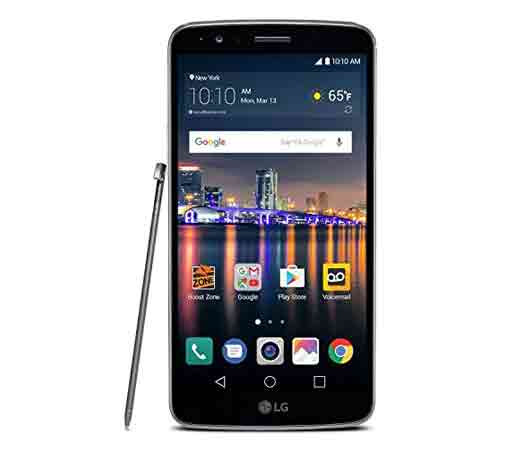 LG being among the best tech industries in the world, it produces high-quality smartphones. LG Stylo 3 comes with superior features, and it has a rating of 4.1 out of five stars and 417 customer reviews. The smartphone has a full 5.7″ HD display, which is great for streaming videos and gaming.
The device runs on the Android OS (Android Nougat). The device provides the user with a stylus to help you navigate through the device. A high-performance processor integrated with Octa-core 1.4GHz Cortex-A53. The phone has an internal storage of 32GB and 2GB RAM, adequate storage for your files and documents.
The camera's device comes superb features, with the rear camera at 13MP and a 5MP front camera. This smartphone comes with a rear-mounted fingerprint sensor for security purposes. Finally, it has a long-lasting battery. 
PROS
A long-lasting battery
Ample storage of 32GB
A full 5.7″ HD display
Fingerprint sensor present for security measures
Superb camera features
Bottom Line
Straight Talk is an excellent prepaid service, and it is suitable for persons with a fixed budget which in turn you will save a few bucks. In terms of streaming high-quality videos and high-speed hotspot, you might consider other carriers. The phone deals offered are superb as it fits one's budget and you can enjoy its services smoothly.
One can also get a suitable device with good specs and join the service provider. I highly recommend you get the devices at Amazon as the shipping rate would be pocket-friendly, and you will get high-quality devices. You can opt for other service providers in your area if you think factors such as network coverage and cost are not convenient for you.