Samsung Galaxy S8 Consumer Cellular
Samsung Galaxy S8 is one of the best consumer cellular compatible phones. It comes with a vast array of features which some flagship devices cannot offer. Also the consumer cellular phones and plans come at a very affordable price which you cannot decline. According to several consumer cellular reviews, people acknowledge it for providing affordable services.
Through this article, you will understand the plans offered, consumer cellular compatible phones, and the customer service experience at consumer cellular. Consumer cellular relies on two GSM-based networks: AT&T and T-Mobile, with this, they have an added advantage since they can be accessed nationwide. It offers full LTE speeds; thus, your browsing speeds will never be slow.
At the moment, there are many enticing offers at Consumer Cellular. The Consumer Cellular phone and plan an individual should expect prices that cover their essentials. The company offers pocket-friendly prices to its customer. At the end of this article, you will be able to apprehend the best plans offered by Consumer Cellular, free government phones, and many more.
What are the Best-Discounted Plans Offered by Consumer Cellular?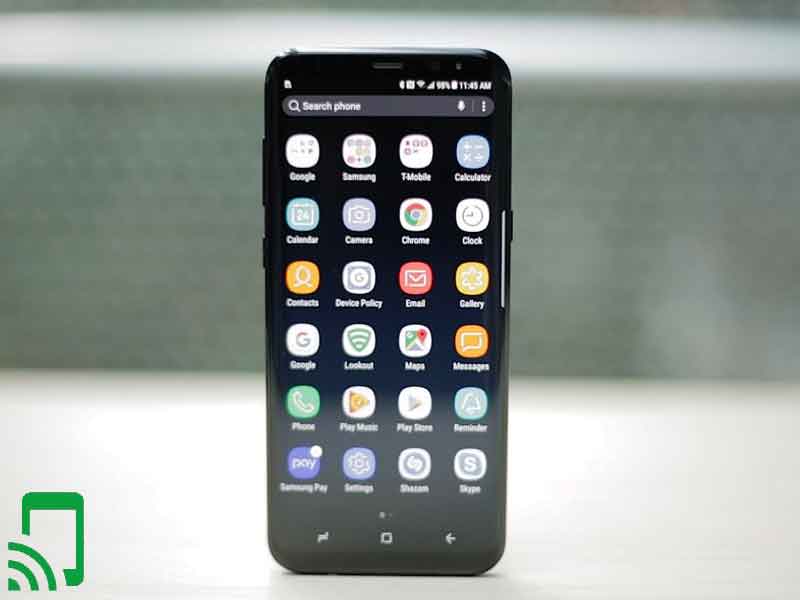 The two types of plans offered by Consumer Cellular, which are:
As I said earlier, the uniqueness about Consumer Cellular, you can mix and match the plans and come up with a plan that meets your essentials, unlike other traditional carriers. With this in mind, you can save a few bucks and meet your monthly costs.
1) Talk Plan
Talk Plan has been split into two choices. One can either get 250 minutes of talk time for $15 per month. Or if you love making phone calls, then you can opt for the unlimited option for $20 per month.
2) Connect Plan
On the other side, the Connect Plan has been changing and has become much better. Each of the options offered one can get the unlimited text. In the data, allotments are as follows:
250MB at $5/month
2GB at $10/month
5GB at $20/month
10GB at $30/month
20Gb at $40/month
Am quite sure you are wondering if Consumer Cellular offers unlimited mobile data, apparently, the service provider does not offer Unlimited data option. If they could offer the service, they will offer fewer data.
What phones can you acquire with Consumer Cellular?
In general, Consumer Cellular offers 21 phones from ordinary flip phones to the latest smartphone. With the flip phones, one is promised well-spaced buttons and one key element, a dedicated emergency call button. These features are for the Consumer Cellular cellphones for seniors to save a life in case of any emergency.
Also, they offer the latest Consumer cellular compatible phones from the tech world giants: Apple and Samsung though expensive an individual can pay an upfront payment and later pay installments for at least two years.
If you are not impressed by the phones offered, one can bring an unlocked device so long as it a GSM device. Are you worried about charges on Sim card? No need to worry as Consumer Cellular does not charge you.
For those looking for the Google Pixel, consumer cellular does not provide the devices. But don't worry as Consumer Cellular gives you a SIM card to insert into a Google phone. Beware as the latest devices may cost over $1000. With this in mind, you can get a device and does not "abuse" your monthly costs.
How do you get the Samsung S8 phone at Consumer Cellular?
Today I will focus on how to get the Samsung S8, although there are other latest brands from the giant tech- Samsung. Although S8 no being the latest device, it's among the powerful devices from the tech. With superior features. The current price tag for the Samsung S8 at Amazon is $344.99.
To acquire the device, one needs to pay an upfront payment and paying off the balance with monthly installments clearing it within it the next two years. With such "easy payment" method, a customer can meet his /her monthly cost without any problems.
What do people think about Consumer Cellular Services?
From the various Consumer Cellular reviews, I read from the website; the customers are quite satisfied with the low rates offered by the service provider. Also, the customers were praising the customer service as it helps them a lot. From my perspective, the customer service team seems to have been trained to provide proficient services to the customers, and a lot help those who are not quite literate with the technological world.
Also, the Consumer Cellular phones and plans are quite liked by the customer as it's pocket-friendly. It got a magnificent A+ rating from the Business Bureau. Also, it got a rating of 6.8/10 from BestComapany.com due to its low rate and the plans offered though there is some customer quite ill with the customer service and the upgrade of the limits on talk time and data.
Samsung Galaxy S8 review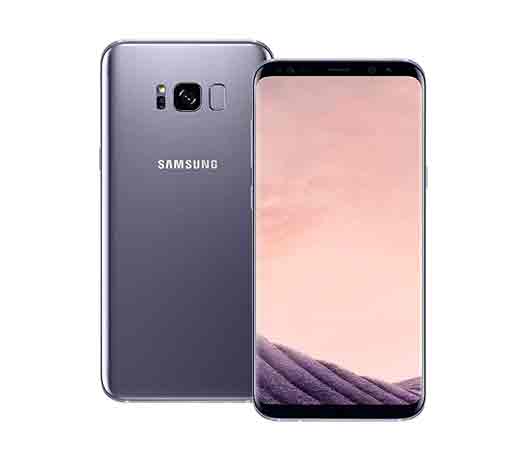 Samsung Galaxy S8 has quite amazing features with regards to its sensors, the design and the performance in general. It has been in the market for almost two years now and still stands out among other flagship devices. The device weighs only 155 grams and the front and back is covered by glass. As for display, the device has a super AMOLED screen with 5.8 inches in size and a resolution of 1440X2960 pixels.
It runs on Android Nougat which is upgradable to Android pie. It uses two chipsets; Exynos 8895 and Qualcomm snapdragon 835 which enhance the performance of the device greatly. You also get 64 GB ROM and the RAM is 4GB. The camera quality is very high too. The primary camera is a single 12 MP with other extra amazing features. The selfie camera is 8MP with cool features too. S8 gives you a long lasting battery of 3000 mAh which can last for about 20 hours talk time.
PROS
The Android version is upgradable
The phone has an aluminum frame protecting it from damage in case it falls down
Runs on two chipsets
The battery lasts for a long time
The user interface is quite friendly
CONS
Bottom line
From the article above, there is a lot to like about Consumer Cellular. Its use of two leading GSM networks has enabled it to be acquired nationwide and provide proficient services. Consumer Cellular plans and phones are mouth-watering services provided as they are pocket-friendly and to top it all it sticks to your monthly costs. With such one can be satisfied with the service. From the Consumer Cellular reviews, the service provider is quite good, and customers are satisfied with the service through a few customers are ill with the customer service.
The mix-match option offered by Consumer Cellular is quite good for seniors, especially those who are not heavy consumers of their smartphones. With the low costs plan in place, it fits your needs. If you are individuals who need to be updated of the news and stats frequently, then the plans are not quite favorable unless you opt for the most expensive package offered of 20GB at $40 a month. Lastly, to save a few bucks at Consumer Cellular, you need to limit your data usage and talk time.