Simple Mobile Unlimited Plans and Comparison
Simple mobile is one of the most vibrant and elite MVNOs in the US, and it is known mostly due to its simple mobile unlimited plan. This company has the best network coverage since it uses T-Mobile 4G networks to give services to their consumers. Since its inception, Simple mobile has brought about a revolutionized setting on the allocation of unlimited plans. The plans can easily be customized to the amount of data, talk, and text units that you desire.
Did I also mention that there are no hidden costs? At no point will simple mobile charge you extra fees or taxes. You will only pay for the plan you have chosen. The company has received a lot of good reviews from consumers with regards to competence customer care services. When you have an issue with the company, customer care is there to serve you.
Being an MVNO, you are allowed to bring your phone, and they have a wide range of compatibility. Aside from unlimited plans, you can also get the best cell phone family plans at very affordable prices. The application process for a line is also straightforward, plus you get a step-by-step guide on how to go with it. After reading all the information about Simple mobile cheapest phone plans with unlimited everything you can confidently enroll for the plan. They assure you of no contracts, and you only get a 30-day plan. So, read ahead for more details. 
How to switch to simple mobile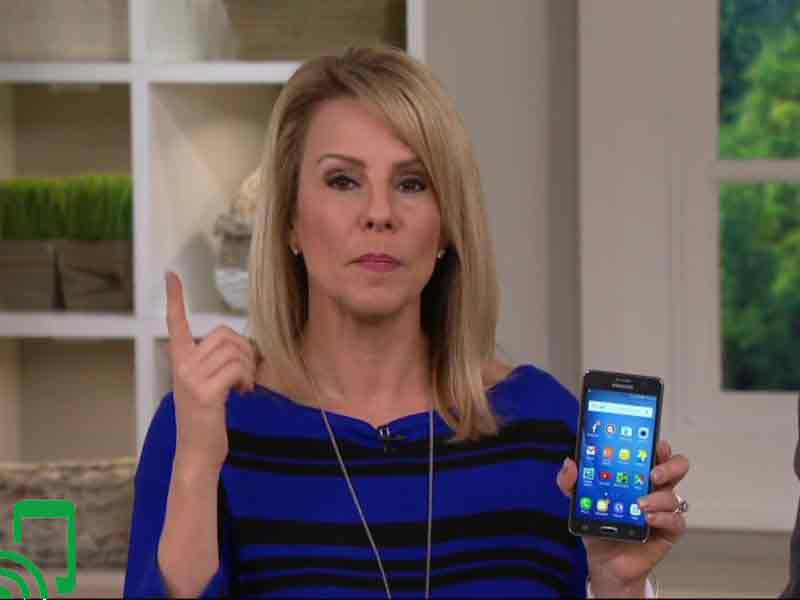 The switching and activation procedure is very simple. However, for you to switch to Simple mobile, your phone should be unlocked. If you do not have unlocked phone, check out the best unlocked phones under $150 to choose a device you like. Also if you wish to keep your own device, then the best option is to consult your carrier to know the policies and requirements to unlock your device. However, below is a simple step-by-step guide you can follow to become fully registered under Simple mobile. 
Bring your phone to Simple mobile
If you don't want to get a new device or you wish to keep your old phone number, then Simple mobile is here for you. You can still use your own device as long as it is compatible with T-Mobile. As mentioned earlier, Simple Mobile uses T-Mobile to transmit network. Also, if your device is not compatible, then the best option is to buy a new device. Simple mobile offers a market place to get an upgrade phone or just to buy a new device. Feel free to check out Simple mobile's website for more info.
Buy your Sim card
After getting a phone if your old phone is not compatible, the next step is to buy a simple mobile Sim card. The Sim kit can be purchased from Simple mobile's market store at a very affordable price of $0.99. Once you have paid for it, the kit will be shipped to your location. You can also visit a Simple mobile store to make the purchase.
These are the simple steps to enroll in Simple mobile. After you have purchased the line, the next step is to activate the Sim card. This can be done online at their official website. 
Which phones are compatible with Simple mobile?
There are many brands which you can use under Simple mobile. Remember this company uses T-Mobile to give out network so if your phone has worked under T-Mobile, then be rest assured that it will also work under Simple mobile.  You can also check out Simple mobile's website to know which phones can be used. Below are some of the brands that can work under it;
Samsung
Moto
LG
Apple phones
Simple mobile unlimited plans
Here are several mobile plans offered by this company. All the plans depend on prices as a determinant factor. The best and the cool part is that there are no contracts at all. You only get what you have purchased, and you are free to cancel at any time. Below is the pricing and specs for each plan;
$25 Unlimited plan
If you use AutoPay with this plan, you only pay $20 instead of $25. An upfront charge of $0.99 is applied. Below is what you get;
Unlimited talk and text
2GB of high-speed data
Nationwide coverage
Unlimited international calling to selected countries
$30 plan
If you use auto-pay, you will only pay $28 per month. The benefits include the following;
Unlimited talk and text
3GB data after which you are throttled
Works in Canada and Mexico
$40 unlimited plan
The $40 unlimited plan which I would recommend to people on a tight budget. When you buy it, you get 5GB for free during your first month. Also, no contract and surprise costs incurred. Here is what you get from this plan;
Unlimited talk and text
15GB of data
SD video streaming
Unlimited international calls
$50 plan
This is an ideal plan that gives you unlimited everything. You also get a $5 discount when you use Auto Refill. The $50 plan also comes with Hotspot data making it very efficient.
10GB mobile hotspot data
Works in Canada and Mexico
Unlimited international calls and text at specific countries
Unlimited talk, text, and data units.
$60 unlimited plan
This is the most ultimate plan you can get at Simple mobile. The plan comes with lots of vibrant features which you will love. Here is what you get;
Unlimited talk, text, and data
HD video streaming
10 GB mobile hotspot
Unlimited international calls to selected countries
Check out The Simple mobile plans
Bottom line
Simple mobile is indeed a good company if you are looking to save on money. The plans offered are very affordable, and if you are not a data lover, you still get connected. All the simple mobile unlimited plan options come with unlimited talk and text. What people do not like is the $0.99 upfront fee since it has not been well outlined. However, despite this, you still get cool features under Simple mobile.