The 6 Best Cheap Burner Phones Reviews
In the revolutionary tech-world, there have been a lot of technological advancements that have taken place thus came about the invention of the burner phones. A burner phone is a cheap mobile phone that is designed for temporary use, after which it may be discarded. Burners are purchased with prepaid minutes and with no contract. Many people became familiar with the concept of burner phones from watching 'The Wire' a popular tv series in which drug dealers used burners to communicate and then got rid of them to prevent tracking by the police.
The point of using a burner phone is to avoid leaving a trace of your phone activity. Also with the increased number of mobile insecurities due to the political unpredictability, one way of increasing your mobile security is the use of the burner phone app or service (rather than the actual device). After all, if your handset is a luxury model, such as the iPhone 11 Pro, you are bound to be at times when you'd have to leave behind your expensive gadget and switch to something more disposable.
A super cheap mobile phone that you can afford to lose or break can come in handy even for the non-criminally minded. Headed to a photography-filled hike on hard terrain, a holiday, weekend getaway with friends or even a music concert, you might want to consider a second, cheap burner phone.
Are burner phones good for kids?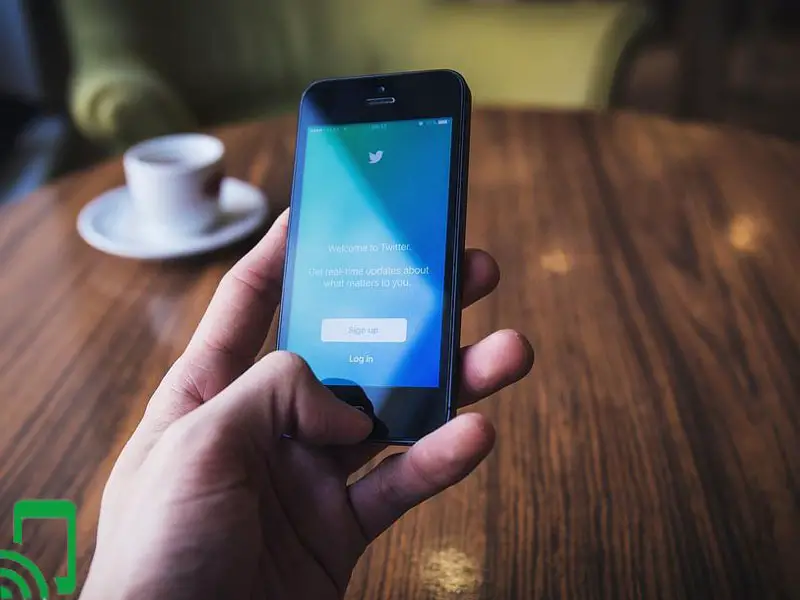 The answer to this question would be both yes and no depending on the scenario and circumstances of use.
Yes would be due to the increased cyberbullying on the internet, parents would opt to get their kid's phones that have very limited access to the internet. Therefore, the best phone for twins (between 11 and 14) and the younger kids would be a simple voice phone, a screen less Republic Wireless Relay or a tracking device.
A decent Nokia 3310 burner phone would do this job perfectly fine. On the contrary, a burner phone may lack most of the essential tools or applications that are considered majorly when getting smartphones especially for the older kids.
The burner phone may hinder your child from accessing important online learning materials that they may require for their school project. The simplest versions of these phones won't let you check emails, look at websites or use social media platforms. Some of them do not even have cameras while those that have to take remotely good pictures.
What you should know before choosing a burner phone?
Ensure that the phone has at least the 3G mobile network. This is not a fundamental issue everywhere but it is in the US, where most 2G networks have been wound down.
Ensure that the sim card is prepaid and has no contract especially if you aim at keeping your business and activities entirely private and anonymous.
Check on the battery standby time as well. You may need one with a longer battery standby time as well as the battery talk time should be quite long to sustain you for long.
You might also want to consider the weight of the burner. A less bulky phone would be more efficient to use and less cumbersome to carry around.
The 6 best cheap burner phones
1) Samsung Galaxy J7 Crown 4G LTE Prepaid Smartphone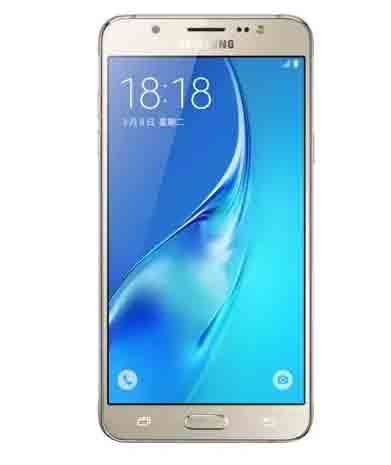 The TracFone Samsung Galaxy J7 crown S767 4G LTE is an android prepaid smartphone and serves as a useful alternative to people who do not want to commit to a month-to-month cell service plan. The prepaid smartphone comes fully loaded with a variety of applications, including WI-FI, GPS and Bluetooth.
With this item, you can pay-as-you-go a feature that allows you to track the amount of money you are spending every day. Free 40 dollar airtime bundle is included. The promotional package includes 1000-minutes, 2000 text messages bundle and 2GB of data with 60 days of service. The Samsung Galaxy J7 crown is a cheap phone with unlimited everything.
PROS
No contracts as well as activation and cancellation fees
It comes with a good camera that can take clear pictures
Runs on one of the largest and most dependable networks in America
Friendly user interface
CONS
It comes with a built-in battery therefore you cannot change it
2) Apple iPhone 7, 32GB Black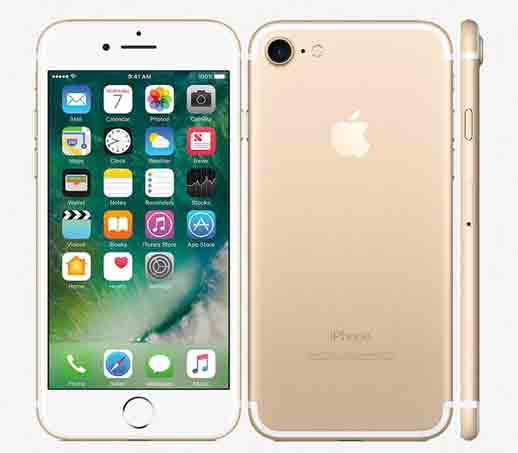 The iPhone 7 improves most aspects of the iPhone experience. It introduces advanced new camera systems with features like wide color capture that will make your photos and live photos look more vibrant. It has the best performance and battery life over an iPhone.
iPhone 7 is the very first water-resistant iPhone so you can now relax because you are now protected from water spills, splashes and even dust. It reaches a new level of innovation and precision. It is fully unlocked and compatible with any carrier of choice.
It has successfully passed a full diagnostic test which ensures like-new functionality and removal of any prior-user personal information. The home button is an advanced solid-state button designed to be durable, responsive and pressure-sensitive.
PROS
Has a minimum battery life of 80%
Very good quality and improved camera
Water-resistant
Powerful processor
CONS
It is not Verizon compatible
3) Tracfone Rebel 4 4G LTE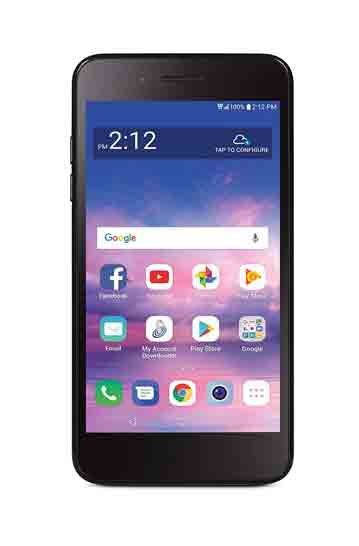 The Tracfone Rebel 4 is a prepaid smartphone bundle with the Tracfone 1 year of new series. The airtime is installed on the phone upon activation. The phone comes with a package of 1200 minutes, 1200 text messages bundles, 1200MB of mobile data and 1 year of Tracfone service and this phone is compatible with Tracfone.
The phone must be activated within 7 days of purchase to receive the year of service. With great battery capacity you can be sure of a phone that will last you long enough and extended battery talk time as well. The phone is also very cheap and easy to use with quite a number of features.
PROS
It is 4G enabled and has WIFI and Bluetooth wireless technology
It comes with 1 year of Tracfone service
Simple and easy to use
Quality screen resolution
CONS
Product activation might be a problem
4) Tracfone Samsung Galaxy A10e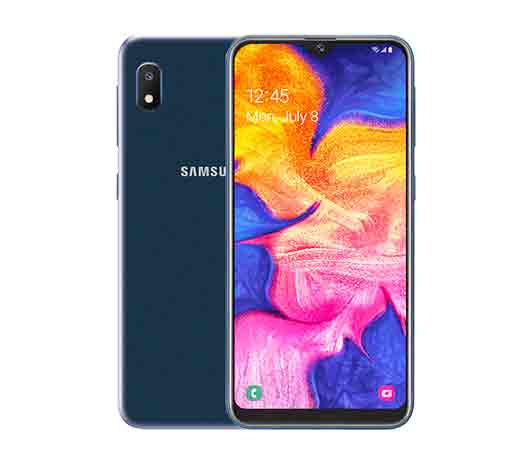 The Samsung Galaxy A10e is a prepaid smartphone with a 1.6GHz Octa-core processor with android version 9 pie. It supports MicroSD memory cards of up to 512GB that can store as many as 100,000 photos! How incredible!
With a long-lasting battery, the Galaxy A10e gives you more time to post, talk, text and share with friends and family. Get a $50 eGift Card when you purchase a $49+ Tracfone handset and activate a new line of service on the Tracfone website. Take crisp, clear photos with an 8MP rear camera and perfect selfies with friends or family on a 5MP front camera. The phone is also very pocket-friendly.
PROS
Easy and simple to use
Supports 4G network connectivity
There are no activation or cancellation fees
Powerful processors
CONS
Has a lower battery capacity of 3000mAH
5) Honor 7A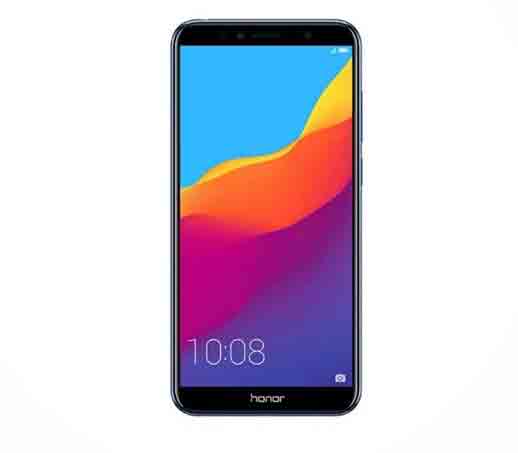 Honor 7X has 3GB RAM and 32GB ROM that means more storage! With 32GB large memory, you will enjoy a smooth running in operating multitasks as well as playing games. The fingerprint identification system is more advanced, unlocking in less than 0.2 seconds.
The fingerprint sensor can also be used to take photos. The Honor 7X uses a 5.93" full view display offering you enhanced viewing experience. The split-screen functionality allows you to do more than one task at the same time on screen. Honor 7X is equipped with a 16MP+2MP dual-lens camera that enables you to take very clear pictures.
PROS
Has a palm gesture for taking selfies easily
Works on almost all network bands
Very fast and efficient fingerprint scanner
Ambient stereo speakers
CONS
6) ZTE Blade Spark Z971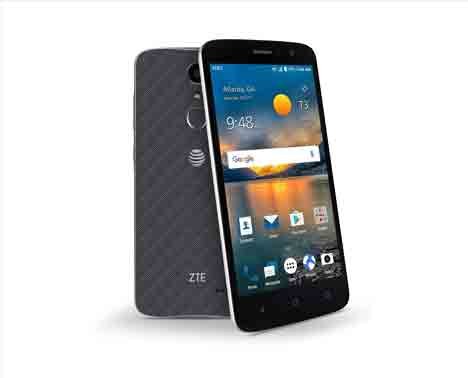 The ZTE Blade Spark has a battery capacity of 3140mAH which in usage time frame means 17.4 hours of streaming at 4G LTE speeds as well as it has a standby time of up to 240 hours before you need to recharge the battery. The truth is this device is super up-to-date and in touch with everybody's needs.
There is no need to spend crazy money just to get something that is just simply an over-glorified camera; this phone comes with all bells and whistles. The phone is fully functional with T-Mobile, AT&T and all other GSM networks with a Nano sim. It has 5.5" full display and dual camera as well as fingerprint security.
PROS
Very cheap to buy with unlimited features
Supports 4G network connectivity
Longer-lasting battery
Friendly UI
CONS
It does not support Sprint and Verizon mobile networks
Bottom Line
All in all, you can't go wrong with a temporary number, and more importantly, burner phones are a cheap safety net in terms of an emergency. Get all your security needs covered with a cheap and unlimited-feature burner phone. The next time you give out your number to someone you just met, remind yourself that temporary numbers do exist and get a burner phone!