Top 5 SafeLink Wireless Hotspot Plans 2021
SafeLink is one of the best Lifeline support services, which is a beneficial government program. Also, the services offered are based on TracFone, which is Americas biggest service provider and a subsidiary of America Movil. America Movil is the leading producer of telecommunication services, mostly based in Latin America. As for SafeLink, only eligible participants can receive the Lifeline benefits, which include the following: Unlimited text messages, Free talk, text, and data, A maximum of 1000 minutes.
The plans vary according to your location, which can be identified by placing your Zip code in a drop box found in SafeLink official website. If you live in California, then you are most likely to enjoy their services more.
This is because they receive unlimited talk and text services and a fixed amount of data every month. To apply for the SafeLink wireless network, you are required to submit your Zip Code in their official website, and this will help you to know some facts like:
SafeLink Wireless Hotspot Plans and Devices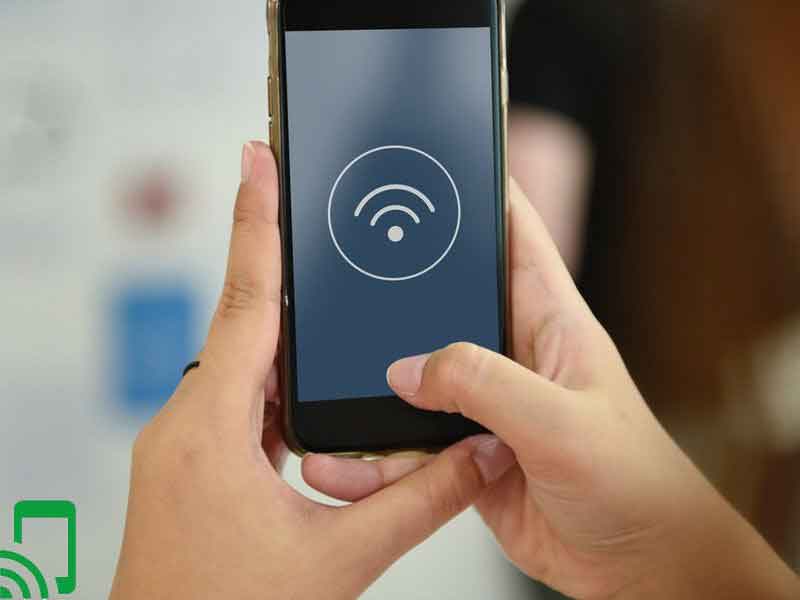 If your location is eligible to receive network connectivity.
The plans are different in every location, so the zip code will make you aware of what to get interns of data, talk, and text plans.
Once you provide these details, you can now wait for them to give a response, and if you are approved, they may respond via mail delivery system.
See our related article on the Frontier EBB Program. Frontier has partnered with the EBB Program to office free services to those that qualify. Learn more.
SafeLink Wireless Plans
As mentioned earlier, the SafeLink wireless plans are quite affordable since it is under the Lifeline program. It offers three different main types of plans. Both the first and second plan allows you to carry on with your previous monthly unlimited mobile hotspot data or texts and calls incase you fail to finish them up.  For plan three, the user is not eligible to carry on with the plans until he or she purchases more airtime cards based on TracFone before 25th of the month.
Earlier in the article, I mentioned that the monthly plans vary with your location. A user can get 500MB of data with the $15 plan, $20 can give you 1 GB of data, and 4GB of data may cost the user $30. Lastly, the most significant plan is the 10GB of data that comes at $40.  All the plans are 4G LTE based, and the user will never be disappointed when it comes to connectivity. Also, aside from hotspot devices, to use your mobile phone as a hotspot, you are required to pay some additional amount to activate the service. The amount may not be less than $5 according to reliable online sources.
Some of the phones you have may not be compatible with SafeLink, and you may wish to join SafeLink networks. This is a very crucial part, and the only thing you can do is to get another device. Details of those SafeLink compatible phone can be found on their official website. However, some recognized brands that can be used include iPhone, Samsung, and Motorola. The others may require more in-depth clarification.
TracFone is an MVNO hence it leases connectivity from some of the biggest network carriers who are: Verizon, AT& T-Mobile, and T-Mobile. SafeLink being a subsidiary of TracFone gives you a similar service as what you may expect from the big four networks.
How can you activate your mobile Hotspot device?
Many people purchase the hotspot devices without reading the activation procedures; hence, they end up saying the products do not work due to lack of the following instruction. Once you purchase the product, you may be required to insert the password, and it is located at the back of the hotspot device. In most cases, it may be the IMEI number. Once that is done, insert the SafeLink wireless Simcard and wait for it to configure with the device. It may take some few minutes after which you are good to go.
Other devices that have the SafeLink Label (At the front or back) may be quite easy to configure. All you have to do is to switch on the device, insert the password, insert the Sim card, and wait for it to configure. Other times you may be required to contact customer care for further assistance with your Sim card.  Once you have done all that, then you are a stepping stone ahead of enjoying the best internet connectivity with SafeLink wireless.
Top 5 SafeLink Wireless Hotspot Devices
1)  ZTE MF279 Unlocked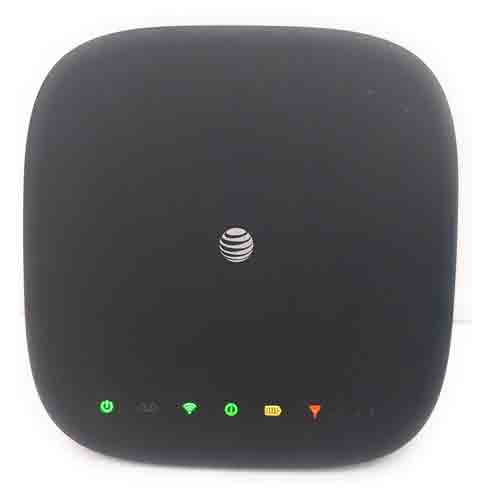 This device is indeed of great quality. Most of the reviews on Amazon will tell you that the device is very efficient. Despite having a small screen, the device is easy to carry around and also can connect up to 8 devices. It runs on a Qualcomm chipset which boosts its performance hence the user's internet will not buffer. The device also has a secure internet connection hence users will not face a cyber-attack.
PROS
Uses the Qualcomm Processor
Easy to use and configure
Qualcomm processor is used hence the quality of the internet is high
It has a long lasting battery
The internet does not buffer
CONS
Global connectivity is not that reliable
2) ZTE no Contract Hotspot WIFI 30X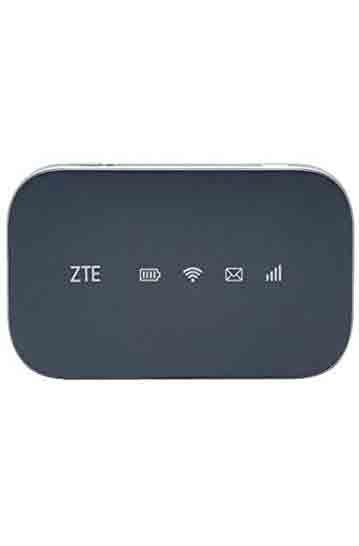 The 30x can be placed among one of the best flagship hotspot devices. With its convenient format of charging, you can charge it from a computer, notebook, car charger, and other usable devices. This makes it quite efficient if you love to travel.
To activate it, you have to insert the SafeLink Wireless Sim Card and get to enjoy fast internet speeds. The device also supports several users with a maximum of 10 and at fast internet speeds. WiFi 30x runs on a Qualcomm processor; hence, you will not be disappointed when it comes to speed. Lastly, it has a long-lasting battery that gives you up to 13 hours of non-stop usage.
PROS
It comes with an SD slot
Secure internet connection
Fast browsing speeds
Easy to use and configure
Supports multi-user accessibility
CONS
Takes time to activate
3) Bewinner Portable 4G hotspot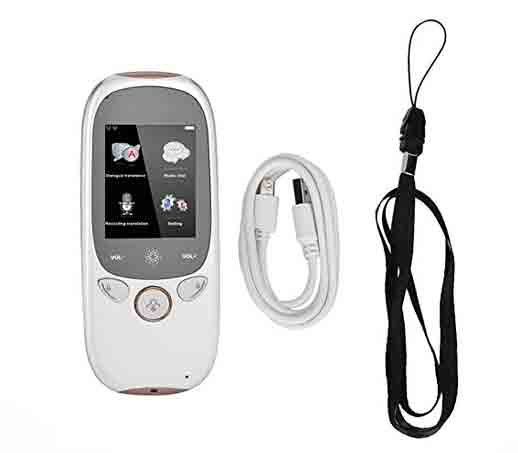 Bewinner may not be a very recognized device, but it delivers quite well.  It is straightforward to operate since the buttons have been placed at the front next to the LCD screen. Also, the screen itself is of high quality and very easy to view and navigate through. The multi-user capabilities are quite adequate, and the internet speeds are quite high.  To activate it, all you need is to insert a valid Sim card based on SafeLink, and you are good to go.
PROS
Can connect multiple devices with a maximum of 10
It has a bright LCD screen
It is easy to use and configure
The internet speeds are impressive
Supports reset factory option
CONS
Global connectivity is not that efficient
Internet may buffer if you use it for more than 5 hours non-stop
4) ZTE Velocity Hotspot Unlocked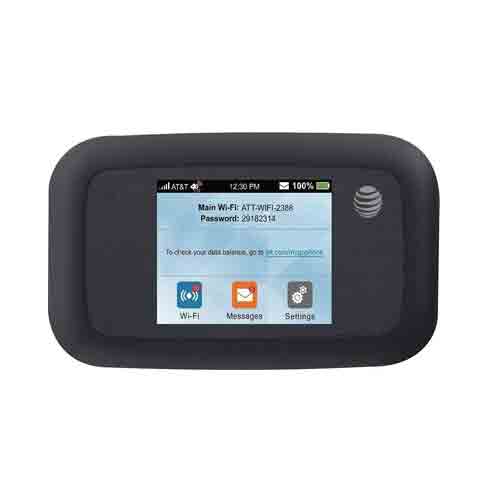 If you wish to have a hotspot device that lasts up to 13 hours of non-stop usage, then this is the best option to go for. Also, the device has an appealing look, which flows smoothly with its compatibility. It is quite simple to configure, and all you have to do is to insert the sim card and contact the customer care. Details of the processor used are unknown. However, there is more to what meets the eye.
PROS
Fast internet connection
Globally usable
Easy to use and configure
Long lasting battery
Secure internet connection
CONS
The number of maximum users is limited to 5
5) WiFi Pod Mobile hotspot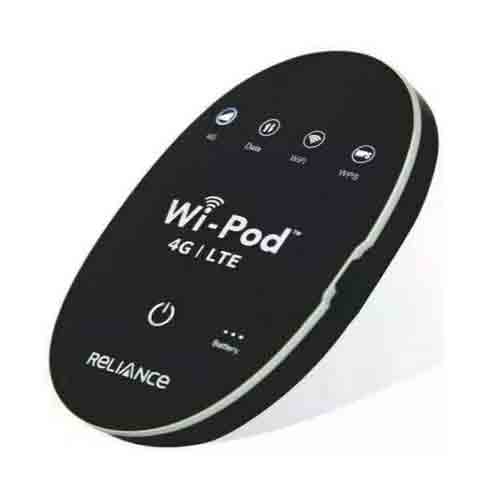 WiFi Pod is indeed a product to go for if you love to travel and also if you are in a place with inadequate network coverage. In association with SafeLink Wireless, you are assured of boosted network connectivity hence enjoying fast internet speeds. The device has a stunning LCD display, and also it runs on a powerful Qualcomm Processor. It is quite easy to configure as compared to other routers. In terms of battery WiFi pod gives you a 2800 mAh battery that lasts for 8 hours with non-stop usage.
PROS
Fast internet connection with boosted connectivity
Easy to start up and configure
Secure internet connection
Bright LCD screen
Can connect up to 15 users
CONS
They have not specified about global connectivity
Bottom Line
SafeLink Wireless hotspot compatible devices are quite impressive. The hotspot and data plans are quite cheap, and you will not regret enjoying them. The network coverage by SafeLink is also quite remarkable since it covers more than 30 US states. The customer service response is quite fast, and as technology goes by, they may introduce the online chatting method to fasten response services to their customers.
Once you join SafeLink, you will never be disappointed at any cost. As for the devices, ensure to check if all the accessories that come with the device are properly working to avoid panic when the warranty is over.