Paylo Phone Assurance Wireless (SWITCHING Carriers 2022)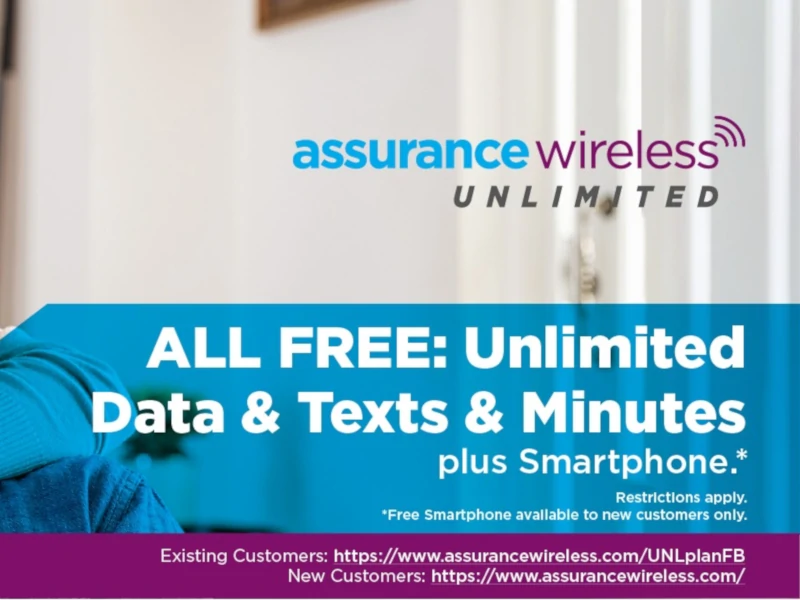 Paylo phones were favorite pay-as-you-go phones for those on the Virgin Mobile network.
In 2020 Virgin Mobile closed, moving all existing customers to Boost Mobile.
Boost Mobile will run all CDMA phones that were previously on the Paylo program through Virgin Mobile.
These now run on the T-Mobile network in 2022.
Luckily, Assurance Wireless also runs on the T-Mobile network and can provide your old Paylo phone with service for free if you qualify for the government's Lifeline Program!
Requirements to Bring a Paylo Phone to Assurance Wireless
Assurance Wireless is a trusted provider of phones and benefits to those who qualify for the US Government Lifeline Program benefits.
If you want to switch your Paylo phone to Assurance Wireless, you'll need to see if you qualify for the Lifeline Program.
Here are the participation requirements:
Income must be below 135% of the Federal Poverty Guidelines
Enrollees must receive government benefits such as SNAP, SSI, Medicaid, Federal Public Housing Assistance, or Tribal benefits like TTANF, FDPIR, Head Start, or Veterans Pension or Veteran Survivor Benefits
No other member of the household can be enrolled in the Lifeline Program at the same time
If someone else in the household is receiving the Lifeline benefit, they will have to be removed from the program before another member can receive benefits.
Steps to Bring a Paylo Phone to Assurance Wireless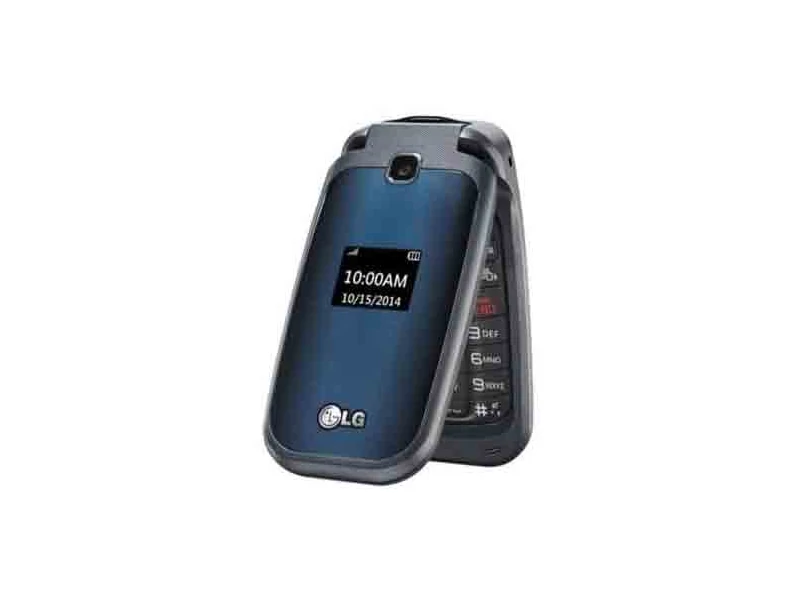 Visit Assurancewireless.com to begin the application process.
You'll need to submit all relevant paperwork including:
Proof of residency
Proof of participation in government aid programs
Proof of age (over 18)
Proof of income – tax statement, proof of child support, or an income statement from your employer, pay stubs (3 months), veterans benefits, federal assistance, pension statement, Workers Comp benefits, etc.
There may be additional documents that they want to see, depending on your benefits and situation.
Submit these along with the completed application and wait for the approval.
Once you're approved through Assurance Wireless you can either bring your own Paylo phone to the network or you can choose to have a new Android phone sent to you.
To activate your Paylo phone and port your existing number to Assurance Wireless you'll have to call their Customer Assistance agents at 1-888-321-5880.
An agent will make sure your phone is compatible with the T-Mobile network and get it set up with free service.
Top 4 Paylo Phones that Assurance Wireless Services
Most people who switch to Assurance Wireless also opt to have a free phone sent to them.
It's the easiest way to set up and it's a totally free benefit for those who qualify.
For those who desire to port over old Paylo phones to Assurance Wireless, these are the best bet for getting one that will work well.
Due to constantly changing company policies, the phones that they will port over change frequently.
It's best to call 1-888-321-5880 to see if the phone you have or want to buy is compatible before purchasing.
1. Samsung Montage Black and Silver
The Samsung Montage includes a QWERTY keyboard that slides out. 
It is square in form and has a broader base. The dial pad and rear cover are silvery.
When the phone is turned into landscape mode, the two buttons on the left of the phone screen (in portrait mode) function as soft keys.
This functional phone is small enough to sneak into your backpack or back pocket. It is 4.4 inches tall, 0.59 inches deep, and 2.1 inches across.
It weighs 3.7 oz. The 1.4-inch screen is your most excellent window into the phone's internals. The screen's standard resolution is 240320 pixels (QVGA).
2. Moto G9 Power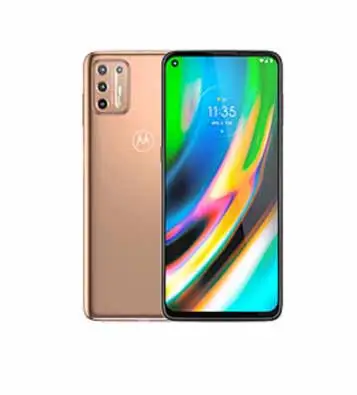 As of now, the Moto G9 Power 2021 model is the best option because it has a 6.8″ HD+ display and a 3 day-long lasting 6000 mAh battery.
A triple rear camera of 64 MP (f/1.8) + 2 MP (f/2.4) + 2 MP (f/2.4), a front 16 MP (f/2.2) camera for selfies, 4 GB RAM, 128 GB storage, and Android updates are guaranteed.
3. Samsung Galaxy A10e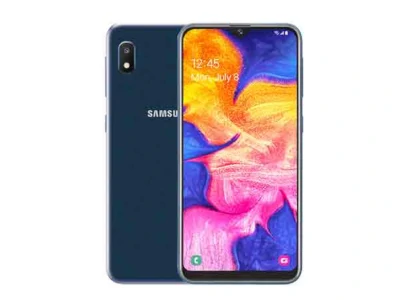 If you're searching for an Android phone with Assurance Wireless compatibility, the Samsung Galaxy A10e is the way to go. 
This is a very budget-friendly phone for those who want to buy their own mobile phone to use on the network.
 Specifications
5.8-inch edge-to-edge Infinity Display
3000 mAh battery
Octa-core SoC with 2 GB RAM
32 GB inbuilt storage + micro SD card support up to 512 GB
4G LTE enabled
Mobile hotspot enabled
5-megapixel front-facing camera
8-megapixel rear camera
Android 9.0 Pie operating system
Read More: What Network Does Assurance Wireless Use?
4. Kyocera Kona Black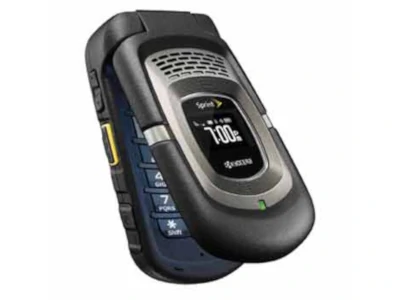 The Kyocera Kona Black boasts a wide and tactile keyboard with visible distinction for faster and easier typing.
It sports a 2.4-inch primary display and a 1.44-inch external color TFT display.
For the best support, use the big font option. It has a 2.0-megapixel camera with a dedicated function key. 
The Kyocera Kona phone, charger, li-ion battery, and user manual are all included in the box.
The measurements of the product are 4.3 x 1.7 x 0.5 inches, and it weighs 3.68 ounces. 
This phone is ideal for folks who have a decreasing reading vision and who use the Assurance EBT service.
It is not just Assurance Wireless compatible, but the wide screen and split keypads make it very easy to read. It boasts a simple and easy-to-use camera.
Why Choose Assurance Wireless Phones?
As a Lifeline provider, the company provides free phones to low-income consumers in over 40 states that meet Lifeline criteria.
Lifeline members can get a free government phone or upgrade to a better and newer handset for a discounted charge. 
Assurance Wireless also offers reasonable text, voice, and data plans and international rates to over 200 countries and high-quality mobile devices.
Assurance Wireless also offers no yearly obligations, voicemail, call waiting, caller ID, accessible customer service and 211 calls, and no Assurance Wireless activation fees.
Are Assurance Wireless Phones Compatible With Other Carriers?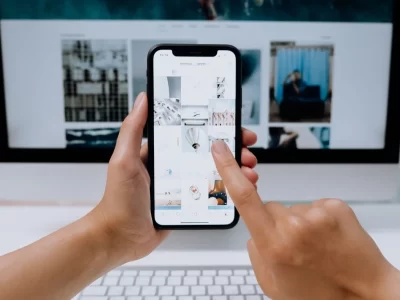 Their newer devices (produced after 2015 that operate on the 4G network) can be unlocked, which the law requires.
To request your Assurance Wireless device to be unlocked, the device must be eligible and you can't be in the middle of a service contract.
Call Assurance Wireless at 1-888-321-5880 to see if your phone is eligible for unlocking.
The agent can schedule the phone for remote unlocking or guide you through the process.
Devices eligible for the unlocking process can then be used with most other wireless providers that have the BYOP process set in place.
However, before bringing any unlocked device to other carriers, check their compatibility, which can usually be done on each provider's official website.
Have you heard that 3G networks are being shut down?
Watch this video to learn everything you need to know about the phase-out of old cell tech.
Are Assurance Wireless Phones Unlocked?
All phones that Assurance Wireless sends are locked to their service.
However, at the end of the contract period, they can be unlocked by Assurance Wireless.
Eligible users can contact Assurance Wireless Customer Care at 1-888-321-5880 to seek a domestic SIM unlock (phones after 2015) or the related MSL Code (phones before 2015).
How to Update Assurance Wireless Compatible Phones
In the Settings menu on the phone, check for available updates.
Select "update" and the phone will download new software and restart itself.
Alternately, you can call Assurance Wireless customer service to see if updates are available.
Many phones available for free through Assurance Wireless, or ported from the old Paylo program are no longer supported by software companies, so they may not get updates.
Though it may not update to the latest software capability, it can keep you in touch and give you a safe way to call for help in an emergency – all for free!