How To Get Access Wireless Free Government Cell Phones
Access wireless began about 10 years ago with the buying of Lex Cell, which is a Las Vegas LLC company. Since then, the company has pivoted to offer free government cell phone plans as an authorized dealer in the US. The Access wireless free government cell phone program has enabled millions of Americans to access free phone plans and hence lower the digital divide.
With a wide range of Americans earning below the percentage of the national household income, they tend to find it challenging to pay for monthly plans, which can be very costly. Access wireless and lifeline service providers with the help of the Federal Government work together to remove the burden of paying for plans by offering the best free government smartphones with an open phone plan for a lifetime.
If you have a low household income below the Federal poverty level, then you can quickly get free government phone and plan. This article will help you learn how you can get a free cell phone and plan from Access wireless. We will also discuss where they over their services, how to qualify, the type of phones available, and much more!
Who qualifies for access wireless free phones?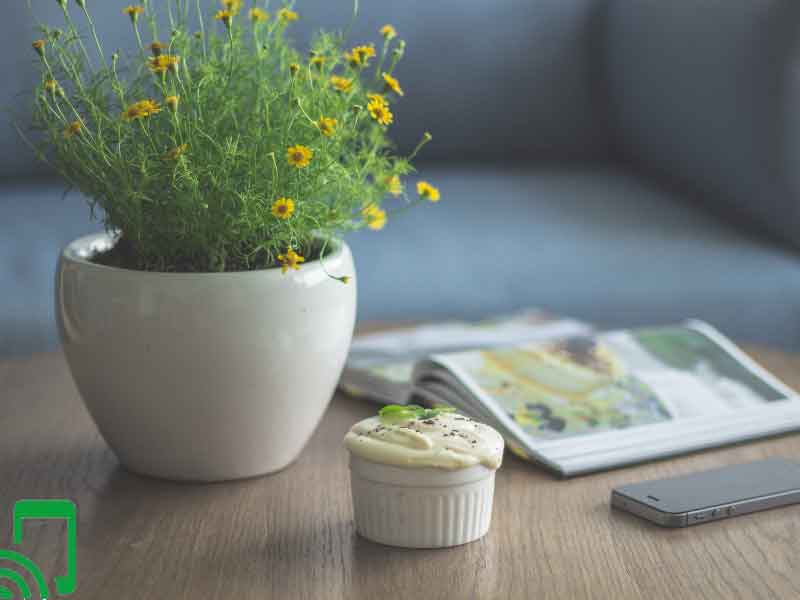 Qualifying for the free government phone is based on two factors:
i) Income
An applicant's income should be below 135% of the federal poverty guideline. The percentage, however, may vary with the State on is living. To know whether your income is below the percentage, you can visit a free government cell phone stand near you for more information.
ii) Participation federal Assistance program
Federal Assistance programs enable Americans to get a wide range of services from free food, shelter and so much more. If you have participated in the following federal assistance programs, then you can easily qualify:
Medicaid
Social security benefits
Tribal head start
Food distribution program on Indian reservations
Federal housing assistance-section 8
Veterans Pension and survivor's benefit
Bureau of Indian Affairs general assistance
Supplemental security income
How to apply for Access wireless free government phones?
Access wireless offers s simplified way of applying for the free government phone. An applicant can do a paper application whereby they can get an application form from Access wireless stores and fill it after which they can return it via mail for approval. Another simple way is through their website. The online application involves the following steps:
Step 1: Check if your State is covered
Access wireless covers more than half of the US States. However, some states may not be covered. You can check whether your State is covered by keying in the zip code in Access wireless website. If the area is covered, the applicant will be taken to another page showing you more features about the Access wireless free phone program.
Below is a list of the States covered:
Alabama,  Arizona, Arkansas, California, Delaware, Colorado, Connecticut, District of Columbia, Georgia, Idaho, Kentucky, Iowa, Indiana, Illinois, Kansas, Maryland, Michigan, Minnesota, Mississippi, Missouri, Nebraska, New Hampshire, Nevada, New York, North Carolina, Oklahoma, Ohio, Oregon, Pennsylvania, Rhode Island, South Carolina, Tennessee, West Virginia, Wisconsin, and Utah
Step 2: Check if you qualify
Access wireless uses the National Verifier to check if their participants qualify. The national verifier allows you to enter your information, and it will give you a report on whether you qualify or not. To get started simply create an account with them. If everything is in place, you will be redirected to Access wireless website after which you can proceed to fill in the application form.
Step 3: Fill the application form
The online application is very simple and fast. To fill out the form, head out to Access wireless enrollment page and fill in the details required. The application form will request personal details like your name, date of birth, SSN, and contact phone number plus how you qualify for the free government touch screen phone and plan.
Once done with filling the form, the applicant will be directed to fill in more details on shoppers' ID and the last school he or she attended.
The last step will be signing some acknowledgments and setting up your PIN. You will then click Accept and the application will be placed under review.
Step 4: Approval and Activation of the plan
If the application is approved, the applicant will be told how they will get connected to the network. Access wireless will send you a SIM card kit or you can collect it at the nearest Access wireless store.
The last step will be activating the device. This can be done online in your Access wireless account and if you can't access it, you can contact Access wireless and an agent will help you activate it.
What plans are available on Access wireless?
Access wireless offers a single free plan across all the States they cover. You can get:
250 minutes
Unlimited texts
3GB of data
If you run out of talk time Acess wireless offers Additional Airtime and data at affordable prices and Access wireless compatible phones.
How do you recertify for Access wireless free government cell phone services?
Participants need to recertify annually in order to continue getting the lifeline benefits. Failure to recertify will lead you to lose the Access wireless free phone plans and your phone will be deactivated.
To recertify, login to your Access wireless account. You can also call 611 on Access wireless network and if you are on another network, call 1-866-594-3644 to complete the process.
Bottom Line
Access wireless is a great service provider to go for when it comes to getting free phones and plans. The applicant will never have to worry about any contract, hidden costs, taxes, or extra fees. Access wireless offers its services under Sprint mobile which has good coverage across the States covered. You can also bring your own phone to Access wireless as long as it is a Sprint compatible phone. So, to get started with.