5 Cheap Cable No Deposit Services – 2022 UPDATE
If you want to get cable but don't want a credit check or have to lay down a deposit for services, there are several options that can save you a bundle on TV.
While some cable companies do check credit before giving service, most do not.
A negative credit record may keep you from getting cable if the provider does a credit check.
Sometimes cable TV or internet providers check credit to make sure you can pay on time and have a history of faithfully paying your bills.
If you have terrible credit, don't panic since there are many cable TV and internet providers who will supply service with no credit check or deposit.
5 Cable Services That Do Not Require a Credit Check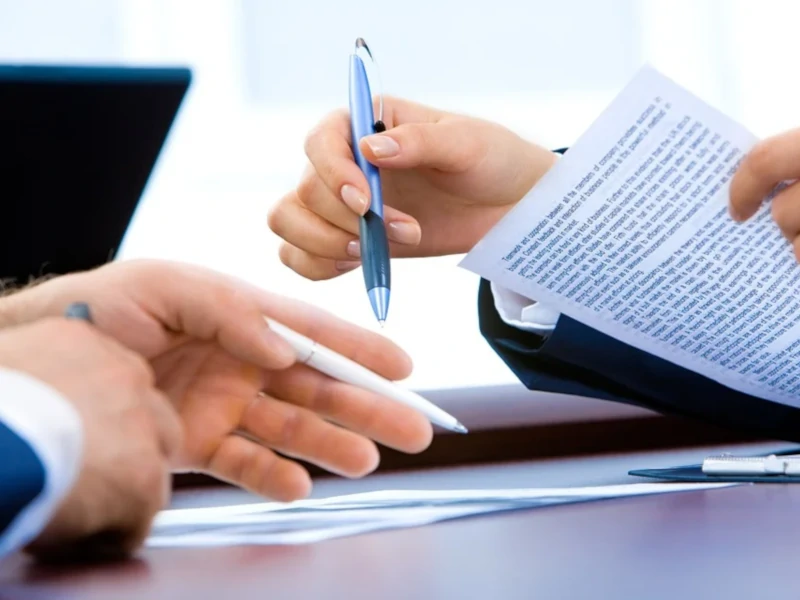 Even if you have bad credit or no credit, these companies will agree to give you service.
However, if you don't make your payments they'll turn off your TV.
1. Dish Network
If you cannot obtain cable service due to poor credit, Dish Network is a place where you can go without providing any credit information. 
Furthermore, no early termination fee or contract is required. 
This is a fantastic price to take advantage of.
You can check out their plans, including Cable TV service via Flex TV, which includes HBO for free for the first 3 months. 
DishLATINO Classic and DishLATINO Max are also part of their plans. 
More than 270 channels are available to meet your home entertainment requirements.
Dish Network Plans
America's Top 120 provides 190 channels at a rate of $69.99 monthly
America's Top 120 + Multi-Sport is $84.99 monthly
America's Top 240 + Multi-Sport is $94.99 monthly
America's Top 290 + Multi-Sport is $104.99 monthly
Dish Latino Plans and Rates
There is a variety of network equipment available, such as dish JOEY and Dish Hopper 2. 
Your representative will advise you if additional equipment is needed when you call.
DishLATINO Clasico provides 180 channels for $59.99 monthly
DishLATINO Plus provides 190 channels at the rate of $61.99 monthly
DishLATINO Dos provides 225 channels at the rate of $81.99 monthly
DishLATINO Max provides 270 channels at the rate of $96.99 monthly
These rates are pretty high for premium television, but you're sure to not miss your favorite shows.
2. Direct Cable TV – No Credit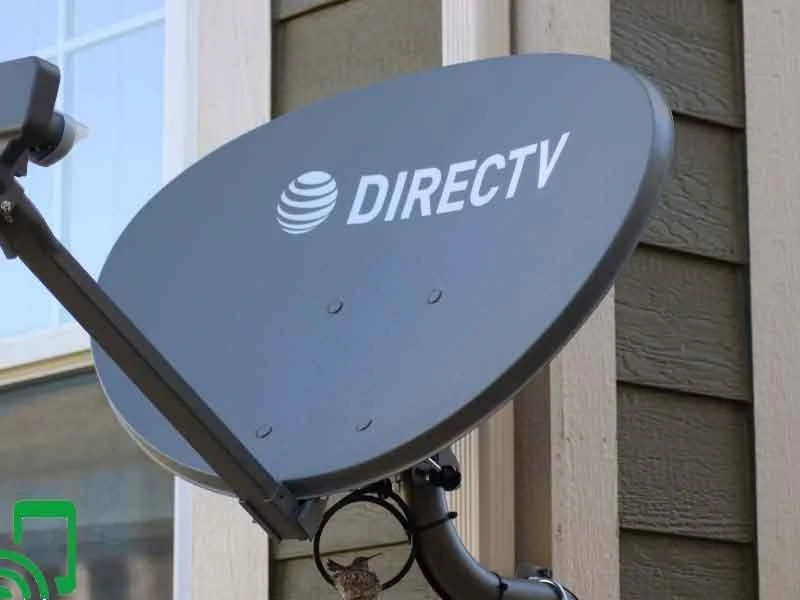 Direct TV is a highly rated cable television service in the United States that has moved to satellite dishes for signal delivery.
When you go with Direct TV, there are a lot of additional features with add-on services. 
Fortunately, the software has equipment characteristics that enable 200+ HD channels with 4K UHD support. 
Direct TV packages offer HD and DVR services. 
You may record up to 200 hours of live programming.
Recording shows you'll miss may require additional hardware, fees, or loss of interactive features from the live show. 
While recording a show to watch later isn't ideal, these hardware and service upgrades ensure you won't miss your favorites!
Direct TV Plans and Features
CHOICE – provides 185+ channels at a $79.99 monthly payment for local sports and general family entertainment.
ENTERTAINMENT – provides 160+ channels at $74.99 for national sports, general family entertainment, and news.
ULTIMATE – provides 250+ channels at $99.99 monthly payment for movies, cartoons, and Spanish language programming.
PREMIER – provides 330+ channels at a $139.99 monthly payment for movies, sports, and specialty channels.
These rates are relatively expensive, but you're sure to catch your favorite sports and children's programs.
Many of the channels are shopping channels and other fluff channels.
3. Comcast – Xfinity Internet & Streaming Services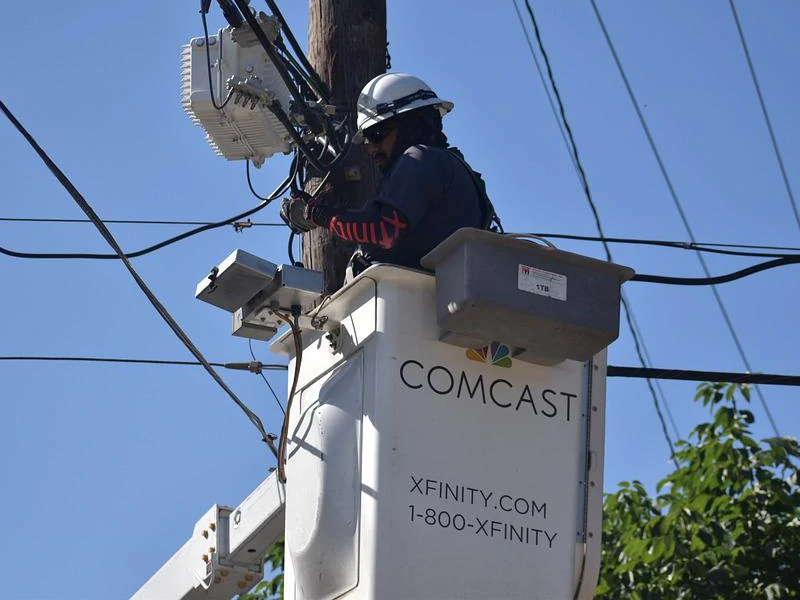 If you need high-speed internet service but have terrible credit, Comcast internet and cable service is an option. 
Comcast, now Xfinity, has new internet, Comcast cable plans, and streaming packages that are prepaid so your service starts when you begin monthly payments – no credit check or deposit required.
You'll have to bundle internet and TV through Xfinity if you don't already have an internet service provider.
Thankfully, you can get some nice packages through Xfinity.
When it comes to TV services, there are a plethora of options: 
You can get internet only for about $30/month (subject to rate changes after your initial contract ends).
You can stream all kinds of online shows including free TV and movies from services like YouTube and IDMB.
You can sign up for a la carte services like SlingTV, MotorTrend On Demand, and PlutoTV to watch the shows you really want without paying for hundreds you don't care for.
If you go with Xfinity internet and you're unsure how or where to find shows to stream, you can get the Xfinity X1 which will keep all available streaming services in one place.
You can also add on a DVR to record shows you'll miss while you're away.
Be aware that though the Xfinity Flexbox is free and gives you easy access to streaming content, much of the content is pay-to-view.
Subscribing to multiple streaming services with monthly fees can quickly add a lot of expense to your monthly entertainment bills.
If you want to bundle your internet with TV, there are a few nice packages, including Latino channels, but they're only available in certain markets.
To see if your home address is serviced by Xfinity TV packages visit Xfinity.com.
Enter your home address to view internet and TV packages available to you.
4. Fios by Verizon – Fiber Optic Internet & Streaming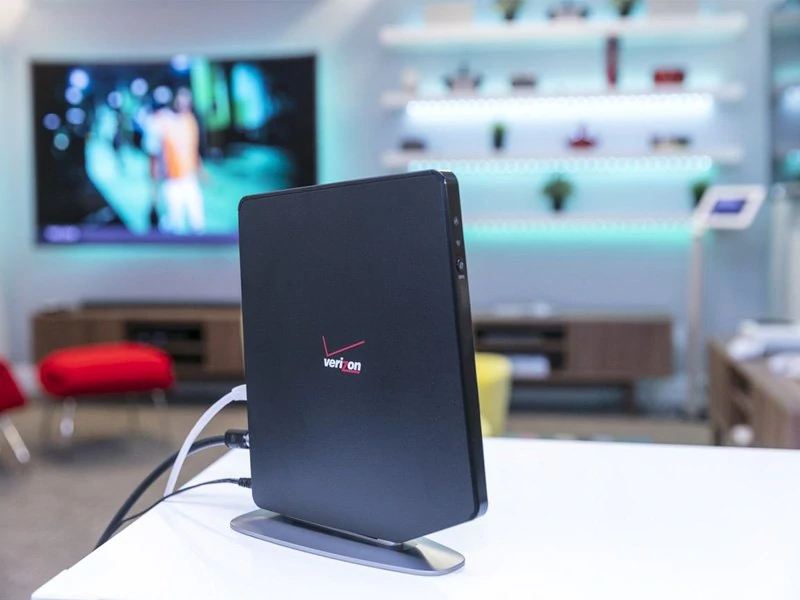 Fios is a fiber optic internet service that is provided and serviced by Verizon. It isn't available in all areas.
To check availability at your address go to this page on Verizon.com. Enter your home address to see if services are available to you.
If so, you can expect to get fast internet with almost no lag – perfect for gaming and streaming, plus TV packages.
Fios offers additional equipment to obtain your internet service, such as one router and one HD set-top box to get TV.
More significantly, you may increase the speed limit to 50 Mbps by paying an additional $5 to the plan fee.
There are no complicated processes to using their service.
You'll prepay for your monthly Fios service so there is no credit check or deposit required.
If you don't pay they'll simply stop your service until they receive payment.
5. SuddenLink – Now Optimum
SuddenLink Communications is one of America's major internet cable service providers and is very similar to Xfinity.
It is rebranding to a new name – Optimum.
Optimum offers digital television, high-speed internet, home security, and Netflix.
Optimum's Premiere, Select, and Value TV packages include a variety of popular channels that may be customized to meet customers' entertainment needs. 
Optimum is not available in all areas. Go to Suddenlink.com and enter your home address to see if it's available to you.
If it isn't, it will redirect you to your local provider.
Cable or Internet?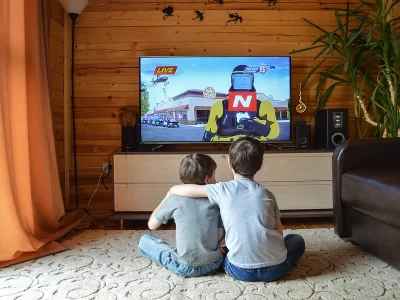 Now that most companies have switched to a prepaid plan (they bill at the beginning of the month instead of the end) they don't require credit checks and deposits like they used to.
The absolute cheapest way to get entertaining TV is to get internet-only from a provider like Xfinity.
Once you have a reliable internet connection you can stream whatever you like online.
You can pay cheap rates for monthly a la carte apps with shows that you like.
You can also stream tons of free content from YouTube, PlutoTV, Tubi, and others.
FAQs
If you're worried about the monthly cost of internet service and you qualify for government aid programs you may be able to get a monthly discount.
Read all about it in our Free Government Lifeline Internet guide!
Q: Can You Get Cable With Bad Credit?
A: The world really has moved away from cable TV altogether. Premium shows are now streaming from satellite or through internet connections. 
The only thing that matters is your current financial ability to continue making payments on the plan you select.
You typically begin service the day you make your first payment. If you don't pay, you won't receive that month of service until the company receives payment.
You can usually change your plans and packages as needed with these services by calling a customer service representative.
If you pick a premium bundle and find you can't afford it, call and downgrade to keep your service.
Q: What is the Cheapest Cable Service?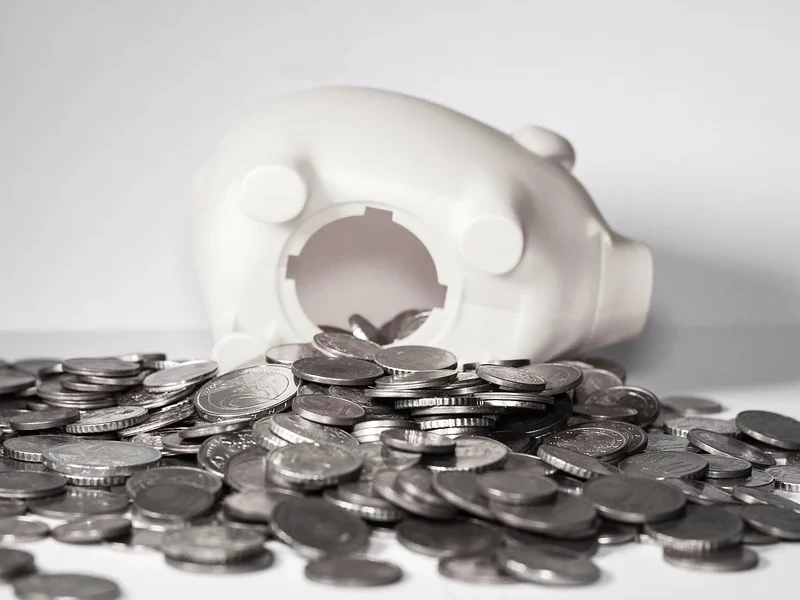 The cheapest way to enjoy cable TV-type programming is to get a good internet connection through a company like Xfinity or Suddenlink and then stream content via apps.
Services like SlingTV give you cheap packages that allow you to stream premium content, including sports channels, for a fraction of the cost of traditional cable TV.
Plus, you can upgrade or downgrade your service packages as you want.
Take advantage of the many free TV providers that stream online for your entertainment.
Q: What's the Cheapest Way to Watch Network Shows?
You may think that you have to ante up for premium TV packages so you don't miss trending shows.
However, services like Hulu allow you to stream the same shows shortly after they air on network TV for a fraction of the cost.
Final Thoughts
Thanks to the internet streaming revolution, the number of high-cost TV providers has dwindled to just a couple of satellite providers.
Most addresses can now get low-cost internet service and then stream shows on demand. Now is a great time for low-cost entertainment!