5 BEST Assurance Wireless iPhone – Buyer's Guide for 2022
If you're wondering what iPhones are available with Assurance Wireless, you're in the right place!
There are many to choose from, including some of the most recent and technologically advanced.
In this review, we'll look at some of the best Assurance Wireless iPhone options that are available, and explain their features.
All of the phones listed are compatible with the Assurance Wireless network.
Places to Buy an iPhone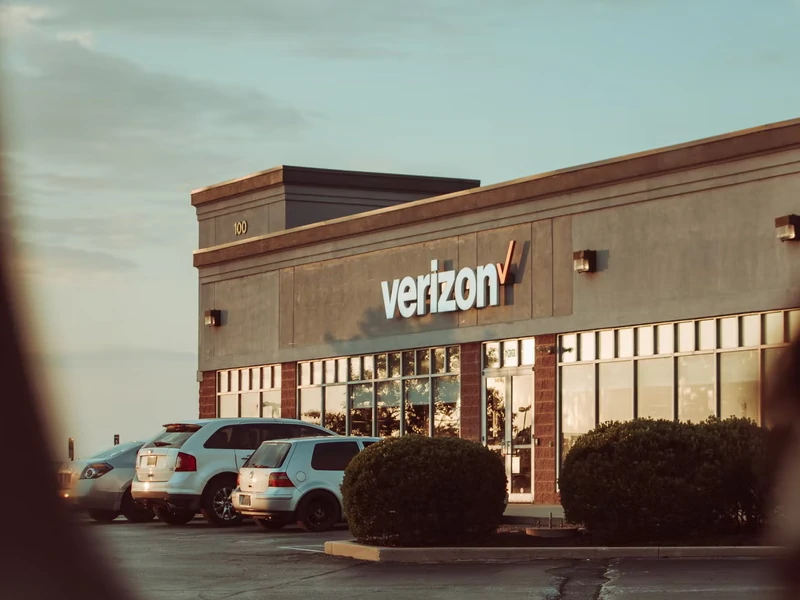 You can either visit a brick-or-mortar store or go online to purchase your phone. 
When purchasing a phone online, you should consider seller ratings and consumer feedback.
Some reputable iPhone retailers can be found on the websites of major US carriers including T-Mobile, Verizon, and of course, AT&T. 
You can also buy directly from Apple.
Alternatively, you may purchase Assurance Wireless compatible tablets and mobile phones from online retailers like Amazon, eBay, and Walmart.
The good news is that many merchants provide a warranty and money-back guarantee, allowing you to return the phone for a full refund if applicable.
Read More: What Network Does Assurance Wireless Use? We cover Assurance Wireless, the network it uses, and more in this guide!
5 Best Assurance Wireless iPhones Reviewed
1. iPhone 12 Pro-128GB
When you switch to T-Mobile, you can get a lower price on an iPhone 12 Pro with a trade-in on the Magenta MAX plan.
This deal is available only when you begin a new Magenta Max plan service line and import a qualifying number from another carrier.
You can also purchase a monthly payment plan for an iPhone 12 Pro or Pro Max.
You can get up to $1,000 off by trading in qualifying gadgets in good functioning order.
In terms of cost, this device has an initial suggested retail price of $999.99.
You can, however, trade-in to earn up to $1,000 in credit as well as 24 monthly bill credits.
Financing starts at $41.67 per month for 24 months with $0.00 down plus tax.
The iPhone 12 Pro has 5G connectivity, which is great for streaming HDR video. 
This is a state-of-the-art phone with a Super Retina XDR display at 6.1 inches, as well as an A14 Bionic Processor.
Low-light shooting is also made possible with the new Pro camera system. This system comes with a 4x optical zoom range! 
This phone is also equipped with Dolby vision video, which allows for editing and playback.
Night portraiture is possible with the LiDAR which has next-level AR experiences.
The new MagSafe attachments also make wireless charging easier and faster.
Features of iPhone 12 Pro
12MP TrueDepth Front Camera
Night Mode, Deep Fusion, Smart HDR 3, and Apple ProRAW
LiDAR Scanner
iOS 14
6.1-inch Super Retina XDR Display
4x Optical Zoom Range
4K Dolby Vision HDR Recording
5G Connectivity
Triple 12MP Cameras
A14 Bionic Chip
Pros
High-capacity built-in battery
Quality camera
Strong build quality
Mobile Hotspot capable
Powerful processor
Cons
2. iPhone SE- 64GB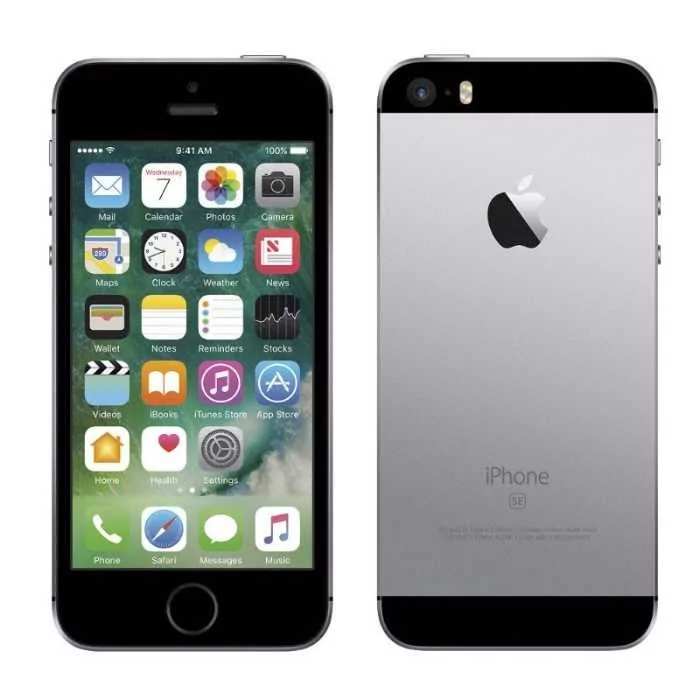 If you're a fan of a more portable device, the iPhone SE is the smallest in size. 
It's also the most powerful 4.7-inch iPhone with the A13 Bionic CPU for exceptional performance in gaming, applications, and photography. 
Portrait mode allows you to take studio-quality portraits and record cinematic-quality 4K videos with 6 lighting effects.
In addition, the next-generation Smart HDR provides outstanding detail in both highlights and shadows.
iOS's powerful features provide lightning-fast performance.
Features of iPhone SE
7MP Front Camera
12MP Wide Camera
Touch ID
Built-in rechargeable lithium-ion battery
iOS 13
Ram 3 GB
Water and Dust Resistant
Pros
Lightweight and small size
Wireless Charging Capable
Very affordable
4K video quality
Fast Charge Capable
Cons
3. iPhone XR- 64GB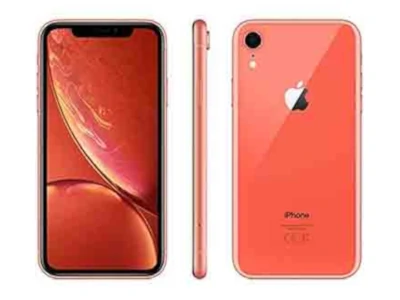 For this iPhone, you have an amazing Liquid Retina display of 6.1 inches and a screen that can expand toward the corners thanks to Apple's revolutionary backlight architecture. 
This is perfect for photographers since it has a 12 MP camera complete with portrait lighting, improved bokeh, and depth control.
For high-security demands, you can use the sophisticated Face ID to unlock your iPhone and log in to apps securely. 
The A12 Bionic processor includes a Neural Engine which implements machine learning in real-time to alter how you interact with photography, games, augmented reality, and other applications.
Features of iPhone XR
6.1-inch Liquid Retina display
Advanced Face ID
Bluetooth 5.0
A12 Bionic chip
25 hours of talk time
7MP TrueDepth Front Camera
12MP Camera with OIS 
Splash, Water, and Dust Resistant
Pros
Cheap
Water resistance.
Wireless Charging
Mobile Hotspot Capable
Face ID unlock
Cons
4. iPhone 11- 64GB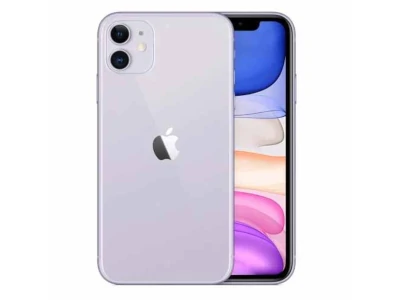 This iPhone has so much to offer including the ability to shoot 4k videos, take sweeping landscape photos, and beautiful portraits.
With this all-new dual-camera system you can even use the night mode in order to take low-light photos.
Also, with its long-lasting battery life, you won't have to charge it as often or for very long.
The performance of the A13 Bionic chip allows for amazing performance in the realms of gaming, AR, and photography.
Features of iPhone 11
Dolby Atmos
Ram 4 GB
12MP TrueDepth Front Camera
Gigabit-Class LTE
Face ID and Apple Pay
Audio Sharing
10 hours of talk time
Bluetooth 5.0
2.5 days standby time
Spatial Audio
Dual 12MP Wide Cameras complete with Night Mode
Pros
Hearing aid compatible
Faster Wi-Fi
Dual SIM with eSIM
Fast-charge capable
Supports wireless charging
Cons
5. iPhone 12-64GB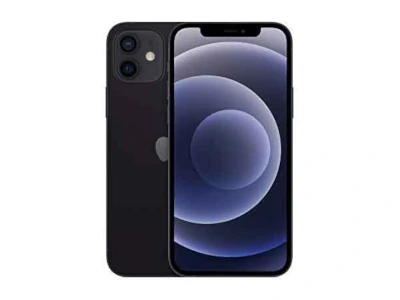 With 5G connectivity, the iPhone 12 can download movies and stream high-quality media while on the go.
The ceramic shield's high build quality protects against everyday wear and tear.
The Super Retina XDR display will immerse you completely in whatever you may be viewing.
If you enjoy late-night outdoor activities, you may use night mode on any camera to capture interesting low-light photographs.
This device also has Dolby Vision video and the A14 Bionic chip so you get amazing video recording capabilities, and incredible speed and performance.
Features of iPhone 12
Dual 12MP Cameras
A14 Bionic Chip
Smart HDR 3
Ceramic Shield
iOS 14
Night Mode
Deep Fusion
12MP TrueDepth Front Camera
4K Dolby Vision HDR Recording
Super Retina XDR Display (6.1inches)
Pros
Supports MagSafe accessories
All-day battery
IP68 water resistance
Colorful display
Advanced dual-camera system
Cons
As you can see, there are many iPhones to choose from, here is a video that breaks down some of the best:
How to Buy a Used iPhone
Know the Serial Number
A serial number is also known as the ESN or IMEI.
You must obtain this vital information to determine whether the phone has been reported as lost or stolen.
If this is the case, you will be unable to activate the phone.
The IMEI will also inform you if the phone is compatible with your carrier. 
You can check this online with most carriers, but you can also go to a shop or call customer care.
Is the Phone On Contract or Lease Agreement?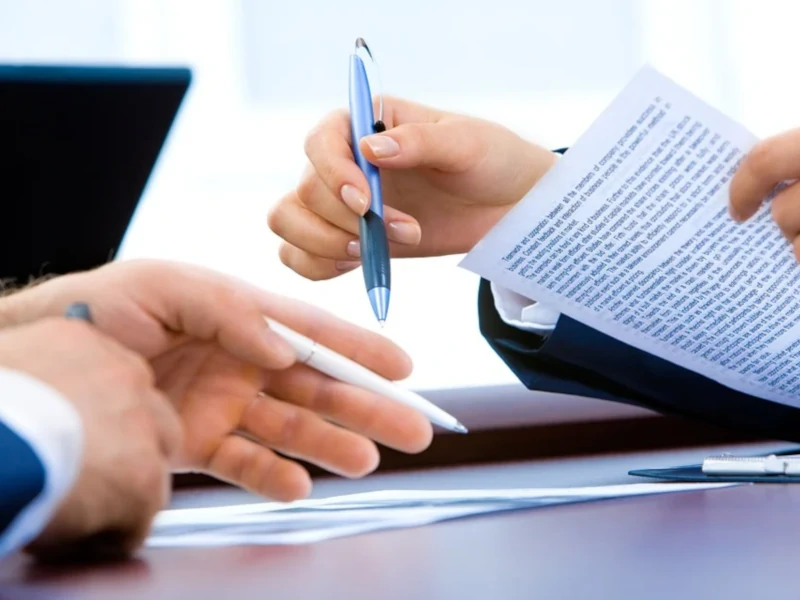 Notably, cell phones under contract or lease cannot be reactivated until the contract is resolved.
As a result, if you have a year left on your contract, you will have to wait at least 12 months before activating the phone.
Read More: Assurance Wireless Activate Phone. Here's how to activate your Assurance Wireless phone!
FAQs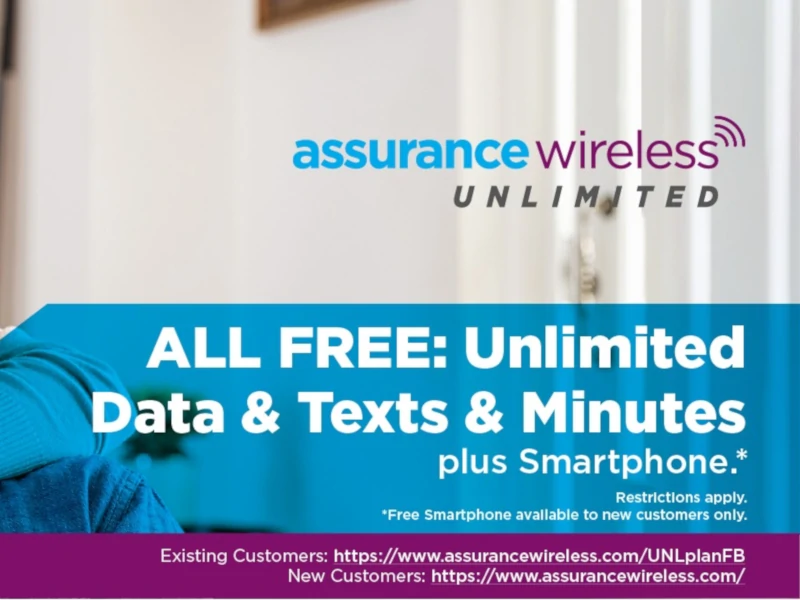 What Carrier Does Assurance Wireless Use?
As of October 1, 2020, Assurance Wireless began offering mobile Broadband Internet Services for smartphones through T-network Mobile to new users.
These networks include 2G, 3G, 4G, and 5G.
Why is My Assurance Wireless Phone Not Working?
If you have just gotten your Assurance Wireless phone, it will not operate right away and needs to be activated.
In addition, if you turn off an already active phone for up to 30 days, the service will be canceled on the phone, and you will need to reactivate it.
How Can I Get a Free iPhone From the Government?
The best way is through a program called Lifeline.
To qualify for this FREE benefit, you must be enrolled in government programs such as Medicaid and SNAP or have a low income.
Sign up today to discover if you are eligible.
How Do I Activate My Assurance Wireless Phone Online?
To get started, go to Assurancewireless.com or click the Activate now button. 
Press the option key on the left. Using the keypad, enter your 10-digit Account PIN. 
Then, on the left, tap the option key. You will be led to a screen, which will eventually present you with your number.
Conclusion
Choosing which iPhone model to buy is no easy task especially since Assurance Wireless gives you some of the best to choose from.
Fortunately, this article has covered all you need to know about buying an iPhone from T-Mobile.
So we hope it helped you to decide which is best for you.