Technicolor C2100T Review – Worth the Buy? (Let's Find Out)
The Technicolor C2100t is a high-speed internet modem that's based on VDSL2 standards and provides rapid internet access while maintaining reliable connections and providing adequate capacity to surf the internet. 
With the Technicolor C2100t, you can indulge in all sorts of multimedia use including, but not limited to, streaming videos and music, and playing games online. 
So let's take a deeper look at this modem with our Technicolor C2100t review.
Reliable Service With the Technicolor C2100T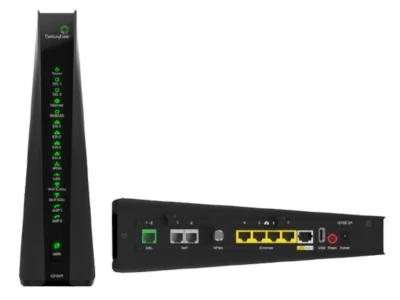 The C2100T supports VDSL2 services and provides fast internet access while ensuring consistent connections throughout your house.
It also delivers a robust wireless connection for data speeds of up to 343 Mbps to support all of your gaming and streaming needs.
Consequently, this device can easily manage both streaming video/audio material and online gaming at the same time.
The Technicolor C2100T also has a dedicated Gigabit Ethernet WAN connection.
This increases adaptability and simplifies activation by allowing a single CPE to connect to a DSL or GPON network.
It functions as Gigabit 5th LAN port when in DSL mode, allowing you to connect a printer, wireless access point, or other devices.
As an added benefit, the CenturyLink C2100T can offer faster speeds, fewer dead zones, and greater coverage with its 802.11n technology and 2T x 2R antennas.
Technicolor C2100T Advantages
Security & Reliability
Enhanced security safeguards traffic from the WAN to the LAN.
The C2100T detects and controls harmful traffic or applications by deploying dual Ethernet firewalls (NAT and SPI). 
As a result, this model completely outperforms other similar gadgets.
The Technicolor C2100T supports WPA2/WPA/WEP as part of its wireless security architecture and includes a hardware WPS button that allows consumers to effortlessly connect with a single button. 
You can connect any wireless printer, computer, or other WPS-enabled devices in less than a minute without inputting any lengthy passwords.
These features make it easy to set up and use a secure wireless network
Multiple Port Access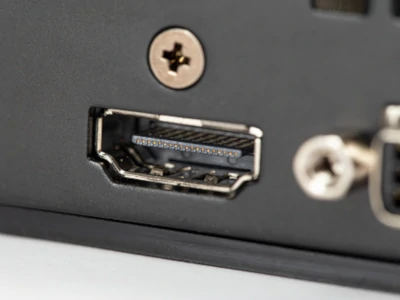 In order to allow for a large amount of data transfer, network operations require port access.
Linking with other desktops or PCs in your home or office becomes smooth with the four ethernet ports that comprise the Technicolor C2100T modem.
It's also compatible with fiber media converters with a standard WAN connector. 
This means it may be useful for individuals who like to connect multiple devices to make for a better user experience.
Latest Networking Standards
Another advantage of this modem is that it's compatible with the most recent networking standard, 802.11ac. 
This benefit works nicely with IPv6, the internet technology that is associated with high-speed internet for HD video streaming and online gaming.
The Technicolor C2100t is IPv6 compatible.
This means that all internet protocols have smooth system integration and can even inform users of the changes between IPv6 and IPv4 protocols with automatic upgrades.
This means that updating your routers and modems will be easy since it provides easy learning.
Here is a video of the best modems for CenturyLink, one of which is the Technicolor C2100t:
Installation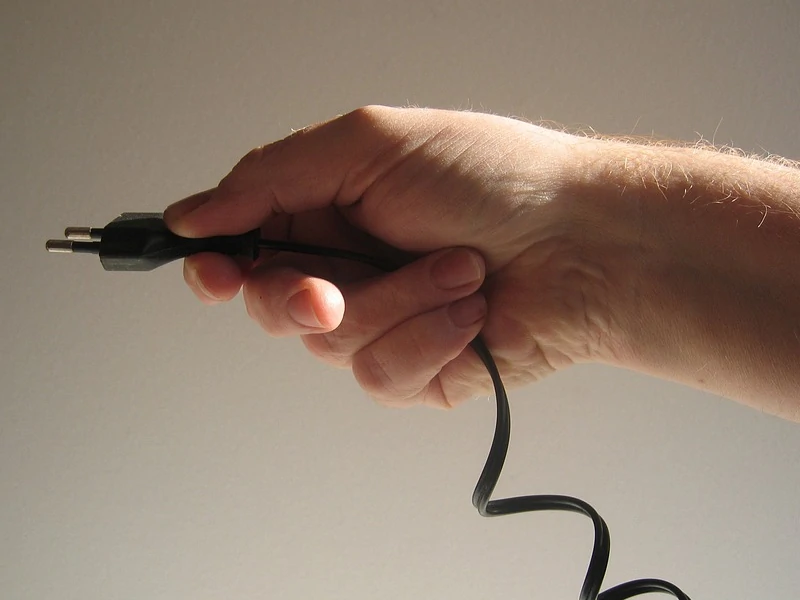 The auto detection function for rapid setup makes installation simple for users.
There's no need to be on the line with customer care or constantly go through troubleshooting in order to get started.
This definitely is great for those who are moving into a new place and already have the stress of a big move on their plate.
With immediate plug-and-play, you're only one click away from jumping onto the internet seamlessly.
The Technicolor C2100T saves consumers from a time-consuming setup procedure.
Security
When it comes to data security the Technicolor C2100T is a modem that provides consumers with top-tier protection.
In order to combat hackers and viruses, this modem includes a bulletproof firewall.
The improved configuration protocols will also make it difficult to breach when properly configured.
It's easy for users to keep up with network changes and alter their security settings with its Wi-Fi Protected Setup (WPS).
Along with that, there is a Robust Protection Enhanced Security.
This ensures that critical network tasks are protected from any kind of connectivity problems and don't cause any kind of suffocation during regular online traffic.
Technicolor C2100T Drawbacks
No USB Port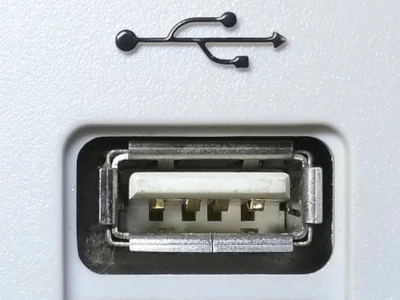 Although The Technicolor C2100T has multiple ethernet connections, it lacks a USB connector for connecting an external hard drive.
For certain users, this may be a big issue.
However, this Technicolor modem may be a reasonable buy for individuals seeking reliable speeds and performance characteristics of typical internet support.
This is especially good for first-time modem users.
Read More: Unlimited WiFi for Home. We share the best providers of unlimited WiFi, their features, pros, cons, and more in this guide!
Design is Wonky
The Technicolor C2100t has a much clunkier design compared to the TC8305C modem. 
The router might be aesthetically off-putting due to its uneven curvature, and less slick appearance.
However, if you're looking more for performance and quality then maybe this is the one for you.
Expensive
The Technicolor C2100T modem is more expensive than the C1100T model due to its eco-friendly construction, superior wireless speeds, and simple installation.
If you are looking for dual-band access you should budget $100, especially for upgraded internet protocols for flawless network activities.
Why not drop a couple more dollars for improved performance and hours of uninterrupted streaming?
Final Thoughts
One advantage of a modem-router combination like the Technicolor C2100T is that it optimizes your network consumption and ensures performance.
With the Technicolor C2100T modem, you are guaranteed optimal performance, speed, and clarity.
This is definitely a great choice.