The 8 Best Unlocked Cell Phones Under $50
We would all like to have the latest, cutting edge phones with 4K video, massive storage, sleek designs, and great connectivity options; but we may not be able to afford them. The greatest phones that we can't help but drool over, come with matching price tags in their hundreds and even thousands. But this does not mean that we have to stay out of touch. Cell phones today are becoming increasingly affordable, and you can always stay connected with these unlocked cell phones under $50 while you plan to purchase your dream phone.
If a mobile phone offers you great connectivity, then an unlocked phone does this even better. With an unlocked phone, you are not tied to any specific carrier and you can switch whenever you want without facing heavy penalties for breaking a contract. The best unlocked phones under $150 offer you an inexpensive, flexible communication option when you travel internationally and an easy way to replace a lost or stolen device. You can do yourself one better by buying a phone that is universal as well as unlocked, meaning that it can be used with any carrier as well as network, so you never need to be tied down again.
Unlocked phones can usually be purchased from a phone manufacturer, the phone carrier company which may offer unlocked phones or a third-party retailer. While the best unlocked phone deals may seem more costly than those of a carrier-locked device, you will reap the benefits in the long run as you get to choose the most affordable plan for you.
Feature phone vs smartphone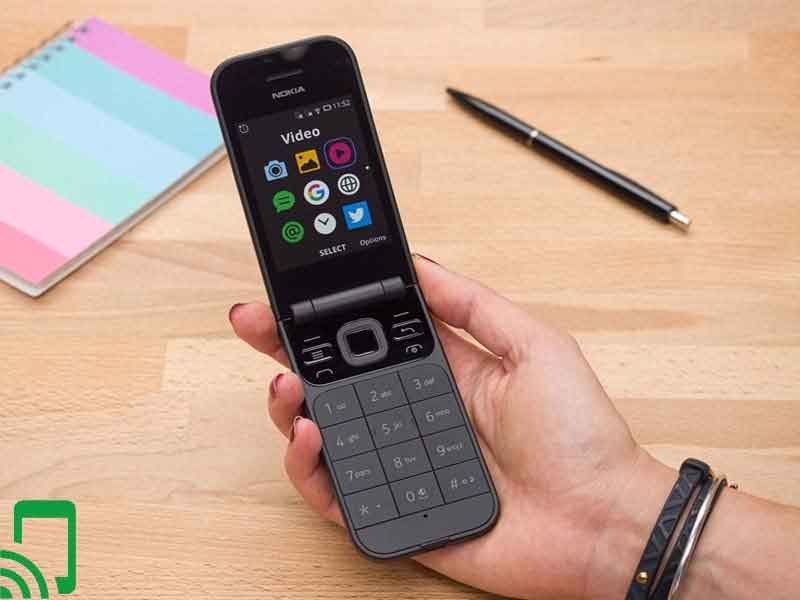 You're probably wondering why anyone would choose a feature phone over a smartphone. Over the past few years, the popularity of the feature phone has begun to rise once again with phone manufacturers introducing more capable and better-designed feature phones and cell phone without internet capability.
Feature phones today have an increasing list of great features like cameras internet capability, multiple connectivity options, and expandable storage. If you rely heavily on your phone for work, study and other functions, a smartphone with good processing power and app download support will work well for you.
But if you need a device to help you keep in touch with a senior or a phone that lets you communicate with your child while not giving them unlimited access to the internet, a feature phone may be just what you are looking for.
How to get the best unlocked phones under $50
i) Research
Before you settle on any device, do a search of the options you have and narrow down from there using the specifications you are looking for in a cell phone. Use your budget limitations to narrow down the list. If, for example, your budget cap is $300, researching on the best unlocked phones under $300 will save you a lot of time. Make sure you get the pinion of contacts who may have owned these devices on how they work.
ii) Compatibility
Despite the fact that unlocked phones can generally be used on any carrier, crosscheck with the website of the carrier you plan to use whether a certain device can be used on their network. If you have any special specifications, like safelink compatible phones, ensure your device is compatible with that too.
iii) Activation
After settling on and purchasing your device, activate it on your preferred carrier and begin using your device under the Bring Your Own Phone program. You can also port your number so that you don't fall out of touch with your friends.
The 8 best unlocked cell phones under $50
1. Easyfone Prime A1 3G Unlocked Senior Flip Cell Phone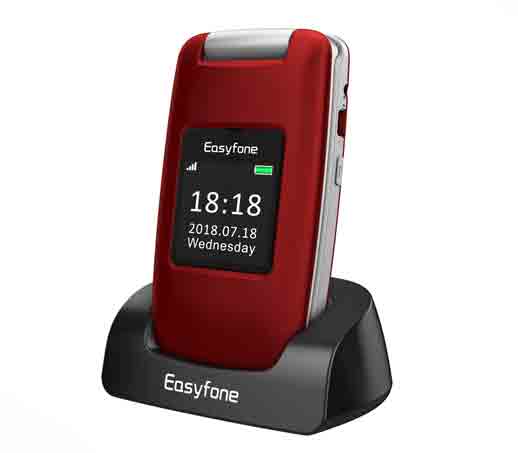 The Easyphone Prime A1 3G is a simple phone that works perfectly for seniors especially those with any hearing disability and is among the best unlocked phones under $200. The classic flip design makes answering calls easy with big buttons for easy dialing.
The phone is hearing aid compatible for people that use hearing aids and the phone is compatible nationwide with 2G/3G carriers though it can't be used on CDMA networks.
PROS
Big buttons for easy dialing
Compatibility on 2G/3G carriers
Hearing aid compatible
Easy to use
ICE manual
CONS
Poor camera
Can't be used on CDMA networks
2. Nokia 3310 3G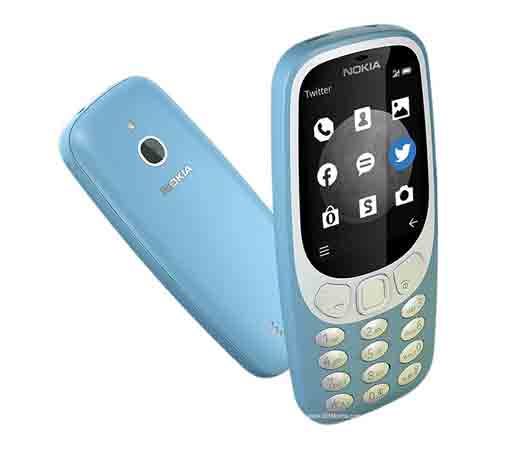 The Nokia 3310 3G is a feature phone series that comes in multiple arrays of different colors from azure to charcoal. The phone has 3G connectivity that will help you stay connected to the internet and with other connectivity features like Bluetooth you can send and receive data.
The battery life is exceptionally long allowing you to go uninterrupted for hours on end on a single charge. The phone is easy to use with big buttons for easy dialing.
PROS
3G connectivity
Affordable
Easy to use
Space for a microSD card
Long-lasting battery
CONS
Old Bluetooth version
Limited network support
3. BLU S750P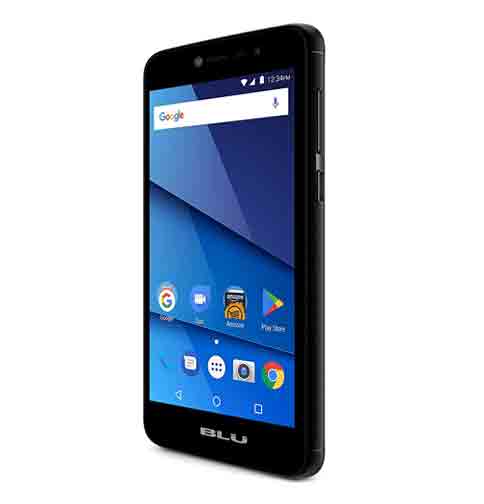 This unlocked dual sim smartphone has a 5.0'' display with a resolution of 720 x 1280 display for a stunning display. The BLU Studio X8 HD has an internal memory of 8GB and a RAM of 1GB which can be expandable with a microSD, microSDHC and microSDXC cards up to 64GB.
The camera has 13MP on the rear side and 8MP on the front selfie camera and the 2100mAh battery will allow you some usage time before recharging.
PROS
Dual sim
Expandable memory
High-resolution display
Biometric security
Protected screen display
CONS
Little battery life
Low RAM
4. ZTE Maven 3 Z835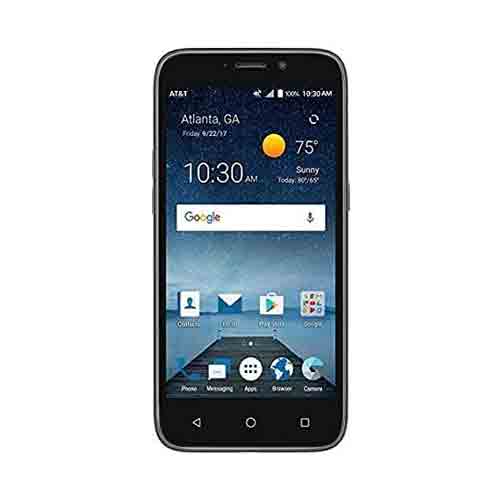 The Ushining F240 flip phone is a classic feature phone packed with some amazing features. It has a lot of underappreciated but useful tools like alarm, stopwatch, calculator, torch, and world clock. You can set up to 5 numbers in the SOS distress calling function to give you an extra security blanket.
The 900mAh battery will last you for a few hours with the phone's low power consumption and the phone's storage can be expanded up to 32GB.
PROS
Built-in Bluetooth
Large and clear buttons
SOS distress calling function
Large screen for easy viewing
Useful tools like the torch, calculator, and alarm
CONS
Does not work with CDMA networks
No sim card included when you purchase
5. ZTE Zinger Z667T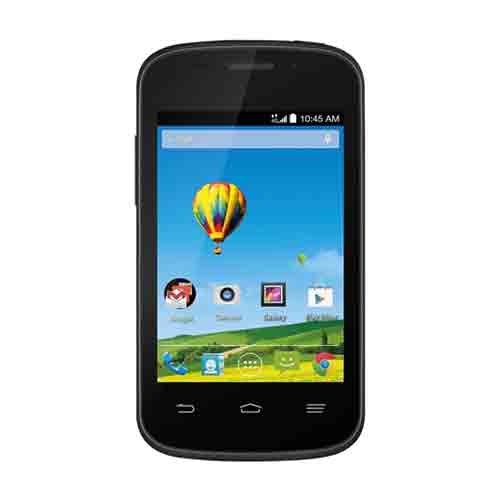 ZTE Zinger is a pre-paid T-Mobile device with a 3.5'', 480 x 320 display which should be more than sufficient for talking and texting. The device is prepaid hence you don't need to get into any binding contract. It has a 2MP front camera to save your memories.
The internal storage is 4GB and the RAM 512GB, with memory which is expandable using a microSD card. This phone also has Wi-Fi connectivity and 3G connections. Other features to look out for in this device include NFC, Bluetooth, and GPS navigation.
PROS
Has NFC
Has GPS
No contract
Expandable storage
Solid battery life for this phone
CONS
6. Net10 Carrier-Locked Samsung Galaxy J3 Orbit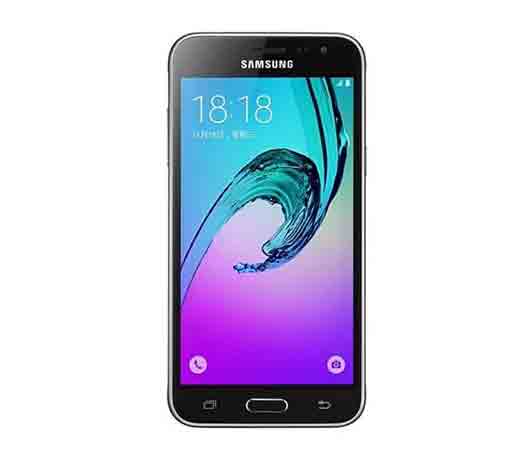 The Samsung Galaxy J3 Orbit offered by Net10 is a smartphone that is locked to the Net10 network hence cannot be used on other carriers. It has a 5.0" High Definition clear display. Connectivity options in this device include 4G LTE, Wi-Fi, and Bluetooth 4.2 capability.
This device has 16GB of internal memory and 2GB of RAM with the memory being expandable using a MicroSD card. It can also be used by people with hearing disabilities since it is hearing aid compatible.
PROS
Hearing Aid compatible
Comes with a Sim Card
High-resolution display
Expandable memory
Good connectivity options
CONS
7. GreatCall Lively Flip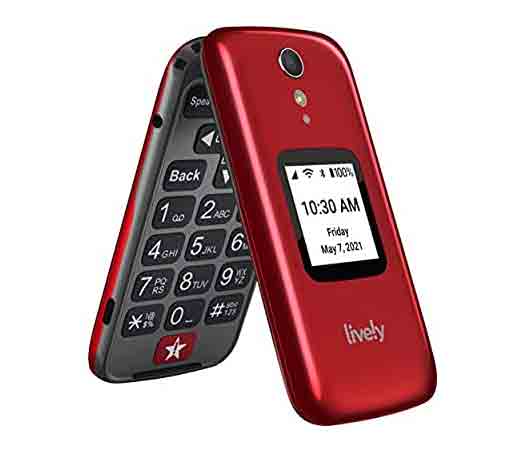 The Jitterbug Flip cell phone was created with a target market of seniors. The screen is large enough to make viewing easy and the big buttons with the backlit keypad make dialing and texting easy. The menu is simple and easy to navigate with clear yes or no buttons.
The phone also has a built-in rear camera to ensure you capture all the great moments with your friends and family. The 5-star button for quick access to emergency assistance and the hearing aid compatibility make this phone great for seniors. You also have the added advantage of choosing between lots of packages for the one that suits you.
PROS
The menu is easy to navigate
Hearing Aid Compatible
Large display
Great customer service
No contracts or cancellation fees
CONS
You must activate your phone through GreatCall
No front camera
8. Alcatel QUICKFLIP 4044C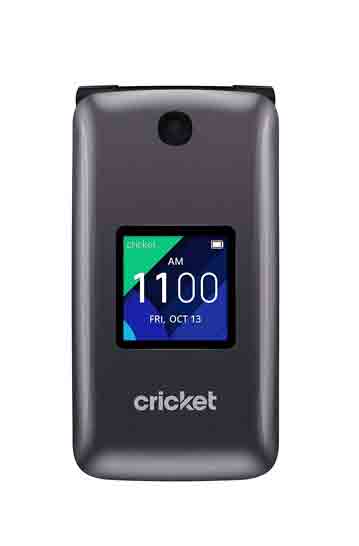 The Alcatel quick flip 4044c comes with a 2.8'' display with a resolution of 320X240. It can record video in 720p High Definition with a 2MP camera. The device needs a nano size sim card since it is GSM unlocked though the Sim Card is not included.
It has 512MB of RAM and 4GB of internal storage which can be expanded with a microSD card up to 32GB. The battery is 1350mAh which will ensure you have at least 8 hours of uninterrupted talk time.
PROS
4G LTE compatibility
Expandable storage
720p HD recording
Bluetooth capable
Has GPS
CONS
Won't work on CDMA networks
Final Thoughts
The most basic and important functions of any smartphone are communication, and this is easily achieved with the talk, text, and internet connectivity features. Even without the latest smartphone, you have no excuse to stay out of touch with your social circle.