What Phones are Compatible with StandUp Wireless
Stand up wireless is a telecommunication company of the United States of America that participates in the USA Lifeline Program. The program aims at providing needy Americans to get free phones and affordable mobile plans. The company requires the beneficiaries to have standup wireless compatible phones. You can bring your phone or get a new phone from their retail shops in different states.
To benefit from the Standup Lifeline services, you must provide documents to show that you are needy. All eligible customers must be beneficiaries of at least one of the governments' aid programs. The programs include Medicaid, Public Housing, among others. Most recipients come from rural areas where poverty levels are higher than in the cities. However, some urban dwellers qualify for Lifeline Program.
Once you register with Standup Wireless, you get a free government phone. Besides that, you enjoy several data, minutes, and text plans. It is incredible to see how the government is committed to making the lives of the Americans easy. You pay for discounted plans and can save up to $10 per month. The government tops up the rest by compensating the company.
Which Plans Can I get from Standup Wireless?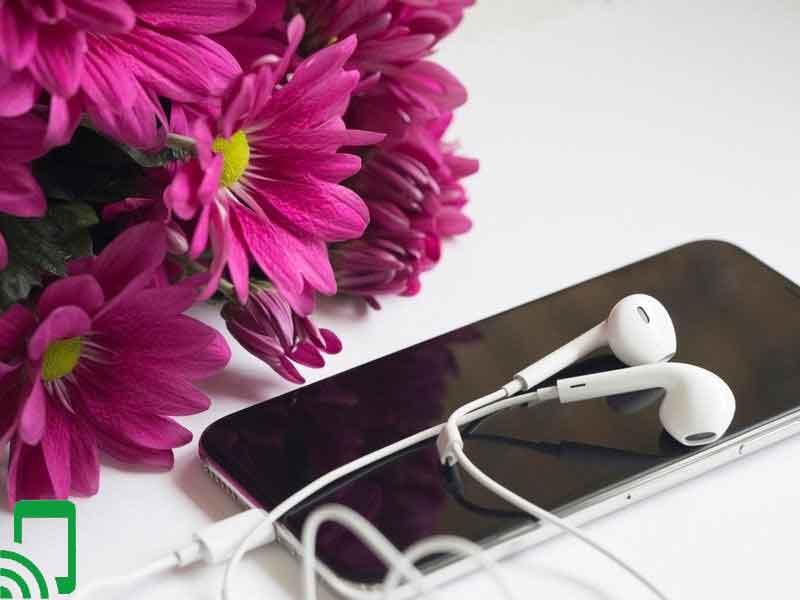 Although Standup Wireless is one of the smallest Lifeline companies in the US, it gives several pans to its customers. The company offers stiff competition to other Lifeline giants of the US. For instance, it provides a basic plan of 1000 voice minutes, 500 MB and, unlimited texting every month.
This plan costs nothing and comes with a free phone. You can use the minutes for domestic calls. You incur extra charges for international calls. Besides, they also offer top-up Plans with many benefits. Most bring your phone plans have the same offers the same as if you get a phone from them.
Apart from the free phone when you switch to Standup Wireless network, you benefit from voice mail, caller id and call waiting services free. Apart from the basic open-plan, other plans include the following.
$10 monthly Plan gives you 1000 minutes, 500MB data, and unlimited texts.
$20 monthly Plan has unlimited minutes, unlimited SMS, and 1GB data.
$30 monthly Plan gives you 3GB data, unlimited minutes, and unlimited texts.
$40 Plan a month has unlimited minutes, 8 GB of data, and unlimited SMS.
Looking at the Standup Wireless plans, they are affordable to the ordinary citizen. If the original cellular plan proves insufficient for you, then you can purchase a more prominent planner of your choice.
Which States can I get Standup Wireless Services?
Standup Wireless operates in Minnesota, Utah, West Virginia, Wisconsin, Puerto Rico, Arkansas, Colorado, Kentucky, Georgia, Arizona, Carolina, Louisiana, Maryland, Massachusetts, Michigan, Missouri, Nebraska, Ohio, Iowa, and Pennsylvania.
What are the Best Standup Wireless Compatible Phones?
The following are the best Standup Wireless phones in detail.
1. Apple iPhone XS Max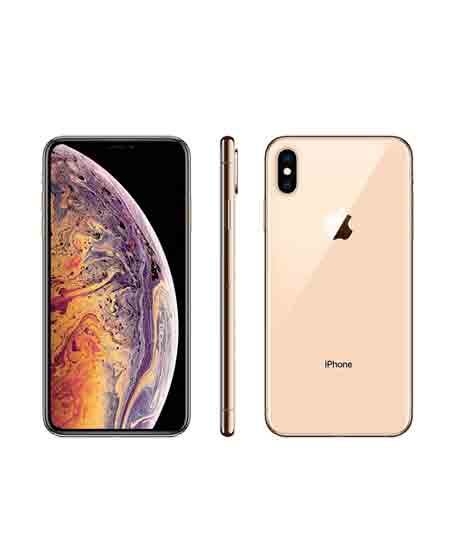 The phone has ample internal storage memory of 256 GB. You can save lots of applications, movies, music, documents, and pictures. You can decide to use it as your computer's external storage memory, as well.
The phone is open to all networks. Use it with any carrier of your choice. It means that you can decide to leave Standup Wireless and continue with another system since no contract ties you to Standup Wireless.
The phone has the Amazon Renewed Guarantee. If it develops issues, you can return for a refund. The phone has undergone refurbishing to look new, but the make is old. Amazon technicians have inspected it and replaced old nonfunctional parts with new ones.
PROS
Large ROM
Not locked to any network
It is open to all systems
Large screen display
Has Amazon Renewed Guarantee
CONS
Not new and may malfunction
2. Samsung Galaxy A20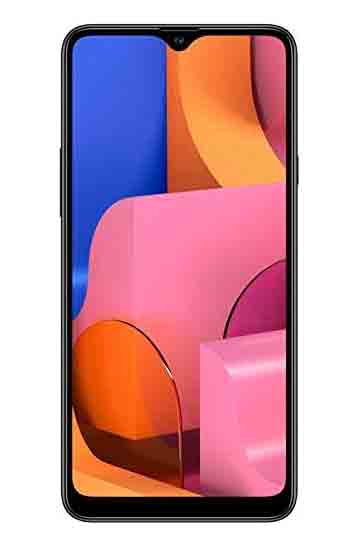 The phone comes with large internal storage memory, which allows you to save many files such as movies and music. Create folders in the file manager section and download series movies, music videos, and PDF documents, among others.
The phone is open to any network as you can enjoy Standup Wireless services plus other services in different companies. The phone is GSM enabled. It means that it may not work with CDMA networks.
The phone has a 4000mAh battery. The battery is large enough to keep you entertained throughout the day. Again, it has a large screen of 6.3 inches where you can watch your movies comfortably without struggling. Still, the phone has no warranty. It means you cannot return for replacement or refund.
PROS
Durable battery
Large screen
Large internal storage memory
Open to any compatible network
Elegant design
CONS
3. BLU Advance 5.0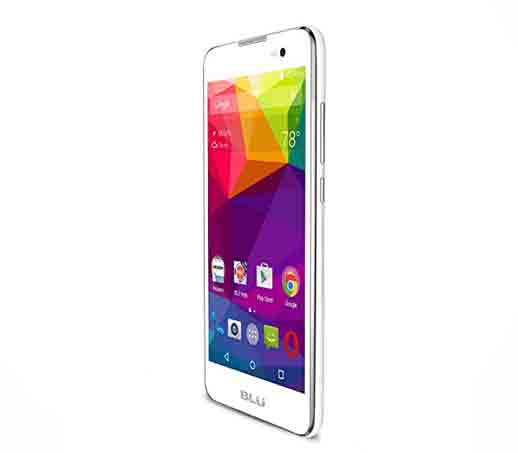 The phone is free for any system. Use it with any network of your choice. Moreover, it has dual SIM slots. You can use Standup Wireless plus other networks of your wish. It gives you immense freedom to use whatever plans you may wish.
The phone operates under android 5.0. Again, it has a large screen of 5.1 inches. View your photos and movies with comfort. Still, when browsing the internet, the text display is visible.
BLU Advance has dual cameras. The back camera is 5MP, while the front camera is 2MP. The front camera can give you clear shots for future reference. It has 4GB internal memory and 768 MB RAM and operates on the GSM network.
PROS
Dual SIM
Large screen display
Dual cameras
It is open to all networks
It is easy to use
CONS
Has low RAM
Low-resolution Front camera
4. Motorola Z3 Play & Moto Power Pack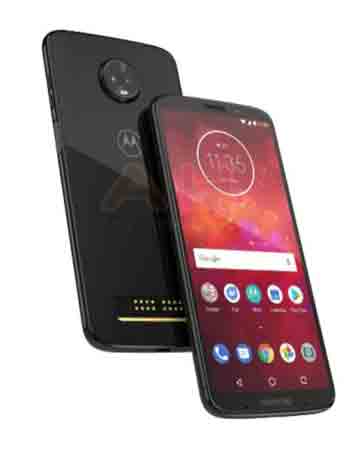 The phone is open to all networks. You can use it with Sprint, AT&T, Verizon, or any other compatible carrier alongside Standup Network. The phone gives you a lot of freedom to choose whatever services you want.
It comes with an internal memory of 64 GB. You can save several files, such as movies and music. If you love series, then this phone can accommodate tens of series movies at once.
Motorola Z3 has 6 inches super AMOLED screen. You can use the touch screen to watch movies and pictures. The display is just bright for your view. The 3000 mAh battery lasts all day long. Again, the phone has a warranty limited to US citizens.
PROS
Large screen display
Durable battery
Large internal storage memory
Open to all networks
Easy to operate
CONS
Warranty only limited to US citizens
5. Google Pixel 2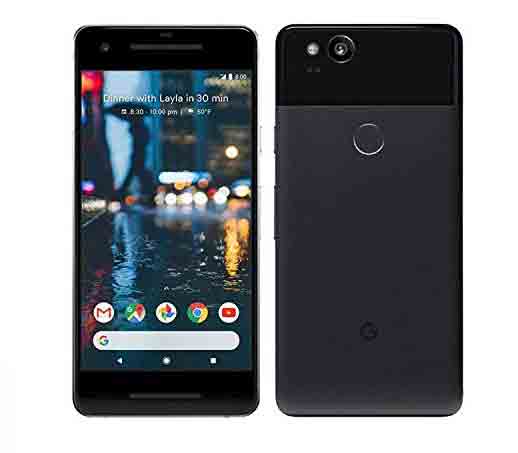 The phone has 64 GB storage memory. I doubt whether you can exhaust such a prodigious memory. The storage memory is suitable for saving large files such as movies, music mixes, music videos, and documents.
The device is open to all networks. Right from the factory, the phone landed on the market, ready for any carrier. Use it with Sprint, Verizon, or any other service provider as well as Standup Wireless.
The phone has undergone refurbishing by Amazon. It appears new, but several parts, including the outer casing, replaced the old ones. However, it is functioning correctly. Moreover, it has Amazon Renewed Guarantee. The cameras are of high resolution. It has 12.2 MP back and 8 MP front cameras.
PROS
Large internal storage space
It is open to all networks
Has Amazon Renewed Guarantee
Have high-resolution cameras
It is water-resistant
CONS
6. Samsung Galaxy A70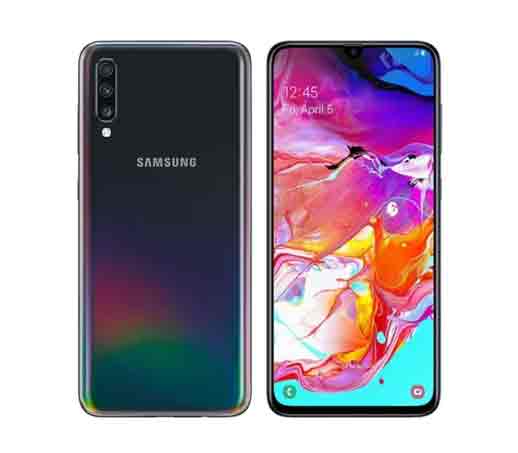 What will you do with 128 GB? For sure, if you are a movie lover, then the memory will be enough for your movie downloads. You can use the 128 GB memory to save all sorts of files you may want, including movies, PDFs, pictures, and music videos. The 6 GB RAM ensures the smooth functioning of the phone.
Again, the phone has a large 6.7-inch screen. You can comfortably watch movies and pictures on the filter easily. The phone is open to all compatible networks, apart from Standup Wireless; you can use it with other service providers of your wish. Again, the device has no warranty. The phone has high-resolution triple cameras. It has 32 MP, 5MP and 8 MP cameras.
PROS
Large ROM
Have a large 6.7-inch screen
High-resolution cameras
Open to all networks
Large 6 GB RAM
CONS
7. Xiaomi Redmi Note 7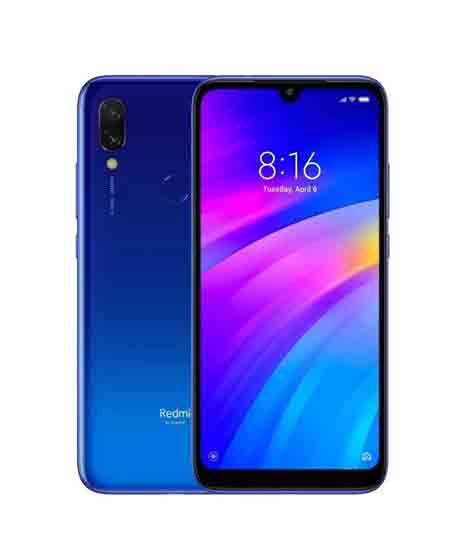 The phone has 64 GB of storage memory. It gives you enough space to save all that you want, ranging from applications, videos, music to pictures. The 4 GB RAM ensures faster performance. It has a 6.3" screen enough for movie watching and picture viewing.
You will never struggle to try to capture the screen details at all. Again, the phone is open to all compatible carriers. It is advantageous to you since you will be able to utilize offers from other service providers.
The phone has three cameras. The back cameras are 48 MP and 5 MP, while the front camera is 13 MP. You can take high-quality photographs during essential events for future reference.
PROS
It has ample internal storage space
High-resolution cameras
It is open to all networks
Has a large touch screen
It has large RAM
CONS
Bottom Line
The introduction of the lifeline program has seen many people benefit a lot. Poor Americans can enjoy internet browsing, calling, and sending messages, just like the other citizens. Again, having phones open to all networks is good since it gives you the freedom to use any carrier's service.
Still, when choosing a Standup Wireless phone, choose that with large storage memory and large RAM. The camera is also essential. With a high-resolution camera, you can even do a photography business.