What Phones are Compatible with US Cellular
The US Cellular is the fifth largest telecommunication company in the United States of America. US cellular mean United States Cellular Corporation. It has more than five million customers. According to 2017 statistics, US Cellular served 23 states of the USA. When joining as a customer, you need a US cellular compatible phone. You can get it from their outlets or come with your phone.
US Cellular headquarters are in Chicago, Illinois. The company started in the year 1986 intending to provide Cellular services such as voice calls, SMS, MMS, and data. Today, it offers CDMA 20001x, EVDO and LTE, which includes voice calls and data, SMS services, MMS services for picture messaging, Easy Edge Mobile TV, BREW, and location-based services across the states it operates. More customers probably have increased due to outstanding services.
As of 2015, the company's net revenue stood at $4 billion. Statistics of 2018 showed that the company had 10300 employees. Since its formation, the company has made tremendous advancement as far as Cellular services are concerned. US Cellular is a service provider in the Lifeline Program where customers get a free government phone and subsidized cellular plans every single month counted as 30 days.
What Lifeline Cellular Plans Can I Get at US Cellular?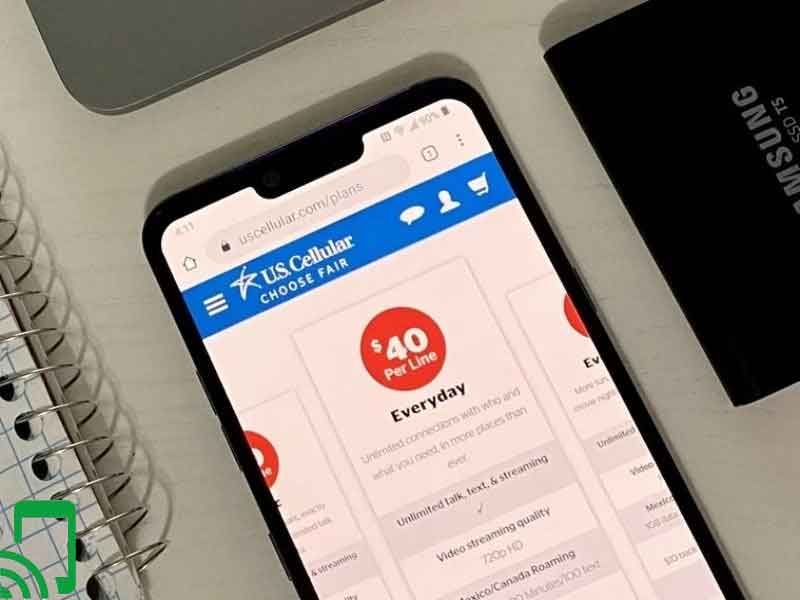 There are numerous plans you can get as a Lifeline beneficiary, whereby each household must have only one recipient. You must be within or below the poverty line to benefit. Every year, US Cellular confirms member eligibility. The plans come with free phones such as US Cellular flip phones, which are easy to use.
US Cellular Lifeline plans
$34.25Non-Tribal postpaid plan gives you unlimited voice calls, 1GB data, and messaging. You can get an additional 250MB data at $5 per month. Moreover, you benefit from call waiting service, call forwarding, and three way calling per month.
$39.25 Tribal postpaid gives you unlimited voice calls, unlimited messaging, and 2 GB data. You also benefit from call forwarding, call waiting, and three way calling. You can also get an additional 250 MB per month for $5.
$36 Prepaid Tribal only gives you unlimited voice calls, unlimited messaging, and 1 GB data. You can get additional 1 GB data at $10.Moreover, you get call forwarding services, call waiting, and three-way calling services.
$24.95 Missouri plan gives you free incoming night mobile-to-mobile calls and weekend calls. You also get 1000 minutes. You can also have additional minutes at 10 cents per minute
The cellular plans come with free phones for new customers. You can have a compatible phone for use alongside the phone program of your choice. Sometimes the phones US Cellular gives may not please you.
Again, you cannot choose which phone they should give you. In such a scenario, you can opt for bring your own phone plans. One thing you should know is that US Cellular will always give you a free phone when you switch to their Lifeline Program.
What are the best US Cellular Compatible Phones?
1. Samsung Galaxy S8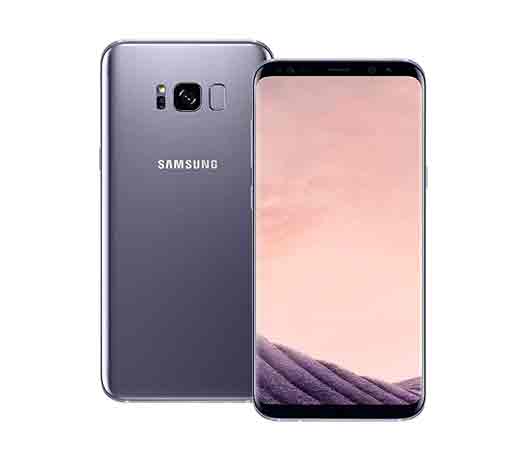 Samsung Galaxy S8 has 64 GB of internal storage memory. It gives you enough space to save thousands of files for future reference. Save photos, videos, music, and documents. You can also use it as your computer extended external storage disk.
The phone is open to any compatible network. Apart from US Cellular, you can use it with other service providers. It is more advantageous over the locked phones due to the ability to work with any compatible network. It has a 5.8-inch screen.
Interestingly, the phone has a 12-warranty. However, the warranty is limited to US citizens only. In spite of that, you should not shy from buying it since it has undergone thorough testing at the factory to ascertain its functionality.
PROS
Large ROM
Open to all networks
Large screen
Elegant design
Easy to use
CONS
Warranty limited to the US
2. Samsung Galaxy A70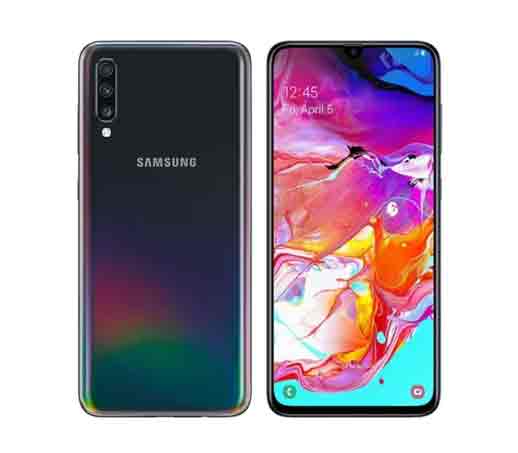 Samsung Galaxy A70 has a 128GB memory, which helps you to save many files. You can have many movies and music videos to watch during your free time, such as over the weekend. The screen is also significant for viewing movies. It has a 6.7 inches screen. The RAM is 6GB.
Interestingly, you can use the phone with any network of your choice. Right from the factory, the phone's manufacturers kept it unlocked to help those who like utilizing various carrier services. However, it has no warranty.
It has a 4500 mAh battery that can last the whole day. When not in use, it can even go for two days. It has three cameras. The rear cameras are 32 MP and 5MP. The front camera is 8MP.
PROS
Easy to use
Large ROM
High-resolution cameras
Durable battery
Large RAM
3. Samsung Galaxy A50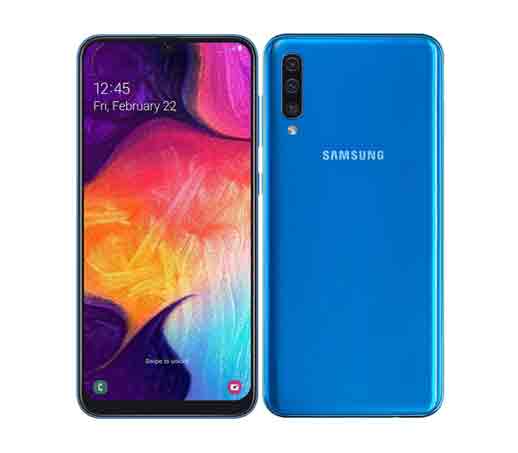 Samsung GalaxyA50 has a 12-month guarantee. You can return it to whoever sold it to you and get a refund or replacement. Moreover, the phone is open to all carriers. Use it with any compatible network of your choice. It works with both GSM and CDMA networks.
The internal memory is significant. It has 64GB of internal memory, whereby you can use it to save thousands of music files. Many series of movies can fit here for future viewing. Also, keep your photos here. With the 6.4-inch screen, you can view photos and watch videos with ease.
The phone has a durable battery. The 4000mAh can last for the whole day without having to recharge it. You may not need a power bank.
PROS
Large internal storage memory
It has large screen
Open to all networks
Elegant design
12-Month warranty
4. Google – Pixel 3a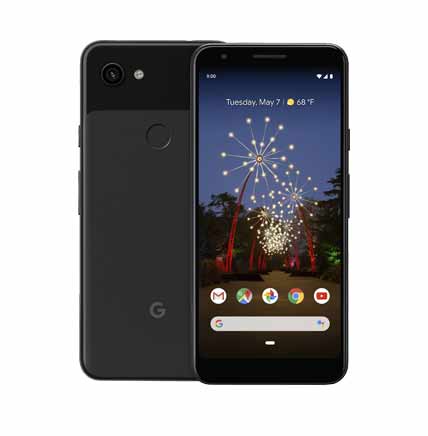 The phone has 64GB storage memory. You can save your files of all categories, such as documents, movies, and music. Download eBooks and read on the large screen.
The cell phone is open to all networks. You can use it with all compatible carriers. Again, the phone has periodic free operating system software updates for three years. It helps the phone to stay functioning correctly all through
Still, the phone has a Titan M security chip that helps to protect your passwords from malicious access. Again, it has a fingerprint scanner that combines with phones pattern to keep the phone secure Other essential features include a durable battery that can take you the whole day. It has an HDR+ Camera.
PROS
Large ROM
Open to all compatible networks
Has Titan M security chip
Free software updates
Elegant design
5. Apple iPhone X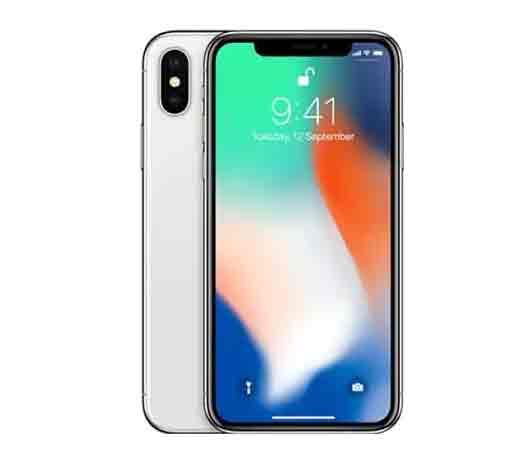 The phone has 64 GB of internal storage memory. Save all that matters to you, such as movies, documents, music videos, photos, and applications, and view them on the 5.8-inch screen. It is very convenient to connect to your computer as an external storage device.
The phone is open to all compatible networks. Use it with other systems apart from US Cellular and utilize the available offers by different service providers.
The phone is not new. It has undergone refurbishing to appear like new. However, it is functioning correctly. The Amazon technical team has tested and approved it for marketing. Again, the phone has a 12 MP back camera and 7 MP front cameras. The battery is durable, and supports wireless charging.
PROS
High-resolution cameras
Open to all networks
Durable battery
Large ROM
Easy to use
CONS
It is renewed and may malfunction
6. LG G8s ThinQ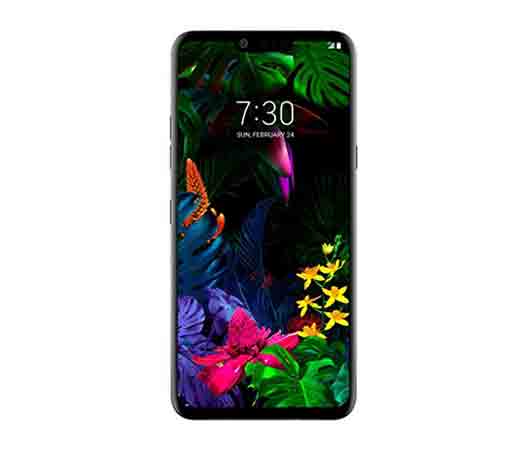 Will you exhaust the 128 GB internal storage memory? I doubt if you can. However, see here, a128 GB memory can accommodate more than 266 average size movies. It means that the storage is difficult to exhaust it quickly. Moreover, its 6GB helps the phone to support numerous system processes without lagging.
The screen is large enough for clear viewing of movies and music videos as well as photographs. Also, read your eBooks and other PDF documents easily. The 6.21-inch screen is excellent in that; you cannot struggle when viewing items.
It is open to all networks. Apart from US Cellular, you can use it with other carriers and maximize the available offers. It supports 4G LTE and works on snapdragon 855.
PROS
Large screen
It has large ROM
It is open to all networks
Has large RAM
Elegant design
7. Moto G7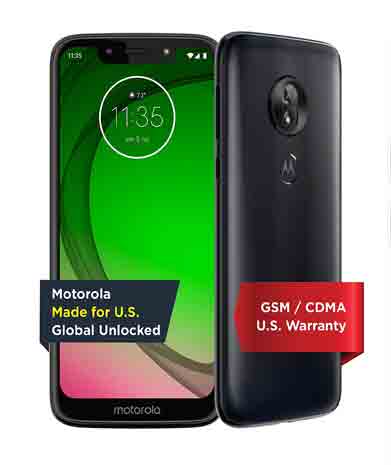 Moto G7 comes with built-in Alexa. Alexa works similarly as the Google assistant in that; you can speak commands and have the phone perform several functions without physical interference. It is one of the latest technologies.
The phone is open to all compatible networks. Apart from US Cellular, you can use it with T-Mobile, Verizon, AT&T, and Metro, among others. It means that you can enjoy services across all the compatible networks.
The 64 GB internal memory can save thousands of files. Use the 6.2-inch screen to watch movies and photographs. Again, the back camera is 12 MP while the front camera is 5 MP. It has a durable battery of 3000mAh to last for the whole day. You do not need power banks.
PROS
It has Alexa
Has a large storage space
Durable battery
High-resolution cameras
Large touch screen
Bottom Line
US Cellular has been of great help to the Lifeline Program members. Tasked with providing cheap phones and affordable data plans, the company has been a success. The only problem with the Lifeline Program is that you cannot benefit from the services if you have a family member in the Program no matter how needy you are. Again, you cannot transfer the services to someone else. Generally, the program is beneficial to the society.