How to Get a Replacement Phone at Access Wireless
The advancement of technology has come with multiple inventions in the industries. Currently, a mobile phone is the most used communication devices across the world. With the advancement of wireless technology, flexibility, and authenticity of the phone have improved. The cell phone allows you to stay connected with your friends and family, and business collogues, and more. The smartphone can also act as a companion if you are lonely. You can have a conversation with your phone and issue commands to perform various like keeping you updated to the latest news, play music, check the weather and so much more. The government has provided alternatives for those who can't afford smartphones so that everyone can stay connected. Today I'll show you can access wireless replacement phone offers and the requirement one needs to meet to get one.
There are various social programs offered by the government, such as house assistance, Food stamps, and Medicaid that has improved the living standards of the different households. The lifeline program is an initiative organized by the government to cater to low-income citizens by empowering them economically. It has sponsored services such as the Access Wireless compatible phone issuance to people below the poverty line. Access Wireless is a well-established company, and it's one of the biggest mobile carriers in the US.
Apart from the benefits of the lifeline programs offered which is the best free government smartphone, Access wireless offers affordable mobile plans so you can stay connected. Once you become a customer, you get to enjoy the various packages offered. Since it began its operation with I-wireless back in 2011 registered to MVNO Sprint Network, it gives its customers free and compatible phones with the Access Wireless brand name.
What are the requirements for the Lifeline program?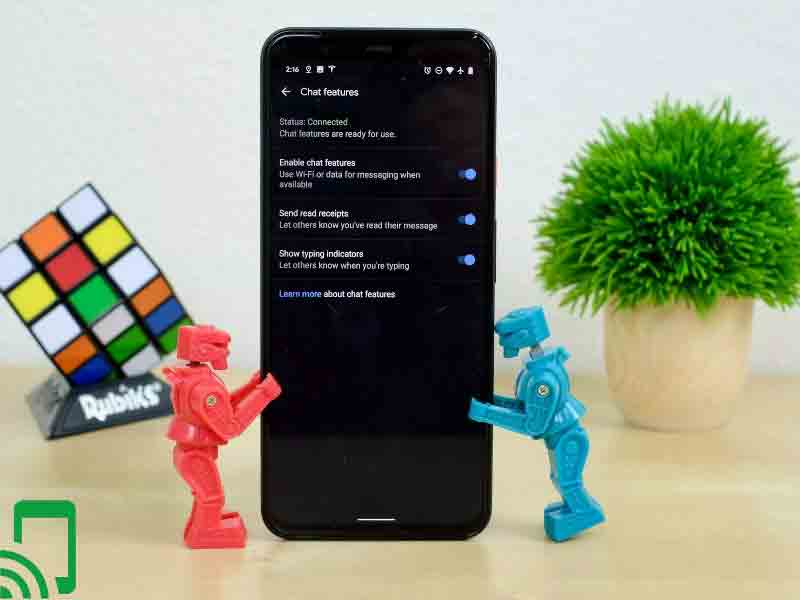 Income-level is a vital factor in this program. To be enrolled in the program, you need to a low-income earner. If your salary is under 135% on the poverty line, you automatically qualify for the program. The poverty level is grouped differently in many states, so you need to confirm with your service provider. The following are the items considered acceptable documentation.
A copy of Federal income tax return
Social Security benefits statement
Veteran Administration benefits statement
Pension benefits statement
Child support or divorce document
Unemployment/ Workers Compensation benefits statement
If enrolled in any welfare programs funded by the government, then you are eligible to be a member of the lifeline program. If you participate in any of the programs listed below, you qualify:
Federal Public Housing/ Section 8 Assistance.
Supplemental Security Income (SSI).
Food Stamps and Supplemental Nutrition Program.
Veterans or survivors Pension Benefit.
What are the benefits of the Access Wireless replacement phone?
Once you get Access Wireless compatible phone, you get to enjoy a variety of benefits that you love and will suit your lifestyle. The company gives you a chance to earn free minutes by using the Loyalty Care in Kroger grocery stores. At Access wireless, you get a secure registration process for all new users. You need to fill the application form at their website, provided you must be qualified to use the federal support program.
You get superb customer care support that responds to all your questions you ask and helps you out if you experience any technicalities. Their mobile phones are easy to use and navigate around, and their upgrade service is quite easy.  The phones offered are free as they come with batch numbers, which guide beginners on how to register with Access Wireless.
No need to worry about having to undergo a long process when you're phone gets damaged. At Access Wireless, when you lose or damage your phone, the application and shipment of a new one are all made in less than 24 hours. The service provider offers pocket-friendly mobile plans like the 250 minutes free calling, internet data, and texting.
Are Access Wireless mobile phones Hearing Aid compatible?
Individuals using hearing aid devices may experience difficulties when using a wireless phone. Efforts made by the broadcast industry and consumer groups representing the hard of hearing to develop standards and solutions to such challenges.
Besides, the Federal Communications Commission has set requirements for wireless carriers and wireless device manufacturers. Due to this, there are various hearing aid compatible devices available for the existing customers. Below are the two different ratings to consider when picking a hearing aid compatible device.
M-ratings- Reduced Hearing Aid Device Interference.
T-ratings- Compatible Hearing Aids with telecoils
For more information, you can check out their website.
What phones do Access Wireless offer?
Since Access Wireless is a well-established company, it has multiple partnerships with various mobile companies in the world. Though the phones were released many years ago, it's still meaningful to many people, in particular, those who need a phone communication purposes. Also, these devices are suitable for seniors if he/she doesn't need a sophisticated phone. Below are some of the devices offered.
Alcatel
Samsung
ZTE
Motorola
Conclusion
Some people are fortunate to live a lavish lifestyle, while other people do their best to make ends meet. In the current economy, many low-income earners can't afford essential communication, which is vital in the digitized world.
The government, in conjunction with the various mobile carriers, provides Access wireless compatible phones to enable the struggling household to access the free government phones. Provided you have met the requirements brought forth by the company; you are an eligible member to join the social welfare program.
I highly recommend you do adequate research on the phones offered by Access Wireless to know which phone will suit your needs adequately. At Access, you get pocket-friendly mobile plans for its existing customer that you will love.
I hope I've answered the burning question you might be asking about access wireless by now.  Once you buy one of the phones, you enjoy the free services offered by the provider through the social welfare program.