How to Upgrade My SafeLink Wireless Phone
SafeLink is a free government cell phone service in the lifeline program US that serves millions of low-income earners who survive under the poverty cut. For the SafeLink phone upgrade, you have to make sure that the phone you buy is compatible with the SafeLink carrier. It can be heartbreaking to purchase a phone and later you realize that the phone is incompatible. So, to avoid this mishap you have to get proper information on which phone providers have SafeLink phones.
However, for the phone upgrade, you can decide to choose from the variety that is provided or bring your phone. The program only allows you to bring your phone if you are eligible to receive free government phone service. You are also allowed to retain your old phone. You can determine the eligibility by typing your social security number in the provider database or by submitting directly to the phone company the proof of qualification.
For your chance to qualify, you must be the only member in the household who receives the government aid programs and your income is at or below the federal government poverty guidelines. Besides, SafeLink compatible phones are all the unlocked phones and the ones that are upgrades at SafeLink stores. SafeLink accepts most GSM phones.  The good news to the aid beneficiaries is that you are free to upgrade to the newest phone model.
When and How Can I Upgrade My SafeLink Phone?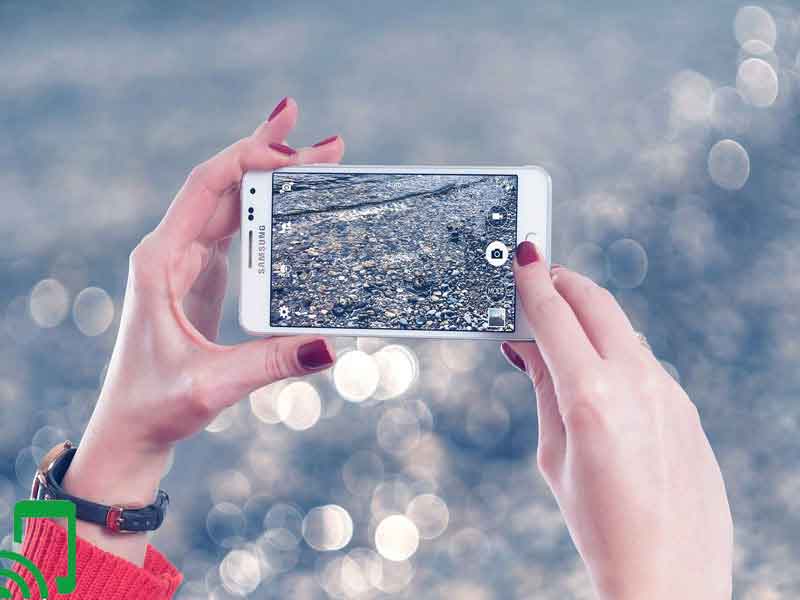 Some individuals may need to use a modern phone that has more features or may opt to update the phone they were issued with upon joining the free government phone program. Either way, the upgrade will just be perfect. However, if you upgrade your SafeLink wireless phones, you will automatically be issued with a free smartphone upgrade phone by SafeLink.
To be able to receive any SafeLink phone upgrades, you will be expected to be an eligible member of the SafeLink wireless carrier. First, you sign up with them to be a part of the free government phone services and you must meet all the eligibility requirements outline by the US federal government. This program allows members to enjoy the phone services that other well-off members of the state do.
What Do I Do If My SafeLink Phone Gets Lost?
When you lose your phone or it gets stolen, report to the customer care representatives as soon as possible within 48 hours of the incident. The customer care team will suspend your phone, hold the minutes and transfer them to your new phone when it's activated. For SafeLink phone replacements, the company only provides refurbished phones as per the SafeLink wireless terms and conditions.
Losing your phone is indeed painful but you have to get it right that the SafeLink Wireless services do not offer insurance services on phones. When your phones get lost, stolen or stops working, you can purchase a Sim card replacement and have all the information transferred and minutes to your new phone in a moment. Otherwise, you should worry in-case you lose your free government phones.
What Are The 7 Best SafeLink Phone Upgrade?
1. Samsung Galaxy S10e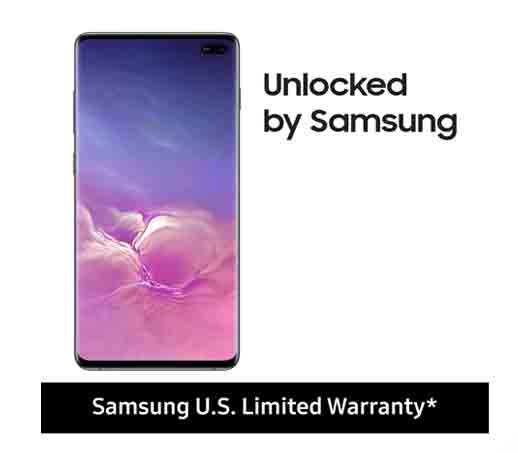 This smartphone captures pro-grade photos with the ultra-wide 16MP and 12MP super speed dual pixel rear camera, and true to type photos with the 10MP selfie camera. The 3100mAh battery capacity provides sufficient power to take you through all the daily errands.
Besides, the battery uses and saves power intelligently by learning how and when you use our phone. With the powerless power-sharing, it is easier for a friend to help you with a charge in case your battery is low.
Moreover, the multi identification ID by use of the facial identification and fingerprint sensor offers a high-level security and safeguards the confidentiality of the content inside your smartphone.
The 5.8″ immersive cinematic display with full HD + dynamic AMOLED gives out detail and clarity, seamless content with end to end viewing. The memory status is expandable to 128 GB with 6GB RAM, and you can store huge content.
PROS
Infinity display
High-quality camera
Long battery life
Large memory details
Factory unlocked
CONS
It is a bit costly
2. LG V40 Thin Q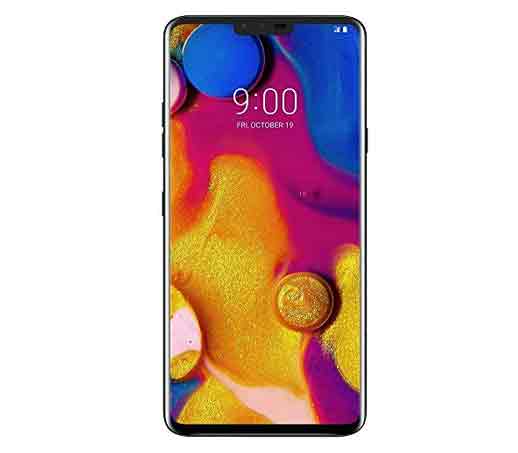 LG brings to you a 5-system camera that captures moments the way you want them with the standard, super wide-angle camera with telescope zoom. Besides, it has enough memory capacity of 6GB RAM and an internal of 64GB for storage of multimedia contents. The phone is unlocked to both AT&T and other GSM networks.
Moreover, the 6.4-inch HD+OLED display offers a large screen experience in a sleek, catchy lightweight design making it a comfortable fit in the palm. For gamers and live streamers individual, the screen will enable a seamless encounter in your entertainment endeavor. The Google Assistant on your LG V40 phone gets things done faster.
PROS
Lightweight design
Quality camera
Full vision display
Cheap price
Big memory
CONS
It is used
3. Samsung Galaxy J7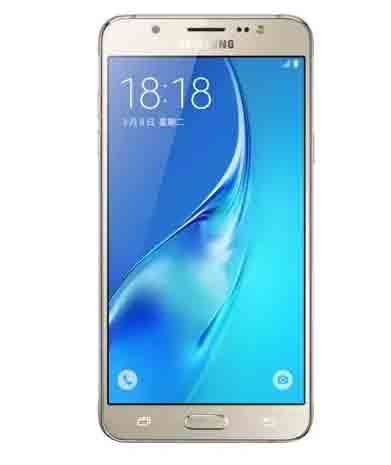 Samsung Galaxy J7 is a prepaid Tracfone phone that is locked to CDMA networks and it is sold with a sim card. The smartphone operates on 4G LTE networks and allows for WIFI connectivity. You can easily and cheaply communicate to your loved ones by calling through Wi-Fi.
The 5.5-inch HD touchscreen provides a high-resolution display for extensive viewing of contents. Bluetooth version 4.0 enables the fast sharing of data. The 13MP front camera with enable you to capture the best selfies that are stunning with beauty.
For storage purposes, the memory capacity is limitless. With 16GB internal memory that is expandable to 400 GB, you can download as many applications as possible and store large amounts of important files. Also, the 1.56GHz processor and the android version 8.0 provides for a fast processing speed.
PROS
Pocket friendly
Wi-Fi enabled
Sold with a Simcard
Music player availability
Big memory status
CONS
Locked smartphone
4. Nokia 7.2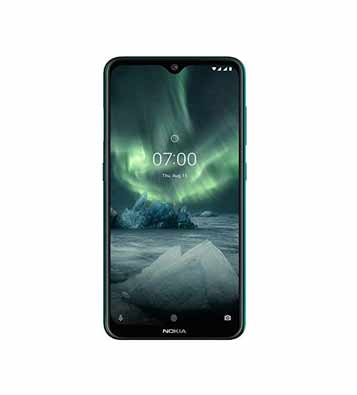 Nokia 7.2 is one of the brands with amazing camera features that will wow the photogenic individuals. The 48MP triple camera set up captures incredible photos and shoots a brilliant 4K video even in low light conditions and will deliver good results in night scenes.
The phone is made in a modern sleek design with high durability. Besides, it's a factory unlocked smartphone. The smartphones run smoothly with 9.0 android software and 660 snapdragon processor that optimizes highly on battery usage delivering up to 2 days of battery life.
Also, it enables the effective running of applications and fast processing speed. The 6.3-inch HDR screen fitted with Gorilla glass offers a massive end to end viewing experience.
PROS
Wonderful camera
Durable design
High performance
Advanced android version
Fingerprint and biometric face unlock
CONS
Relatively expensive
5. Motorola One Action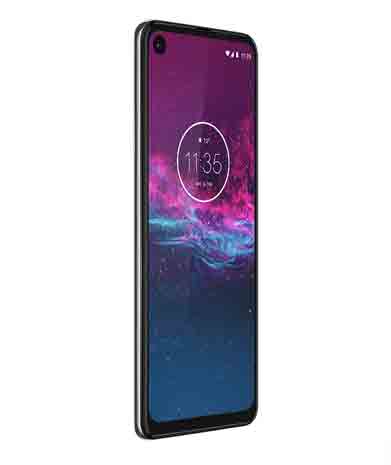 Never miss a moment with the 12MP, 5MP and 16MP triple camera system with a fast focusing and beautiful blur effects. Also, you can enhance the quality of your photos by the use of advanced imaging software. The octa processor is highly capable of enabling the shooting of better videos and photos for better future memories.
You can also enjoy a cinematic viewing experience with an ultra-wide full HD+ 6.3-inch display screen designed for use one-handed because it comfortably fits in the palm. The battery can sustain you all day long on a single charge and by the use of the fast charging adapter. With a 128GB storage, you can carry your music, games, photos, movies and more without limitations.
PROS
Universal flash storage
All-day battery
Triple camera system
AI-powered innovations
Cinema vision display
CONS
It is not cheap
6. Moto G7 Play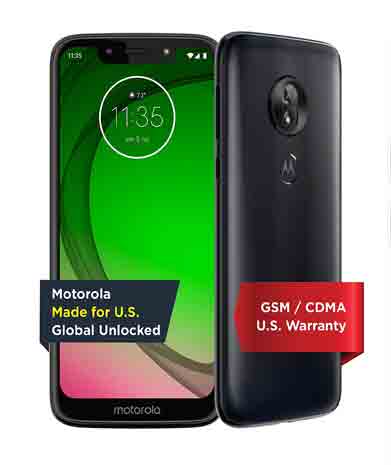 Moto G7 play is one of the strongest and durable smartphones in the market. It has a P2i nano-coating that is highly resistant to water and dust. Besides, the display details of 5.7-inch HD+ with a 19:9 ratio offers a maximum vision with ultra-wide viewing experience.
Also, for anyone with a poor memory, you don't have to struggle remembering passwords, the fingerprint reader unlocks your phone instantly. Capture every amazing moment with a 13MP rear camera and 8MP front-facing camera with a built-in flash.
The photos are quality even under low light environment. While going through your daily business don't worry if the battery issues. The 3000mAh battery goes for hours and hours without running out easily on a single charge lasting up to 40 hours. The 632-snapdragon processor speeds up phone performance.
PROS
Fast fingerprint response
Long battery hours
Gorgeous screen
Factory unlocked
Nice upgrade phone
CONS
Limited storage
7) Tracfone LG 441G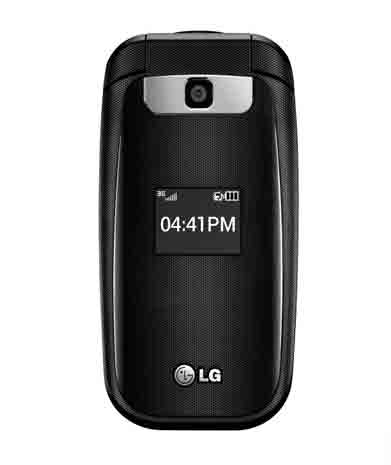 This handset is the simplest to use and can be the best fit for seniors due to its portability a large display and visible keypads. It is one of the TracFone compatible phones that operate on a prepaid basis. Here you get to enjoy offers on texts, data and talk time without being tied in a contract.
The lithium-ion battery can operate on a standby mode for up to 7 days and 3.5 hours of constant talk time. Interestingly, you will have plenty of ways to stay connected to your family and friends through pictures, audio, and video.
The 1.3MP camera specifications enables one to capture moments together with video recording. In addition, the handset supports web access and GSM networks. The price of the handset is very affordable when making an outright purchase.
PROS
Durable flip phone
It is cheap
Supports text to speech
Long battery health
Easy to operate
CONS
No warranty details
Bottom Line
For any SafeLink upgrade, you have to make sure that the phone that you are intending to buy or you are owning is compatible with the SafeLink wireless network, so having the right information will play a vital role in the process of doing so. Therefore, we have provided you with a wide selection of the best SafeLink upgrade phones, read intensively through this article it shall be resourceful in case of an upgrade need or replacement of a lost device.