7 BEST No Contract Television Services: Complete 2022 Guide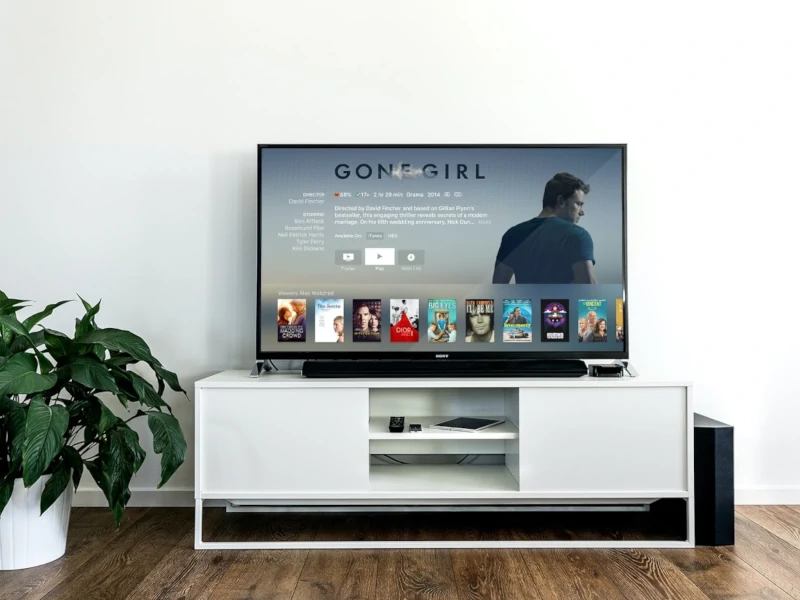 If you're thinking of making the switch from your traditional cable TV to no-contract television service, this article will help you decide which TV service is the best for you.
We love these worry-free services because they're all affordable and come without a contract.
The main benefit of subscribing to a no-contract television service is that you can cancel at any time without the fear of penalties. 
Budget-Friendly, No Contract Television Services 
Here's a list of live TV streaming services that are cheaper than most cable TV providers. These no-contract television services have quality streaming services and offer valuable packages that are affordable.
1. Spectrum TV
Spectrum TV is one of the best TV service providers and offers a contract-free TV service. The starter plan is for $49.99/ month (for 12 months).  
With the Spectrum TV Select Plan, You Can Get:
Access to 125+ channels including HBO, Food Network, etc 
85,000+ on-demand movies and shows
Free access to Spectrum Originals
Free Spectrum TV app
Benefits of Spectrum Tv:
Watch your favorite shows on connected devices with the Spectrum TV App when you have a Spectrum TV plan.
Spectrum TV app is supported by a large number of devices including Samsung SmartTV,  Apple TV,  Xbox,  Android, Roku, and Chromecast.  
Stream live sports with HD sports networks.
Add-ons are available for premium channels like Cinemax, Showtime, and The Movie Channel.
Get access to 85,000+ movies and TV shows with Spectrum On Demand.
Get Free access to Spectrum Originals.
No contracts, cancel any time without penalty costs.
DVR option so you can record your favorite shows and watch them at a time that is convenient to you.
Great customer support – available 24/7.
2. Flex TV 
Flex TV is another great option if you're looking for a satellite TV service that has no strings attached.
Flex TV's satellite TV service is a DISH package that comes with affordable price plans. Their streaming plans start at $69.99/month (for 24 months).
Flex TV Offers:
190 channels including local channels, sports, and local broadcast channels 
Premium channels like Starz and Showtime are absolutely free for the first 3 months
Smart HD DVR
Benefits of Getting Flex TV:
No contract service, pay as you go, and cancel anytime without any charges
No credit check
Multiple payment options including paying through cash in the mail
Free installation of equipment
Once bought, you own the equipment so there are no monthly equipment fees
HD picture quality for life
Freedom to change or cancel your TV package anytime
Flexibility to pause your TV service temporarily using the DISH pause feature
3. Philo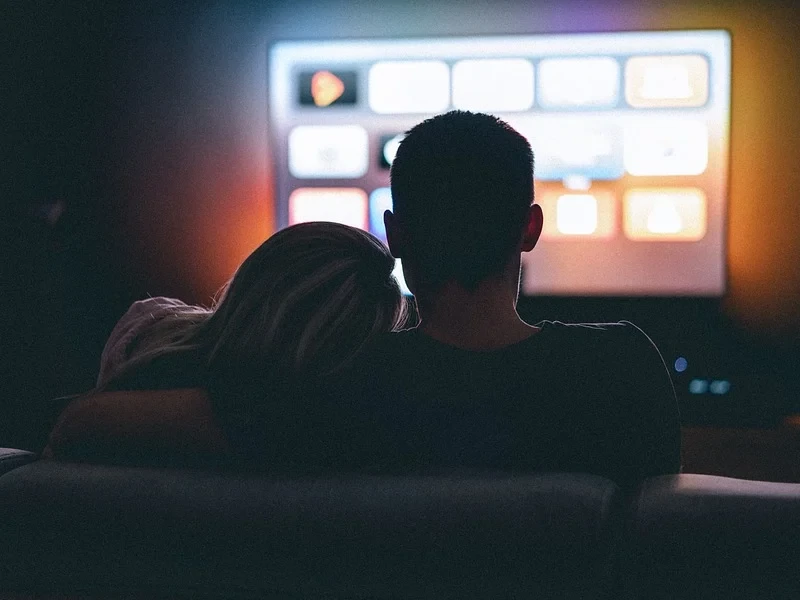 Philo has one of the most affordable no-contract television services. You can enjoy Philo's television service for free on a 7-day trial so you can check out the service before paying anything at all.
With Philo's Television Service You Get:
64 channels at $25/month
The channels include Discovery, Animal Planet, BBC World News, Comedy Central, and more
Free channels like Gusto TV, Kyan, and Friends, Revry, etc 
Benefits of Getting Philo:
Add-ons like MGM HD and Reels are available for only $3/month
Add Epix for $6/month
You can add premium channels like STARZ to the subscription plan for only $9/month
7-day free trial available
Unlimited DVR
4. FuboTV
FuboTV is a television streaming service that broadcasts live TV through the internet. You do not need cables to stream TV and watch your favorite shows.
The best part is that FuboTV comes with a no-contract option and also offers a week's free trial. So you can try it before you buy it.
FuboTV has three plans, with the starter plan at $64.99/month.
With the FuboTV Starter Plan You Get:
100+ channels
4K streaming on some sports channels
Soccer leagues streaming
Channels like Fox, NBC, ABC, CBS, Showtime, Disney, and others
DVR
Benefits of Getting FuboTV:
No hidden fees
4K streaming of sports (limited channels)
Premium channel add-ons are available
Cloud-based DVR of up to 250 hours for free
Watch and stream on multiple devices with a single account
Stream on two devices at a time
Streaming is available on all your favorite devices, including Apple TV, iPad, Android, Amazon FireTV, and Roku
5. Sling TV
One of the more popular options, Sling TV offers an alternative to cable TV at a very affordable price.
The number of channels offered is lower when compared to other TV services but most of the major channels are available for people who are considering Sling TV as their top choice.
The basic plan starts at $35/ month.
Sling Starter Plan Features:
30 local channels
On-Demand movies and shows
DVR option
1 streaming device at a time
Benefits of Getting Sling TV:
No contract
Supports streaming on a variety of devices like Chromecast, Amazon Fire, Apple TV, Roku, Android, and more
50 hours DVR with an option to add 200 hours for $5/month
Foreign language, kid's programming, and family entertainment channels
Cheaper plans than competitors
6. YouTube TV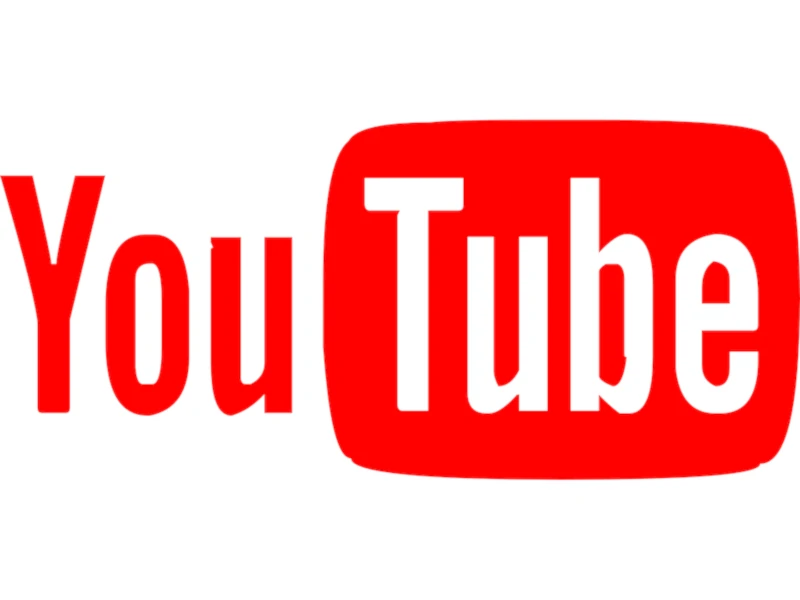 YouTube TV is a live TV streaming service that does not require any equipment or cable hassles. Subscribing to the service allows you to stream a large number of live TV channels in the US.  
The YouTube TV plan includes: 
85+ channels at a fee of $64.99/month
$54.99 for the first 3 months (limited-time offer for new customers)
6 accounts per household
Benefits of YouTube TV:
No annual contracts 
No hidden fees
Unlimited DVR at no extra cost
Playback and rewind options
Includes league networks like NFL, NBA, and MLB
3 streams and 6 accounts per household
$0 installation fee
Free trial available
4K Plus streaming add-ons are available
7. DirecTV Stream
DirecTV Stream offers the largest number of sports channels on this list. It has four streaming plans you can choose from. 
Starter Plan:
Live streaming of all your local news channels
Live regional sports networks
Costs $69.99/month + tax
Limited time offer for new customers: $59.99/month + tax for the first 3 months
Benefits of Getting DirecTV Stream:
No installation
Streaming is available on multiple screens with the DirecTV app
Unlimited in-home streaming devices
Unlimited cloud DVR at $10/month
Recordings can be accessed from the DirecTV app 
Read our related article on Cheap Internet and Cable No Deposit options where we share the top providers for speedy internet and reliable streaming.