How To Rent-To-Own a Macbook (NO Credit Check!) in 2022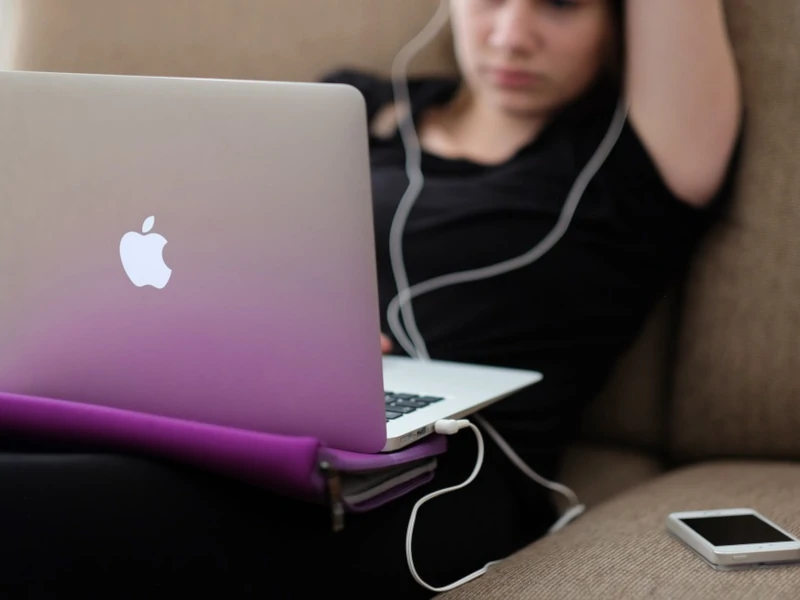 Apple products have always been popular because they pack performance and style in sleek products that are known to be very dependable and are great pieces of engineering.
Known for its iPhones, iPads, and Macbooks, Apple products are quite expensive, to begin with.
The base version of a 13-inch Macbook starts at $1,299 and the fully-loaded 16-inch version retails at $3,499.
Thankfully, there are several available if you want to rent-to-own a MacBook with no credit check, which is perfect if you don't have a great credit score.
What Is a Rent-To-Own Program?
These are the major points of participating in a rent-to-own program.
A renting company will have you sign a lease agreement and will lease a product to you (after eligibility criteria are fulfilled) for a pre-determined payment plan.
You can either return the product any time during the rent-to-own agreement, or you can pay the stipulated price before the contract expires and keep the product (a MacBook in this case).
A rent-to-own option usually costs much more than a financing option – sometimes double or even triple the monthly payment compared to the regular financing programs.
If you want to own the laptop when your contract expires, you may be asked to pay a lump sum.
You do not own the product (it's just a rental) until you pay the full price as stipulated in the contract.
A poor credit score is not an issue when applying to a renting company for a product.
Payments can be made weekly or monthly.
Prices indicated on renting companies' websites are only an estimate. The rent-to-own agreement will have the actual price.
Although not all applicants are approved, the probability of approval is 80%.
General Conditions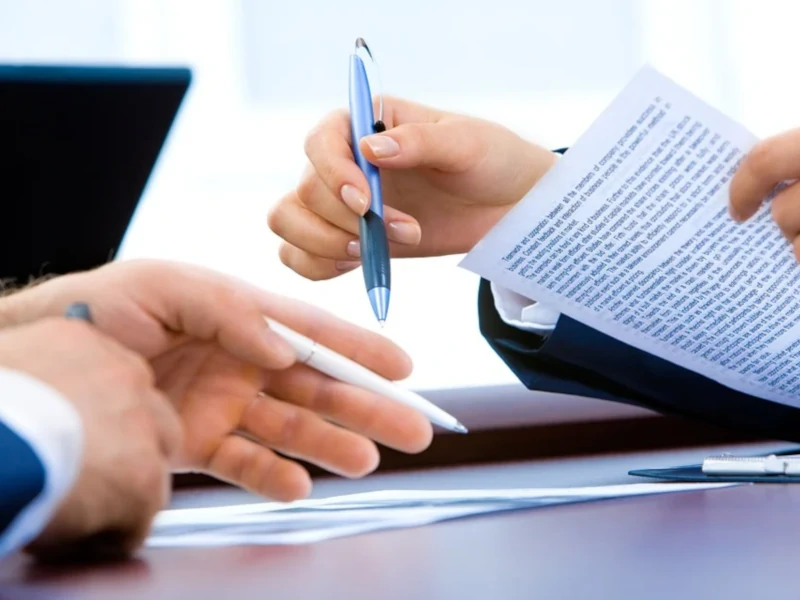 Before we consider all the options you have to rent-to-own a MacBook with no credit check, let's briefly look at what conditions (generally) must be fulfilled to benefit from these programs:
A person looking to get MacBook must be a minimum of 18 years.
They'll need to fill out a form stating their name, residence, social security number, and employment status among other information.
Have a regular and stable form of income (at least 6 months).
Must have a valid credit or debit card.
Companies That Facilitate a Rent-to-Own Contract
There are a number of companies that will arrange for you to rent to own a MacBook with no credit check for a period of your choosing, but each company has its own renting and payment conditions
iRent A Mac 
iRent A Mac offers a yearly renting contract for MacBooks and has a high approval percentage.
The approval is usually the same day, though it may take slightly longer, depending on how quickly you submit your documents.
You'll need to apply with the following documents:
Federal-issued photo ID
Proof of address
Proof of income
Bank account details
Initial payment
Three good references of people (at least one relative and one non-relative)
What Are the Conditions to Apply?
You must either be self-employed or be in a job for the previous six months (prior to your application).
You must make at least $1,200/month plus at least 10x the monthly installment amount of the Mac you want to rent. So, for a monthly installment of $180, you must make $1,800 a month.
You must be 18 or older to submit an application.
The downpayment is equivalent to your first monthly installment.
The Process to Apply:
Visit the irentamac.net website and fill out the required application.
The laptop will be shipped to you once your application is approved.
Rent-A-Center
To get a MacBook from Rent-A-Center, you must submit the following documents and info:
Name, date of birth, and contact details
Verifiable income details
Landlord's contact info or your mortgage information
At least two and ideally four references of relatives. At least two should be living at separate addresses.
Conditions to Apply:
Minimum 18 years old at the time of application
All the listed conditions in the General Conditions section (above) must be fulfilled
The Process to Apply:
Visit rentacenter.com or one of their stores to fill out the application
Wait for the approval
Receive your Mac upon approval
Electro Finance
Electro Finance allows a credit limit of $3,000 (i.e for the purchase price of the product).
To get a MacBook from them you must submit the following documents and info:
Income and personal details (name, date of birth)
Valid mobile number
Valid Social Security Number (SSN)
An active debit/credit card 
After the submission and approval of your application at electrofinance.com, you'll have to make your down payment and collect your MacBook.
LeaseVille
LeaseVille provides a credit limit of up to $3,500 and it is a nationwide online electronics retailer.
To get a MacBook from LeaseVille, you must earn at least $1,200 a month and have an active checking account.
After you've been approved from LeaseVille, you'll need to make the first down payment and either pick up your MacBook from their store or it will be delivered to you.
LeaseVille offers 3 rent-to-own options:
If you buy the MacBook within 100 days of your rental agreement you can buy it at their cash price and save some money.
If you buy out anytime before the stipulated date, then you will have to pay only 50% of the remaining lease payment.
If you want to complete the rental agreement and pay over 12-months, you'll get it at the full price stipulated in the contract.
Divergent Electronics
One of the well-known rent-to-own companies, Divergent Electronics, will let you rent to own a MacBook with no credit check on payments that can be spread up to 48 months.
They also offer a 3 and 6 months (cash) option.
Conditions to Apply and Documents Needed:
18 years or older at the time of application
Personal details (name, date of birth, residence)
Verifiable income and job details
Valid Social Security Number (SSN)
An active checking account
After your application has been approved, your MacBook will be shipped to you.
Rent Delite
With Rent Delite, you don't have to worry about your poor credit history to lease a MacBook. They finance a number of Apple products from MacBook Pro financing to iPads to iPhones.
Simply visit their website (rentdelite.com), fill out their application form, and provide all the required documents.
Your MacBook will be shipped to your provided address.
FlexShopper
FlexShopper will let you rent to own a MacBook with no credit check and has payment options that go up to 52 weeks, and a spending limit of $2,500.
The Process to Apply:
Download the FlexWallet app from the Google Play Store or the App Store 
Fill out the short application form
Get approved for up to $2,500 of credit
Sign the electronic lease
Start your monthly payments
Own the product after a year (or more depending on the duration you choose on the lease agreement)
What is the Benefit of a Rent-to-Own Program?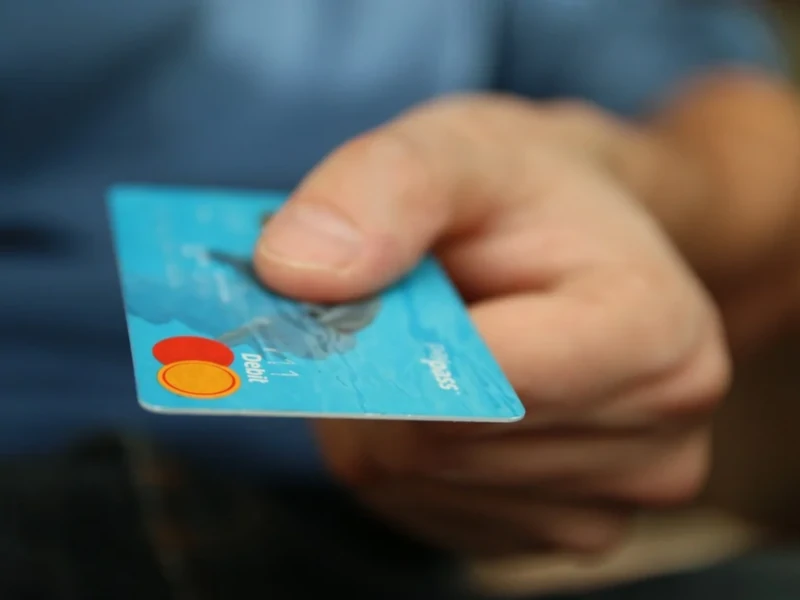 Well, the obvious benefits are that you can get the latest products even with bad credit because you don't have to provide a credit history.
You can also get the products you want to use immediately while spreading the cost over a long time with small monthly installments.  
You can also return the product anytime during the lease agreement.
What Happens if You Miss a Payment?
If you email and explain your situation to the renting company they may be willing to allow you to provide makeup payments, but this is only up to company discretion.
If you are not able to pay any longer, you must inform the company AND return the product to the company.
If you do return the product (in such a scenario), your automatic payments will be stopped. The company will usually bear the shipping cost for all returns.
Can I Get More than One Item Per Lease Agreement?
Yes, you can rent to own a MacBook with no credit check plus get other products on the same contract, provided that their total price is less than your approved spending limit.
Some companies also allow multiple family members to make use of the same lease agreement providing the total price is less than the approved spending limit.