Top 5 Consumer Cellular Phones for seniors
In the US, there are around 47 million seniors across the US, and some may not have access to using mobile devices due to some factors. Several Carriers have come up with devices to aid seniors in communication with family members and also their friends. This article will give you insight on consumer cellular phones for seniors and how it has changed their lives.
Consumer cellular phones and plans are very common to many people, but the big question is, do you know about the Consumer cellular phones for seniors? According to several consumer cellular reviews, people are so rejuvenated by the inception of cellphone designated for seniors. The company gives phones associated with brands like the jitterbug, Nokia, and many more.
This article aims at giving you full details on where to buy consumer cellular phones and some of the best devices you can get with consumer cellular. If you are a senior, you may have problems like hearing impairment, visual problems and also other issues which may hinder you to use a phone. Some seniors are illiterate, and they cannot use devices like the iPhone XR and other smartphones. Not to worry, I will guide you through some key steps on the best cellphones for seniors
How do you choose the best cellphone for a senior?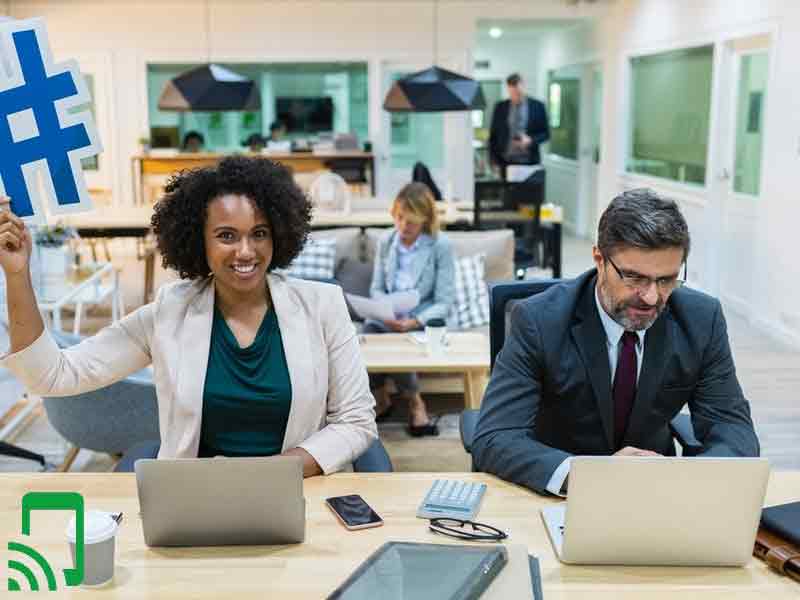 Consumer cellular offers phones at discounted prices for senior at discounted prices. Choosing a phone for a senior depends on several factors like age, health condition, and other minor factors like compatibility, durability, etc. Below are some of the ways on how to choose a consumer cellular phone for a senior.
1) Health condition
Consider if the person is hearing impaired, eyesight, and their ability to remember things easily. With that in mind, you can get a device which has a loud earpiece and speaker, the device must also be bright, and lastly, you can be able to save a lot of numbers easily.
2) Age
According to research, seniors are not that interested in using smartphones. Due to this, you may find most of them with flip phones because most smartphones come with complicated User interface (according to them). However, it all depends on the age. Older seniors (90 and above) will opt for a simple device like flip phones
3) Cost
Consumer cellular offers very affordable phones for seniors. They are ranked as the best, even in offering affordable plans. If a senior wishes to get a smartphone, you can visit Consumer cellular shops or their website for full assistance. Remember to check out their website for full information.
Consumer cellular plans for seniors
Seniors are able to customize their plans when using consumer cellular, something other companies have not been able to achieve. The plans are similar to the normal consumer cellular plans, and they are very affordable too. Also, if they are AARP members, they will save some extra money when using consumer cellular. Also, another benefit is that there are no contracts. Other benefits include the following:
You can design your own plan. This applies to people who want to have data, text, and calls at the same time
No activation fees required
You are able to add a shared connection
The network coverage is nationwide
What is the network coverage for consumer cellular?
Several carriers have been spotted for deceiving people that they offer nationwide coverage. However, for consumer cellular, it is a different case. They offer their services across the US, and no one has ever been disappointed with their services. Consumer cellular uses transmitters from one of the big four carriers in the US, which has coverage to around 99% of the US.
So you will never be disappointed when it comes to network connectivity. If you wish to clarify more, you can check out their website where you can place your zip code, and they will tell you more about the network coverage in your area.
The Best 5 Consumer Cellular Devices for Seniors
1) Jitterbug Smart 2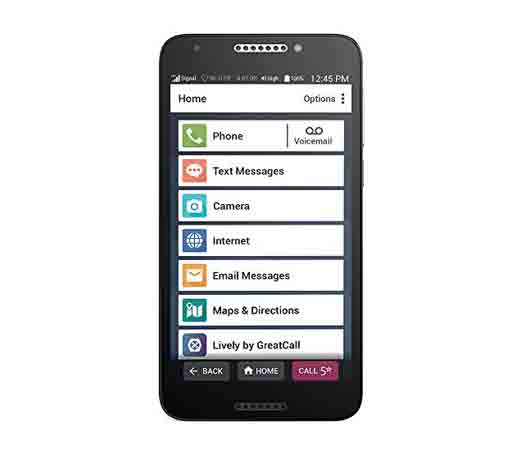 Jitterbug Smart 2 is a phone you would go for because of its great advantages and interesting features. It comes with affordable talk, texts, and data plans. It comes with a large touch screen that is easy to read, 13 MP built-in camera that is easy to use. It also has a simple menu with icons that are easy to navigate. There are also no contracts or cancellation fees with nationwide coverage.
It comes with affordable, flexible plans with data as low as $17.48 a month. It uses an Android operating system with 32 GB RAM, 4.6 ounces weight, 1280X720 display resolutions, and a Lithium-ion battery. You can find the phone on Amazon at a lower price compared to other sites. Feel free to check out the link below.
PROS
It comes with a huge 32GB ample space for storage with an expandable SD card slot of up to 32GB
A Lithium-ion battery
It has a user- friendly interphase and therefore making it easier for users to the consumer
A network-wide nationwide coverage
CONS
2) High spot Ultrathin Dual SIM Cell Phone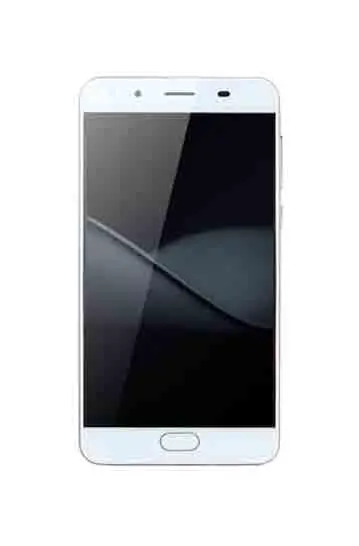 This phone is a high-quality phone. It comes well packaged with a battery capacity of 2800mAh, a battery voltage of 4.2 charging limit and a 3.7 voltage, Android version of 5.1, a Quad-core processor and a 5" ultra-clear screen, a rear camera of 2.0 MP with a double- led flash, a 2G and 3G enabled networks, 512 RAM, and a 4GB ROM with a maximum memory expansion of 32GB SD card slot, Dual Sim enabled.
It comes with guarantee testing before it is sent to the user. It weighs 8.5 ounces. It was available since 23rd November 2018. Below are some of the pros and cons of this device. Also, feel free to check out
PROS
Dual SIM enabled
Quad-core processor
5" Clear display
3G connectivity us very fast
Dual Sim is enabled
CONS
3) Samsung Galaxy S5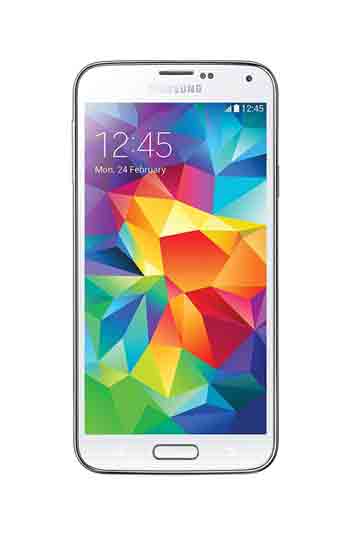 Samsung Galaxy S5 G900A comes with 1,013 customer reviews and 3.2 out of 5 stars. It also comes along with an Android operating system and 16 GB internal storage, weight of 5.1 ounces, a battery of 1 lithium-ion, a display resolution of 1080X1920 pixels, 16MP camera features, 4G network-enabled, fingerprint sensor for security, a 5.1" display, standby time of 390 hours and 21 hours talk time. It was first available on 30th April 2014. The phone is $73.99 sold on Amazon
PROS
The battery of this phone is long-lasting
The 4G enabled network capabilities
A great display resolution of 1080×1920 pixels
Fingerprint sensor security
CONS
Unreliable with microphone issues
4) Snapfon ezTWO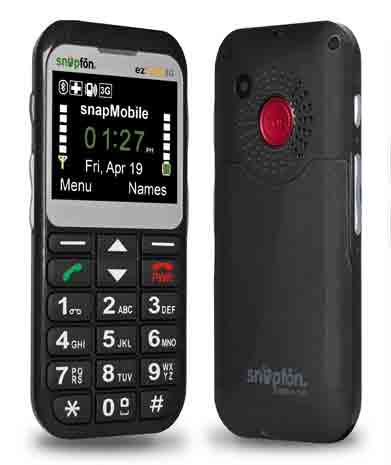 The phones has interesting features including big buttons with a width of a dime, separated well with rubberized finishing, menus that are easy to navigate, a speaking keypad that may be enabled and disabled, LED flashlight enabled, enhanced sound, Bluetooth enabled with a Hearing Aid Compatible phone rated at M3/T3 for use with most hearing aids, a nationwide network coverage.
The phone weighs four ounces; with an ezTWO-3G enabled network and a 0.3MP camera. Its battery can allow a talk time of 3 hours with a standby of 90 hours and a battery rating of 1000 milliamp per hours.
PROS
It has a long-lasting battery
It has a hearing aid compatible
Friendly user interface with larger buttons, sound enabled
A good nationwide network coverage
CONS
5) Consumer Cellular Doro Phone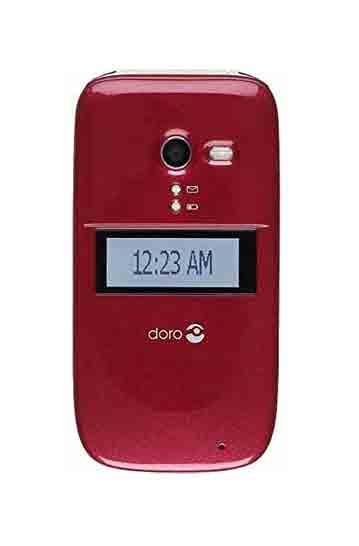 It is regarded as a simple to use the phone. It comes with a simple to use interface maybe that's why the name Cellular Doro Phone Easy 626! It comes with a quick answer and end calls by just flipping the phone open and close. It is a flip phone with a bright screen and large buttons.
It has a unique type of battery that can last up to 16 days on standby, easily portable with a rubberized texture to keep it from slipping off the hand. It weighs 7 ounces. It a good phone to walk with around or use it while driving.
PROS
Easy to use features
Flip design
Good battery features – no worries of charging now and then
Takes a short time to boot up
The user interface is very friendly
CONS
The camera quality is very poor
Conclusion
Consumer cellular is the best carrier if you wish to save on money. As for seniors, the devices listed above will work perfectly for you and all you have to do to read the specs carefully. As for the plans, they are fully customizable, and you don't have to worry about the costs.
Consumer cellular has reliable customer care services, and if you have any issues, you can contact them. If you wish to enroll for consumer cellular phone plans for seniors, check their website or you can visit a local store where they will give you detailed clarification.