What is The Cheapest Straight Talk Plan
Since the inception of Straight talk, we have seen a tremendous growth of the company. It offers nationwide coverage by leveraging the network provided by all the standard service providers in the US. This has also increased the number of phones compatible with the MVNO hence making them one of the well-established MVNOs to opt for. The cheapest Straight talk plans have also been regarded to be one of their greatest successes.
Straight Talk wireless offers you a convenient way to enjoy stable nationwide coverage. The service provider is one of the few MVNOs to use Verizon's, T-Mobile, Sprint, and AT&T to offer coverage. Using these networks also makes Straight Talk wireless very reliable, especially during network congestion or throttling. If you have a straight Talk compatible phone, you can also bring it to their network and get to enjoy the best deals when it comes to cell phone plans.
This article will give you more information on how to get started with the Straight Talk plans in 2020. We will also unravel on how to check compatibility if you plan to bring your device and so much more.
Why choose Straight Talk wireless plans?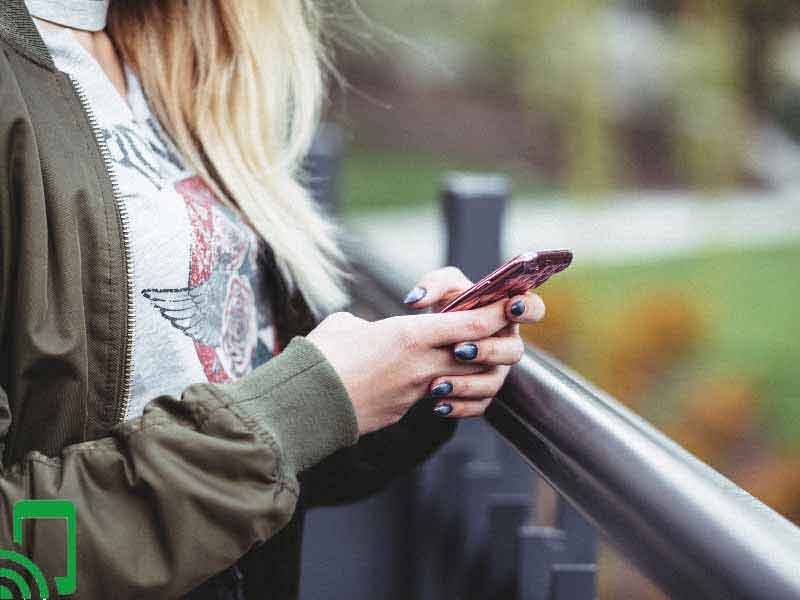 Straight Talk offers the best deals when it comes to no-contract plans. Here are some other reasons to join them:
i) Clearance deals
Straight Talk wireless offers clearance deals whereby you can get phones at super low prices, and no contracts bind you to them
ii) Great customer care
They have a fast and reliable customer care team with excellent communication skills. You also get to provide feedback after each call with a customer care agent.
iii) Affordability
The plans at Straight Talk wireless are quite affordable and start for as low as $30 per month with no contracts
Can you bring your phone to Straight Talk wireless?
Yes! You can bring your own phone when you switch to Straight Talk wireless. Most of the USA's phones are likely to be compatible with the carrier since it uses network services from all standard service providers
However, to be sure that your phone is actually compatible, you will need to use an IMEI checker. You can also visit the nearest Straight Talk wireless store for more info on checking compatibility. To activate your device, you will need:
Activation kit
A Straight Talk unlimited plan
You may also be required to change the Access point Name on your phone's settings.
Can you get a free phone from Straight Talk wireless?
Getting a free phone from Straight Talk wireless is very simple. Free telephones can be obtained either through clearance or phone deals, which runs during designated times of the year. To qualify for a free phone, you should have:
3-month existing phone plan like the Straight Talk wireless plan
Auto-refill is required
To get started, texts 'STFREE' to 611611, and you will get connected to a customer care agent who will help you get the free phone. Currently, the free phone available is the LG L413, which comes with features like ambient 5.3″ HD screen 16 GB Memory and so much more perks.
The cheapest straight talk plan: All you need to know?
The Straight Talk plans are known to be the cheapest phone plans with unlimited everything. All the plans have the following in common:
Unlimited Talk and text
Once the allocated data is depleted, your internet speeds are slowed to 2G
No contracts- Cancel anytime and never worry about early termination fees
1) $35 plan
This plan offers 5 GB internet and is valid for 30 days. Pay $34 with auto-refill.
2) $45 plan
You get 25 GB of data and Unlimited everything for 30 service days. Auto-refill gives you a $1 discount every month.
3) $55 plan
This plan offers unlimited internet and 10 GB of hotspot data. However, Mobile hotspot not authorized with any AT&T compatible Lines. If you pay with Auto-refill, you will pay $50 for the first 3 months.
4) $60 plan
With this plan, you get all the basics plus unlimited international Messaging and texting to selected countries. You also get 25 GB of data.
Straight Talk also offers a basic plan going for $30 per month and comes with unlimited text, minutes, and 100 MB data. You also get 50% more data with auto-refill.
Add-ons
With add-ons, you can supplement your plan with more data or international calls once the units are depleted. As of now, there is the add-on plan going at $10 per month, and it can be combined with any service plan.
This plan allows you to call thousands of destinations for rates as low as 1 cent/minute. However, the calls should originate from the US only. If you want more high-speed data, Straight Talk wireless also offers add-ons on data. The data add-ons come in two categories:
If you still want more data, you can contact customer care for help with that.
Extended plans
These are plans that last more than 30 service days. It is paired with the usual straight Talk wireless plans, and the costs are as follows:
$495 for 1 year on the $45 plan and you get to save up to $45 every year
$255 for 6 months
$130 for 3 months
These are the cheapest Straight Talk plans available as of 2020. Feel free to get them from the link below:
Bottom line
Straight Talk Wireless has proven to offer great deals to their customers at amazing prices. With the no contracts cell phone plans, you never have to worry about getting charged extra fees for being late to make payments and so on.
You can also get refurbished straight Talk phones from several vendors if you are looking to bring a phone to their network. To get started with the Straight Talk plan, visit their website or retail store near you!