What Kind of Phone Does SafeLink Send to You?
Safelink is one of the best and most established free government phone providers in the US. They offer amazing deals when it comes to the talk, text and data units. In the past, the application for a free phone had always been a pain in the neck. But with advancement in tech, these free service providers have offered an efficient way of getting a free phone in very simple steps as long as you meet the eligible requirements.
When it comes to Safelink, you may be wondering on what kind of phones does it send to you? Safelink offers a wide variety of phones ranging from low budget to midrange devices. The criterion used to send the phone is on a first come first serve basis. There is no booking process for a phone which you would like to have. You can get the phone you want as long as it is available and if it is not, they will give you another phone which may not be of your choice.
If you don't plan to get a phone from them, you can always opt for the Bring your Own device program. As long as your phone is Safelink compatible, you can bring it and enjoy free phone plans while you use your old device. This article tend to tell you more on the phones available and what plans. You will also get to know how you can join SafeLink and get to know more on the plans available.
How to join Safelink?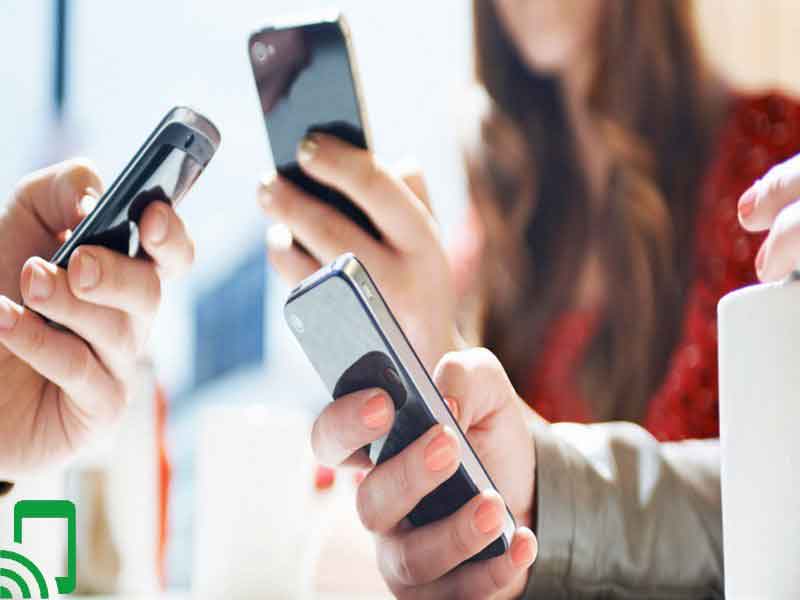 You can join the SafeLink network easily if you meet the eligibility requirements. If you have had assistance from the following government agencies, then you will have an easy time to apply for a plan;
Medicaid
Food stamps or SNAP
Temporary assistance for needy families
Low income energy program
Crisis Intervention program
Also, if your income is 1355 below the federal poverty level, then you can also apply. They also offer a simple application process through their website and it is very fast.  You will also need to provide documented proof of income and tax documents like the W2-forms. The documents can be submitted via email or fax. You can also do a paper application though it is not recommended because the process is lengthy.
What kind of phones does Safelink send to you?
SafeLink compatible phones are offered in a wide variety. As I mentioned earlier, they use a criteria of first come first served as they issue the smartphones. In the past people complained that the phones offered were of poor quality but in the past few years, SafeLink has strived to ensure that the phones offered are of high quality. So , you should never have to worry about the quality of phones you are likely to get. Some of the best phones which you can get include the following;
Samsung Galaxy J3
ZTE Blade which has 4G connectivity
Alcatel IdealXcite
LG Rebel 4G
ZTE Maven 3
LG Phoenix 3
Alcatel Cameo 4G
Samsung Galaxy S4
Samsung Galaxy Sol
If you meet the eligibility requirements, the phone can be shipped to your place within one week from the approval date. You can also go to the nearest SafeLink retail store and collect the phone.
Does SafeLink offer a replacement for lost phones?
Have you lost your phone in a subway or it was stolen? Then if that's the case, you may apply for a SafeLink lost phone replacement. The replacement process is very simple and not much will be asked from you. The only major thing that will be required is the replacement fee which is very low too.
You should also notify them before 24 hours are over that you have lost your device. This is to avoid fraudulent cases whereby a household has more than one free government phone.
Can you get a phone upgrade at SafeLink?
Yes this is very possible! If you are tired or having bad issues with the phone which you were issued with, you can easily do a phone upgrade. The phone upgrade is quite similar to phone replacement because you need to pay some small upgrade fee.
The upgrade fee depends on the type of phone you want. If it is a high-end device, you may pay for more money compared to when it is a low budget device. To learn more, go to their website for more details.
In which States does Safelink offer its services?
SafeLink works in several States across the US. The good thing is that each State receives the same amount or allocations of talk, text and data units. Currently they have an easy process for potential customers to check whether their State is covered.
When you go to their website, you will be prompted to enter your Zip code after which you will get a notification as to whether your area is covered or not. If the area is covered, you will go to the next stage which is to apply for a plan and also get a free phone.
What does the SafeLink free phone plans entail?
 The free phone plan is very convenient for many people and there is no State that will receive more talk, text and data units compared to others. Once you qualify for a free phone, you will get the following;
1000 minutes
1GB of data
Free 911
A free sim card
Nationwide coverage
411 directory assistance (no costs)
If you think you are qualified, visit SafeLink wireless website for the application process.
Conclusion
If you have been looking for a free government phone provider, then SafeLink is the best option to consider. They offer a simple application process plus you do not have to worry about any contracts or extra fees, or taxes charged to your account.
The cost of add-ons, replacement and phone upgrade fee is very affordable. However, always remember to submit any requested documents on time to avoid any delays when getting your free phone and plan. Also, integrity is key in this process, so any information you give should be totally correct.