The Total Wireless Prepaid Plans at 2021
MVNOs have become great alternatives to the standard service providers for their amazing deals on cell phone plans. Since the establishment of the first MVNO, millions of Americans have considered them when it comes to affordability and among those great options is the Total wireless prepaid plans.
Total Wireless is an MVNO that runs on Verizon's network and it is under Tracfone wireless. Despite them not offering free government phones, Total wireless is an ideal service provider for a wide range of deals in both phones and plans. The network has been running since 2015 and they have received great reviews for their stunning services. Can the network be efficient for you too?
Total wireless prides itself for offering quite affordable phone plans. This article will help you demystify all their best prepaid cell phone plans unlimited in 2021, whether you can bring your own device and some of the pros and cons of their prepaid plans. Read more below!
Total wireless prepaid plans- All you need to know?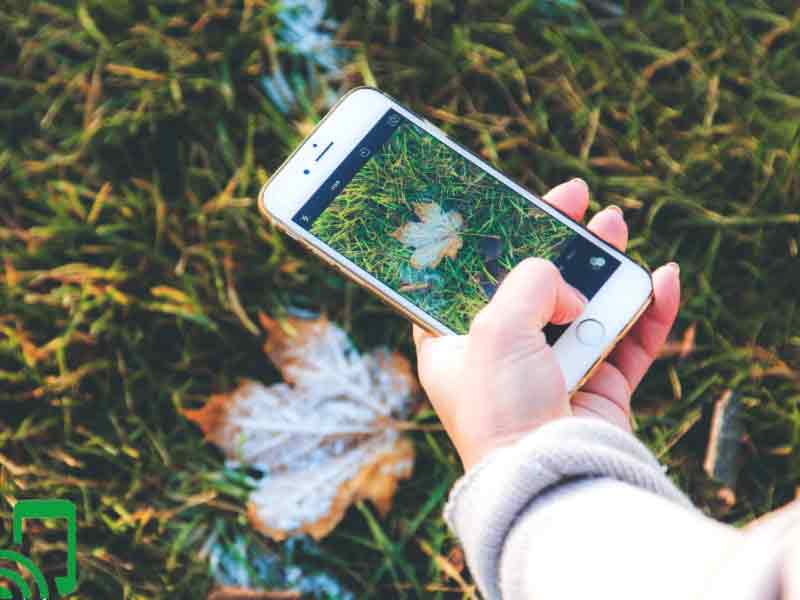 Total wireless plans are divided into 3 categories:
1) Single line plans
All the single line plans have:
Unlimited talk and text
The displayed pricing is after auto-refill discount
The single lines plan includes:
i) $23 plan
This plan offers 1 GB of high-speed data and after it's depleted you get unlimited net at 2G speeds. The plan also offers a 5% discount on autopay and there are no contracts. It is valid for 30 days.
ii) $33 plan
$33.20 plan offers 5 GB of data and then Unlimited internet at 2G speeds. IT also includes an unlimited mobile hotspot in relation to high-speed data allocation. The plan is valid for 30 days and there are no contracts.
iii) $47.50 plan
The 47.50 plan goes at $50 per month as the standard retail price before discounts. It is valid for 30 days and offers:
10 GB mobile hotspot data
25 GB high-speed data and after depletion you get unlimited data slowed at 2G.
Unlimited talk and text
2) Extended plans
Extended plans are unique in that they last longer compared to the normal monthly plans. Currently, there is only one extended plan that goes for $90 for 3 months. Sadly it does not have an auto-refill discount but it is very affordable compared to many extended plans in the market.
With this extended plan you get:
Unlimited talk and text
5 GB data for each of the three months. If data depletes within the month, you will get unlimited internet at 2G speeds
3) Family plans
The best Cell phone family plans at Total wireless offer a lot of features and it is divided into 3 categories:
i. $57.00 plan
This plan offers 30 GB of shared data and once it depleted you get unlimited internet at 2G speeds. It also includes a mobile hotspot at 10 GB per line. The user gets unlimited talk, text, and data plus you also save 5% on auto-refill. You can buy the plan with 6000 reward points too.
ii. $80.70 plan
This plan offers a great deal of 60 GB shared data and once depleted you get unlimited internet at 2G speeds. It is a no-contract phone plan and there are no hidden fees or taxes to it. You also get 10 GB mobile hotspot per line and you can have a maximum of 3 lines on this plan. The plan can be purchased with 8500 reward points.
iii) $95 plan
This plan is available for up to 4 lines and you get a 5%  autopay discount. The plan offers 100 GB shared data and unlimited internet at 2G speeds. You also get unlimited talk and text. It does not have contracts and you can buy the plan with 10000 rewards point.
Aside from these plans for total wireless compatible phones, you can also buy Add-ons and they are divided into 2 categories;
This $10 add-on offers 5 GB of extra shared data. The data can be rolled over to the next month if it is unused. You can also buy the add-on with 1000 rewards points
$10 Global calling add-on- This add-on allows you to make international calls across the world. The plan can be purchased with 1000 points too.
You can also apply for the rewards program which can save you a lot of money when it comes to buying a new device. You can also refer friends to the network and earn points. They also give random points to their loyal customers so be on the lookout for that!
Total wireless prepaid plans | Pros and cons
PROS
Affordable
No contracts
Unlimited talk and text is reliable
Taxes and any charges are well outlined on the checkout option
CONS
Slow network compared to its standard service provider
International texting is not supported
The data can't be rolled over expect for the add-ons
Can you bring your own device to Total wireless?
Yes! Total wireless allows people to bring their own phones. However, before it is accepted, they have to check on compatibility. To do so, you need to key in your IMEI at their IMEI checker on their website. If your device is compatible you will receive a screen-prompt telling you the next steps to follow.
Most phones that are likely to be compatible run on GSM network technology. Also, if the device runs on WCDMA, you can bring it to total wireless.
If the device is not compatible, you can get Total wireless phones at Walmart or any other authorized dealer near you. Total wireless also has an online store that sells phones at affordable prices. Sadly, there are no trade-in options for you to get credit to buy a new device.
Bottom Line
With reliable network coverage and affordable prepaid plans, Total wireless is a good option to not only save money but enjoy great communication services. You can also bring your own device and no activation fees will be charged on the phone. In conclusion, getting a Total wireless prepaid plan can save you hundreds of USD on wireless phone plans from other service providers.