The 7 Best Safelink Wireless Phones
Safelink Wireless is a mobile phone company of the United States of America that provides no-cost cell phone service. Their main aim is to help people from low-income families. Each unit family can benefit from Safelink Wireless Program every month. The beneficiaries get Safelink wireless phones accompanied by monthly plans.
Safelink Wireless program gets support from the USA government under the Lifeline Program. The Lifeline Program, through companies such as Safelink and others, help people from humble backgrounds to access affordable cell phone plans and cheap phones. The program operates in all US states, more so in the rural areas.
Application for the Safelink Wireless Program is surprisingly simple, as you have to visit their website to apply. Alternatively, you can use the fax or email method. Once you apply, you can get Safelink compatible phones. However, note that you do not have the authority to choose your favorite phone. 
What Plans Does Safelink Wireless Offer to Their Customers?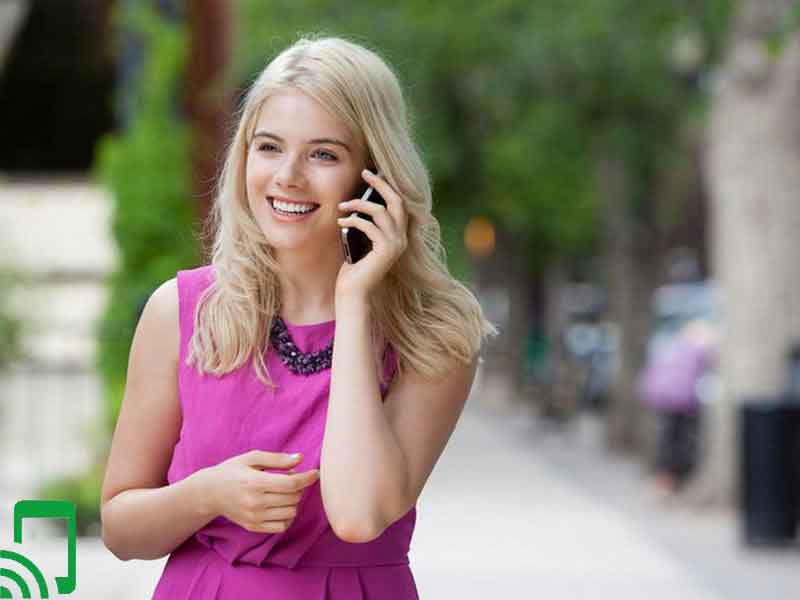 Safelink has a variety of services they give to their customers. For an instant, the company offers three categories of call plans. You can get a 68-minute program, a 125-minute plan, or a 250-minute plan. The 68-minute and 125-minute plans are unique in that you can carry them over to the next month if you do not finish them.
For the 250-minute program, they expire within the same month. If you choose the 250-minute plan, you also get 1000 texts per month. All the programs have a substantial amount of data for internet connection and a free government phone. 
Moreover, you can benefit from referring a friend program. The program allows existing customers to bring their friends, acquaintances, and family members to the company and get rewards, which includes 100 minutes per referral. Each referred person receives a bonus of 30 minutes.
What are the Terms and Conditions for Safelink Wireless?
The program only deals with those that qualify for the lifeline program. The service is non- transferable. Again, only one person per household may benefit from the service. When registering, you must provide proof of documentation that you are a member of the Lifeline Program. You have to come with a compatible or unlocked phone. Alternatively, you can get a telephone upon successful registration. More information is available at their website.
Can I Replace a Lost Phone at Safelink?
It is possible to replace a lost phone. Most Safelink phones replacements follow a systematic procedure that ensures fairness and transparency. Before going for a replacement, ensure that you contact your customer care for assistance.
They can help to deactivate your line so that it does not fall under the wrong usage. Again, contact your insurer and inform them about the Safelink lost phone, if you do not have an insurer, you can rely on Safelink customer care only.
Next, change your passwords concerning bank accounts, social media, and email accounts. If accessed by malicious people, your data may be misused. You may even lose money from your banks if at all you have bank account details saved in your phone.
What Are the Seven Best Safelink Wireless Phones?
1. Samsung Galaxy A50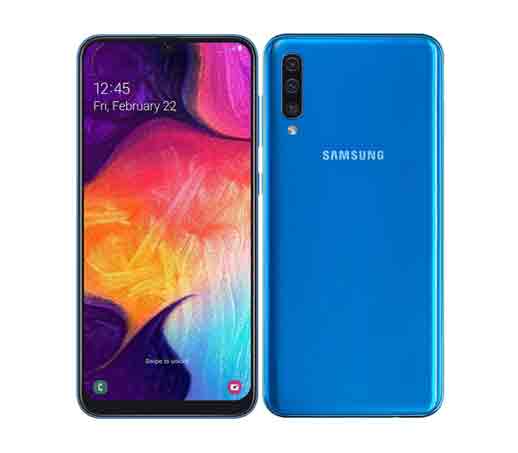 The phone has 64GB internal storage memory. You can save thousands of music files and movies for future reference. Again, save photographs and view them later when you want to remember your favorite moments. Moreover, the 4 GB RAM enables faster processing of data without lagging. You can expand the storage memory using an SD card up to 512 GB.
The phone has two Nano-SIM slots, all supporting 4G network connections. You can use different networks of your choice. The 6.4-inch display screen is enough to entertain you thoroughly when watching movies and viewing photographs.  Again, the 4000mAH lithium-ion battery is all that you need to for your busy day away from home.
PROS
It has a durable battery
Has large internal storage memory
Not locked to any network
It has dual SIM
Has high-resolution cameras
CONS
Too large for children and seniors
2. Motorola G6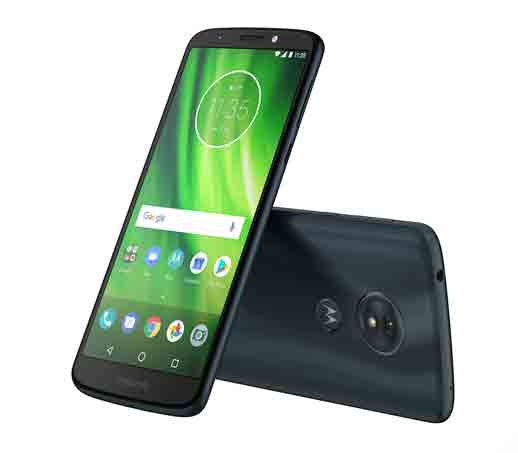 The phone comes with 32 GB of memory. You can download movies and music and save for future reference. The phone is ideal for students. You can download PDF documents and read them for your course. The phone can support any carrier. You can use T-Mobile, AT&T, Verizon, or whichever network provider you may wish.
Moreover, it has a 5.7″ full HD screen. The display is suitable for movies and pictures. Enjoy to your maximum with this phone even if it means watching internet TV. Its connection speed is breakneck and thus very convenient for online streaming. All USA Citizens can get a one-year warranty upon purchasing this phone. If the phone develops issues, you can return it and get another one.
PROS
Large internal memory
Large screen
Open to any carrier
Easy to operate
A durable battery
CONS
Warranty only limited to the USA
3. Moto G7 Power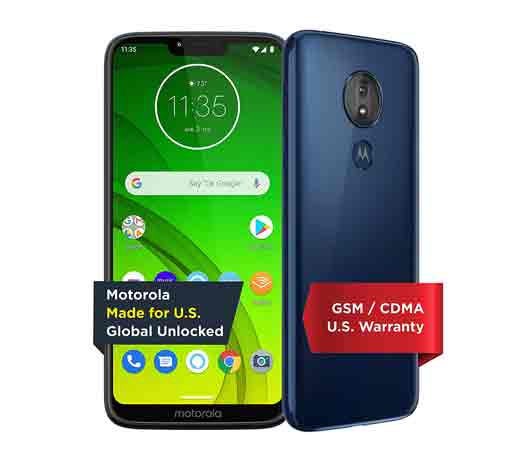 The phone is free to any network. As long as you use it with Safelink, you can as well use it with other network providers such as T-Mobile and Verizon. It has a 32 GB storage memory that is enough to serve you for long. It cannot get full quickly as the memory is large to accommodate many files. You can expand it using a memory card.
The screen size is 6.2 inches and is very convenient for movies and internet TV viewing. You cannot struggle at all with such a large screen. The battery is powerful. It has a 5000mAh battery that can even go for two days of continuous usage. It saves you embarrassments of phone shutdown.
PROS
A 5000 mAh battery
Large screen display
Large storage memory
Open to any carrier
Has the USA warranty
CONS
Warranty only for USA citizens
4. Apple iPhone 7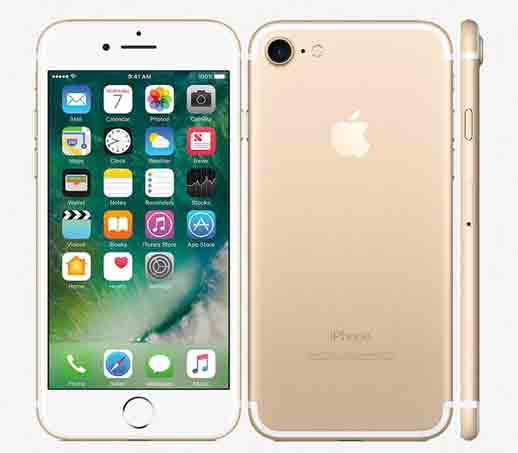 The phone is fully accessible to any network. That is why you can comfortably use it with Safelink Wireless. Moreover, you can decide to include other carriers of your choice without any difficulty. Again, the phone has a large storage memory of 32 GB. You can enjoy saved movies, music, photos, and documents anytime on the go.
The phone has a 90-day Amazon Renewed Guarantee. In case the phone fails, you can return it for another one without worries. Note that any returns after 90 days may not qualify for the warranty. It has dual cameras. The front camera is 12MP while the back one is 7 MP. You can take quality photos and save to remember your memories.
PROS
Has high-resolution cameras
90-day Amazon Renewed Guarantee
A large internal storage memory
Open to any compatible carrier
Highly secured
CONS
5. Samsung Galaxy S7 Edge G935A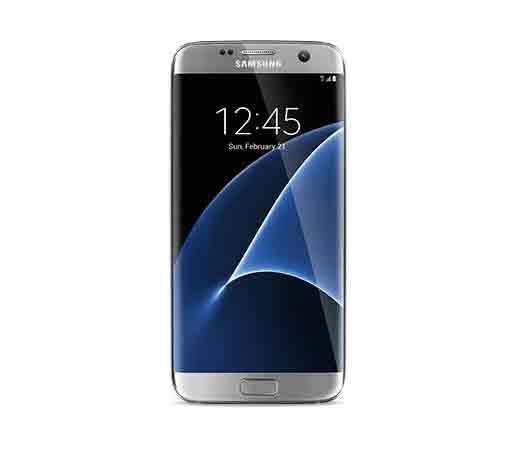 Samsung Galaxy S7 Edge G935A is open to all networks. You can use it with Safelink Wireless, T-Mobile, or Verizon. The flexibility of network switching gives you a quiet time to use the carrier you may wish. The phone has 32 GB internal memory. You can save anything you would like ranging from videos to music and documents.
Interestingly, 90-day Amazon Renewed Guarantee backs the phone. You can return it anytime you experience problems and have another one or get compensation. The cameras have excellent sensors and can shoot images even in darkness. Only slight lighting is required. The battery is good enough to take you all day long without switching off.
PROS
Has Amazon Renewed Guarantee
It has large ROM
Fast processing speed
Supports Samsung Pay
Open to any GSM carrier
CONS
May not work well since it is not new
6. Samsung Galaxy Note 8 N950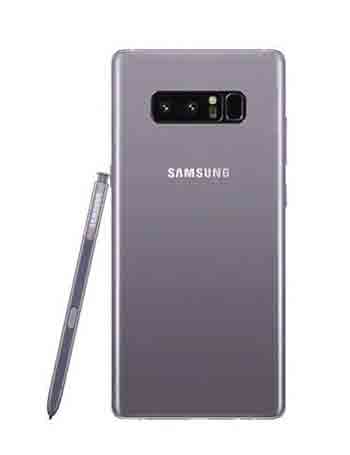 Samsung Galaxy Note 8 N950 is open to all carriers. Use it with Safelink and change carrier if you so wish. Such flexibility is all that you need so that you can maximize each opportunity offered by any network.
Again, the phone has a 64 GB internal storage. You can store anything you want, ranging from movies to music. You can as well use the storage memory as an extension for your PC storage.
The phone has Amazon Renewed Guarantee. It is essential to have a warranty because electronics are subject to fail. The phone has high-resolution cameras. The back camera is 12 MP, while the front camera is 8MP. You can take quality photos anytime for future viewing.
PROS
It has large internal memory
High-resolution cameras
Large RAM for faster processing
It has large screen
Beautiful design
CONS
7. Apple iPhone XS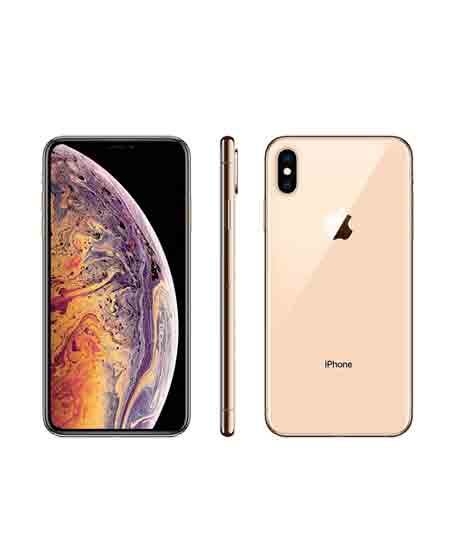 The phone is fully compatible with any carrier. It does not matter whether it is Sprint or T-Mobile. Insert the SIM card of your choice and connect very fast. Again, use the high-resolution cameras to take high-quality photographs ever. Take photos during your weddings and graduation ceremonies to refresh your memories any time you view them.
The phone is not new. Amazon technicians have tested it and proved it very efficient. Moreover, it has Amazon Renewed Guarantee. The guarantee enables you to return any faulty items and get compensation or get a new one. Do not forget that the phone has 64 GB storage memory that enables you to save many files, including movies and pictures.
PROS
Has Amazon Renewed Guarantee
Large storage memory
It is open to all carriers
Large screen display
Have high-resolution cameras
CONS
May malfunction since it is not new
Bottom Line
Safelink Wireless program is of great benefit to poor Americans. Those with low income can smile just like rich people. Being a beneficiary of the Lifeline Program gives you more benefits apart from the Safelink free phones and cellular plans. However, Safelink will never accept you if you have not registered with the Government Lifeline Program. Safelink Wireless customers can keep connected to friends and relatives at any time. The program has proved very helpful to many Americans.