Netgear C7000 vs C6300 Router – Which is REALLY Better?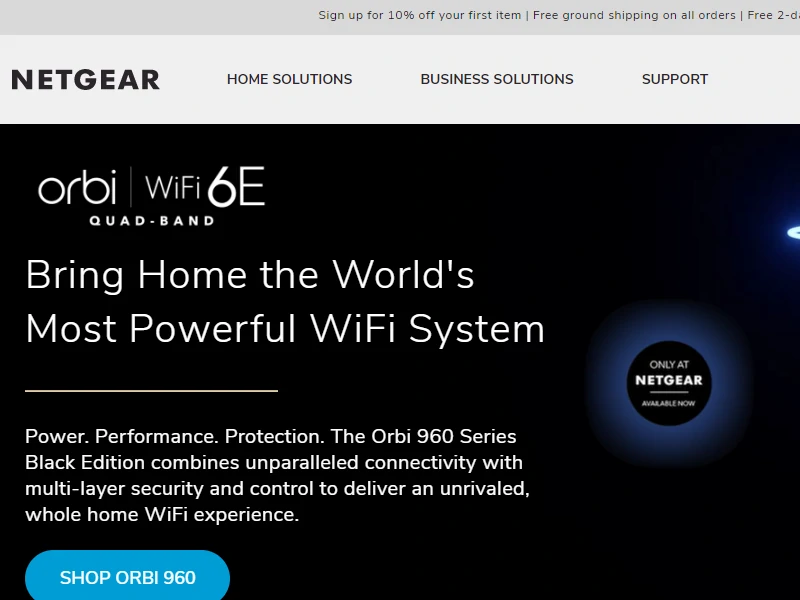 NETGEAR has several extremely competitive routers if you want to replace your current router or modem at home. 
Both NETGEAR C7000 and the C6300 router combinations are highly recommended due to their fast speeds, large service area, and ability to support numerous Wi-Fi connections. 
NETGEAR C7000 vs C6300 router – which is better? Let's find out!
Netgear C7000 vs C6300 Comparison Chart
| Model | NETGEAR C7000 | NETGEAR C6300 |
| --- | --- | --- |
| USB Port | 1 USB 2.0 | 1 USB 2.0 |
| Gigabit Port | 4 | 4 |
| DOCSIS Protocol | 3.0 | 3.0 |
| Download Speed | Up to 960Mbps | Up to 680Mpbs |
| Channel Bonding | 24 x 8 | 16 x 4 |
| Internet Protocol | IPv6 next-generation Internet addressing support | IPv6 next-generation Internet addressing support |
| Wi-Fi Technology | 802.11ac, AC1900 (up to 1900Mbps) | 802.11ac, AC1750 (up to 1750Mbps) |
| Weight | 1.6 lbs. | 1.30 lbs. |
| Dimensions | 9.66 x 8.31 x 1.7 inches | 10.0 x 6.69 x 2.95 inches |
| What's inside | Netgear C7000, Ethernet cable, Quick install guide, Power adapter | Netgear C6300, Ethernet cable, Quick install guide, Power adapter |
| Compatibility | Compatible with all major Internet Service Providers | Compatible with all major Internet Service Providers |
| Dual-band Technology | Yes | Yes |
| Price | $153.99 | $69.99 |
Wi-Fi Technology
The NETGEAR C7000 has a combined 5GHz and 2.4GHz bandwidth of 1900 Mbps.
Using 802.11ac wireless technology, the NETGEAR C6300 and C7000 benefit from quicker and more stable internet connections. 
This wireless standard enhances earlier wireless technology used in older routers. 
This standard also features dual-band technology, allowing higher wireless network speeds and flexibility.
The C7000 runs on AC1900, whereas the C6300 runs on AC1750.
This means that the C7000 can provide combined bandwidths of up to 1900 Mpbs, whereas the C6300 only delivers 1300Mbps in the 5GHz, band, and for the 2.4GHz band only 450Mbps. 
Higher bandwidth can connect more devices while avoiding connection problems, interferences, and delays.
Keep in mind that your Internet service provider restricts your internet speed.
Read More: What is the Best Router for Multiple Devices? We explore more routers in this guide and compare their features and uses!
Dual-Band Wireless AC Technology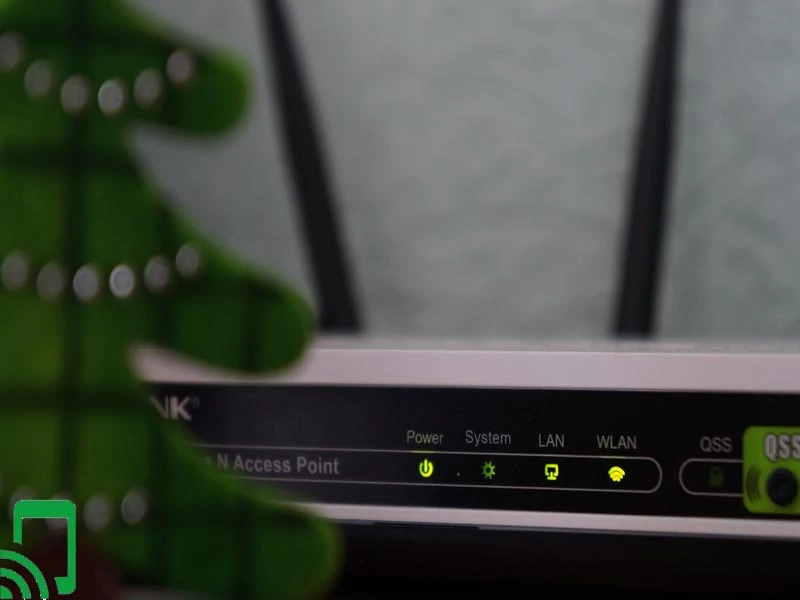 The introduction of 802.11ac wireless technology gave us a better wireless connection. 
Wireless AC technology provides a quicker and more dependable internet connection than earlier wireless technology. 
It also introduced us to dual-band technology, which allows it to connect to twice as many devices.
The speedier 5GHz connection was introduced with the introduction of wireless AC routers.
With the NETGEAR C6300 and C7000, you can experience quicker and more dependable internet.
Ports
The NETGEAR C7000 and C6300 both have the same ports.
The C6300 and C7000 have the same connectors for numerous wired connections. 
Both systems provide 4 Gigabit LAN ports for wired connections to numerous bandwidth-hungry devices.
In addition, each modem/router system has one USB 2.0 connector and one WAN coaxial cable connection.
Read More: Wireless Coax Connection. Do you need a coax cable for the internet? Learn more about coax cables in this guide!
Essential Features
Netgear has incorporated important features that consumers will like, such as Guest Network, the Netgear Genie App, and parental controls.
If your visitors need access to your Wi-Fi, you can use the Guest Network function to create a distinct SSID for them.
NETGEAR's Genie App, which is accessible in both the Play Store and the App Store, makes network management easier.
Finally, you can use the parental control tool to monitor your children's online behavior.
Channel Bonding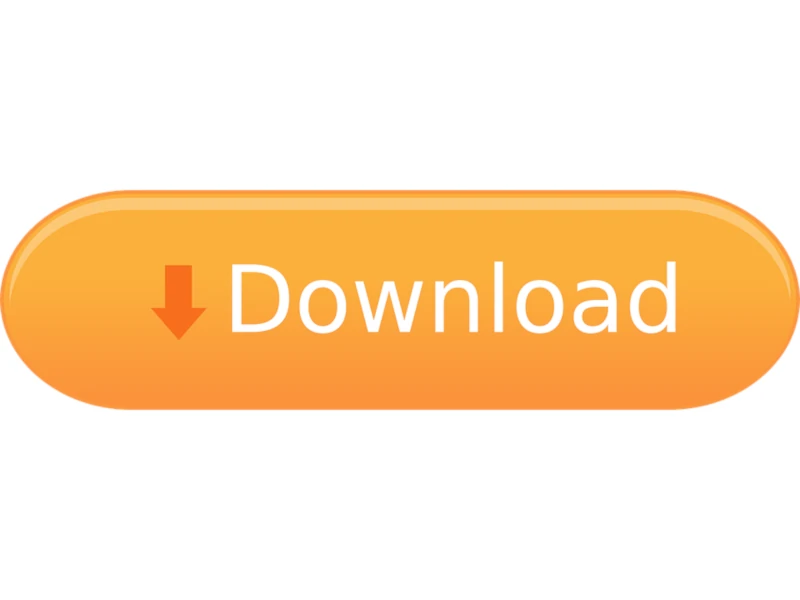 Most customers only consider the highest download speeds when looking for a router. 
However, you should also consider its channel bonding specs, because this is one method of increasing your internet speeds. 
The more channels a router has, the better it can keep your internet speeds consistent, which is especially useful during high internet usage hours.
Netgear C6300
The Netgear C6300 features a bonding configuration of 164 channels.
This indicates that it has 16 downstream and 4 upstream channels.
Even if one channel loses connection, there are 15 others available. This ensures that your internet connection remains as dependable as ever.
Netgear C7000
In comparison to the C6300, the Netgear C7000 offers a better 248-channel bonding setup. 
It contains 24 downstream channels and 8 upstream channels.
C7000 can provide a more dependable internet experience with more channels.
Software
The NightHawk app may be used to operate the NETGEAR C6300 and C7000 remotely.
The NightHawk app allows you to remotely monitor network conditions, manage subscriptions, and alter many settings on the C6300 and C7000. 
This software is available for download from the Google Play Store and the AppStore on your smartphone. 
The NightHawk app replaces the earlier NETGEAR Genie app.
The NightHawk app allows you to remotely access your home Wi-Fi from anywhere with an internet connection. 
It allows you to implement sophisticated parental controls that filter internet content and limit the amount of time spent online on certain devices. 
This program enables and modifies NETGEAR Armor security settings to safeguard your network and devices against illegal access.
You may also use the app to create a different network for guests.
Security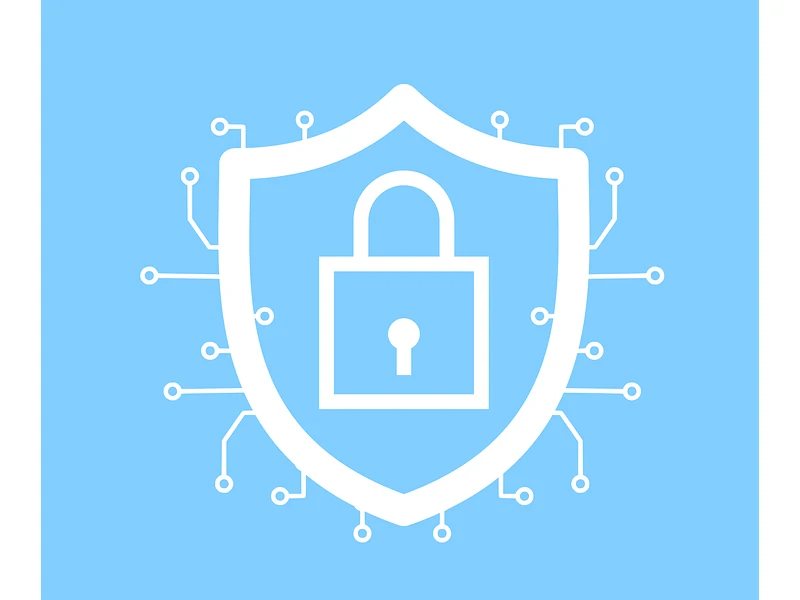 NETGEAR's equipment has vital security measures, and the C6300 and C7000 are no exception.
The NETGEAR C6300 and C7000 support WPA/WPA2-PSK security protocols.
These are critical security features designed to protect users from common security risks, and dramatically decrease the danger of spying or other unwanted network access.
Other Notable Features
The Netgear C7000 outperforms the competition in terms of efficiency and effective range, because of its high-powered signal amplifiers, but also its three dual-band internal antennas.
Beamforming
The presence of beamforming technology is one prominent feature shared by the C6300 and the C7000. 
As opposed to earlier routers that spread their signal in all directions, beamforming allows a wireless signal to be directed specifically towards a receiving device.
This results in signals with greater range, consistency, quicker connections, and fewer signal dead zones in its coverage region.
IPv6 (Internet Protocol Version 6)
IPv6 is another crucial feature shared by both modem/router systems. IPv6 (Internet Protocol version 6) is an advancement over IPv4.
To put it simply, IPv6 is more efficient when dealing with several concurrent users without losing data. 
IPv6 is a long-term solution to the difficulties and seeming restrictions that the earlier IPv4 protocol introduced.
This functionality ensures that the C6300 and C7000 can transmit efficient, consistent signals to numerous users over wired and wireless networks.
3 Dual-Band Internal Antennas
The C7000 has a considerable advantage over the C6300 because of the high-powered signal amplifiers we mentioned before as well as the three dual-band internal antennas.
Because it has more antennas to output signals from, you can make the most of its beamforming technology, and it has the hardware to use its 24 x 8 channel bonding. 
All of this provides the C7000 with a greater effective range and improved efficiency while dealing with several users at the same time.
Netgear C6300 Pros
680Mbps is the maximum download speed.
Most ISPs are supported.
There will be no more equipment leasing fees from ISPs.
AC1750 dual-band wireless AC technology (up to 1750Mbps)
WPA/WPA2 encryption is safe and secure.
It has four Gigabit Ethernet ports.
Netgear C7000 Pros 
The maximum download speed is 960Mbps.
Most ISPs are supported.
There will be no more equipment leasing fees from ISPs.
AC1750 dual-band wireless AC technology (up to 1750Mbps)
DOCSIS 3.0, 248 channel bonding, WPA/WPA2 security, 
and 4 Gigabit Ethernet ports
FAQs
Will Using Modem/Router Combinations Speed Up My Internet?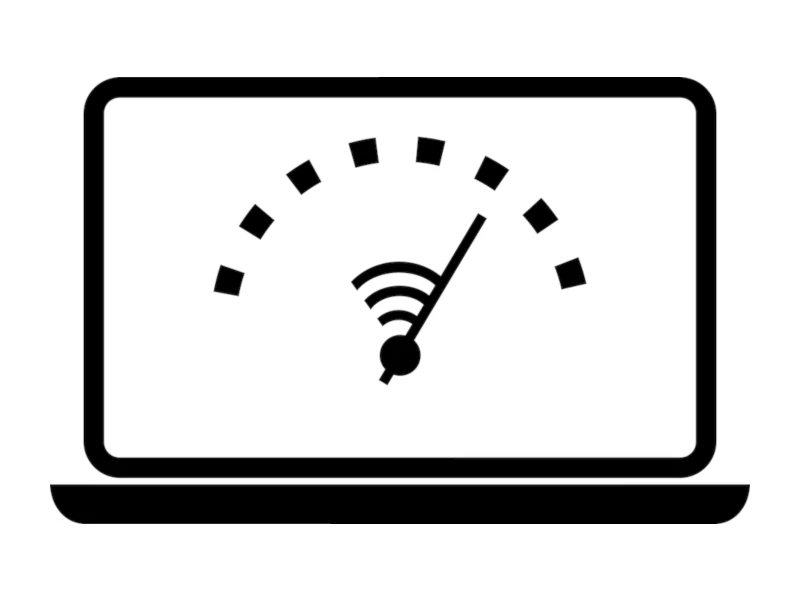 Using the proper modem/router combination equipment will undoubtedly improve your online experience.
You will, however, never receive speeds that exceed the restrictions defined and set by your Internet service provider.
What is the Distinction Between the NETGEAR C6300 and C7000?
Aside from looks, the NETGEAR C7000 features a larger capacity channel bonding of 24 x 8 over the C6300's capacity of 16 x 4.
Because of the three internal antennas, the NETGEAR C7000 offers a greater effective range and improved beamforming usage.
Here's a video outlining the C7000 initial setup:
What Are the Advantages of Employing a Modem/Router Combination System?
There are several advantages to adopting a modem/router combination system if you are a basic home user.
It is less expensive than keeping a separate modem and router.
Having a single device that serves as both a modem and router is quicker to set up.
It is usually a better unit than your ISP gives or allows you to rent.
How Can You Keep Your Home Internet Network Safe?
Securing your home network involves some effort and a few simple procedures.
Among them include updating your network security software, renaming routers regularly, using strong passwords and changing them regularly, and monitoring which devices are connected and registered to your network.
How Can I Gain Access to the Netgear C6300?
Log in to your C6300's admin page and input the C6300's username and password. 
Will the C7000 Be Able to Support 1Gbps Download Speeds?
The C7000 should theoretically offer 1 Gbps. However, this is never reached in practice due to network overheads, resistance, noise, etc.
As a result, it can effectively handle broadband downstream speeds of up to 960 Mbps. The real value varies depending on the situation.
Conclusions
The NETGEAR C7000 wins this comparison. It includes all of the characteristics of the C6300, but it is quicker and more powerful. 
If you have a bigger budget for a router, the Netgear C7000 is excellent.
Otherwise, if you want to save even more money, the Netgear C6300 would suffice.