The 10 Best Boost Mobile Plans with Free Phones
Boost mobile is offering its customers various unlimited data plans and free phones. This is a marketing strategy meant to benefit new subscribers and existing ones. The Boost mobile plans also target subscribers from their competitors like Verizon Wireless and AT&T.
If you switch from from any of these service providers, you get to enjoy unlimited data plans at half the current market rates. This competitive strategy is attributed to the ever-increasing demand for prepaid wireless.
This is the most affordable plan you can take advantage of, though the plan bears similarities with Sprint. Boost Mobile uses the Sprint network. Let's take a look at Boost mobile plans with free phones.
10 Best Boost Mobile Plans with Free Phones
1. Boost Mobile LG Stylo 4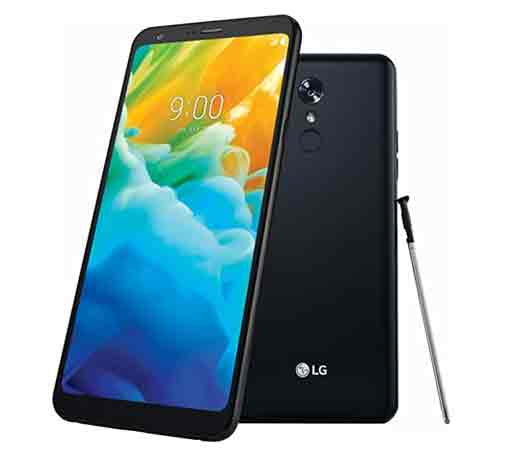 You only get this free phone if you switch to Boost mobile. This is a limited offer, which means that you will be eligible while the supplies last. Take advantage of this offer and visit any Boost mobile store to get a free LG Stylo 4 prepaid carrier phone from Boost mobile. If for whatever reason you can't attend their store, you can also purchase the phone online on Amazon. Payless $70 on the phone on Amazon.
This is a deal you should consider checking out; it also comes with unlimited data for 30 days. The phone has a 6.2 inch HD touchscreen and storage of 32 GB ROM, 2 GB RAM. This widescreen will enable you to watch your videos vividly, downloaded using the free unlimited data. The storage is ample enough for you to store your stuff like pictures and videos without running out of space. For those who like taking selfies and photos you are covered. The phone comes with a 13 MP primary camera and a 5 MP front camera.
PROS
Unlimited data from Boost mobile
6.2-inch Touchscreen
$70 discount
32 GB ROM/2GB RAM
13MP/5 MP back and front camera
CONS
Some customers have complained about slow charging
Read More: Unlockitfree Boost Mobile. Unlock your Boost Mobile phone without paying a dime using these methods!
2. Moto G6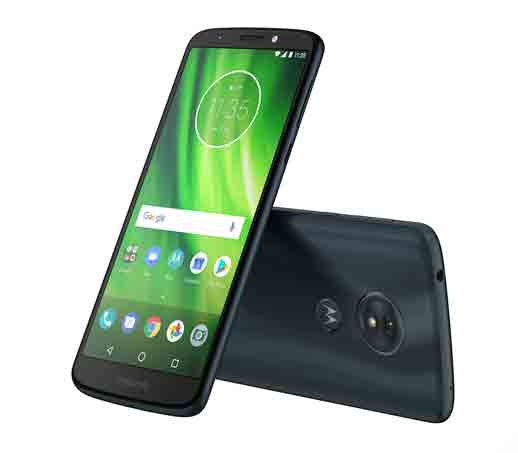 If you switch from another carrier to Boost mobile, then you get $30 discount off the original price. This Moto G6 phone is available both on Amazon and Boost mobile stores across the country. What's more, unlimited data for 30 days. With a 13 MP rear camera, you can point to shoot a video or snap a picture. You can also use the autofocus mode, face detection feature and the LED flash. These features enable you to take high-quality video shoots and photographs no matter the time of the day or night. Selfie lovers! you are not left out.
The 5 MP front camera comes with a variety of beatification modes. The overall storage is 16 GB. This space is more than enough for your video shoots and image storage. The phone from Boost mobile comes with a 4000 mAh battery, and you will enjoy approximately 36 hours of usage time and streaming videos using the unlimited data plan form Boost mobile. All these features will be shown in a 5.7 touchscreen with different aspect ratios incorporated.
PROS
$30 discount when you purchase the phone online
5.7-inch touchscreen
13 MP/5 MP back and front camera
36 hours of phone usage since the last charge
The unlimited data plan for 30 days
CONS
Cannot be unlocked, unless you had an active Boost mobile account for a year
3. Samsung Galaxy J3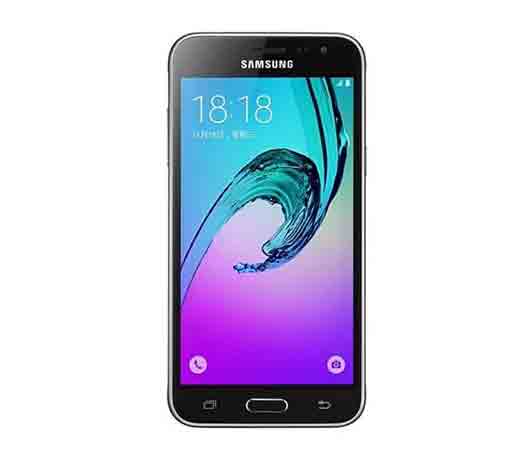 When you purchase this phone on Amazon, you instantly get unlimited text and talk time. There is also universal 2 GB high-speed connectivity. The unlimited plan starts at $35. You pay this every month. The phone itself comes with a 5-inch touchscreen display and 16 GB/1.5 GB internal memory and RAM. This memory is more than enough to store some of your stuff. You get to enjoy a 5 MP/2 MP back and front camera. Other features include an LTE connectivity, Wi-Fi and Bluetooth.
The central processor is a Quad-core processor which offers high phone performance. Before you purchase the phone, you have to accept the Boost mobile no contract monthly plan. This requires activation from Boost mobile. Additional plans may also be available. Visit any of their Boost mobile stores for more details.
PROS
No contract Boost mobile monthly plan
Expandable memory
Quad-core processor
Unlimited text, talk, and data plan
A monthly rate of $35
CONS
The camera quality is low
You need to purchase a phone case because the screen breaks when dropped
4. Samsung Galaxy J7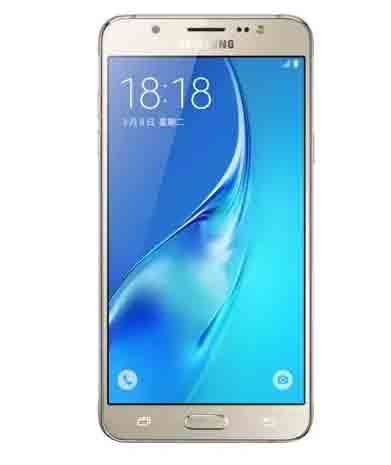 When you purchase this device under the Boost mobile plans with free phones, it will be locked for use. You cannot use it with a competitor's sim card. The phone comes with impressive features like a sleek design and a bigger screen than other previous brands from Samsung. The phone comes with a 5.5-inch display, big enough for your preference in watching videos and stuff. It also has a 13 MP back camera with LED flash. You can take pictures even when the lighting is not enough.
There is only one sim card slot which is reserved for Boost Mobile as a carrier. The battery lasts for long hours to keep you entertained for days. You cannot remove the battery under any circumstance. This helps to prevent fraud and battery theft. Additionally, it has a significant storage capacity of 32 GB and you can store your HD videos and related items without running out of storage. You need to activate the phone with Boost mobile and pay your monthly plans before using the phone. You will get a $29 discount on the final price.
PROS
$29 discount
Sleek design
5.5-inch screen
High-quality camera
Battery lasts for long
CONS
The phone freezes when switching from Wi-Fi to data
5. LG Tribute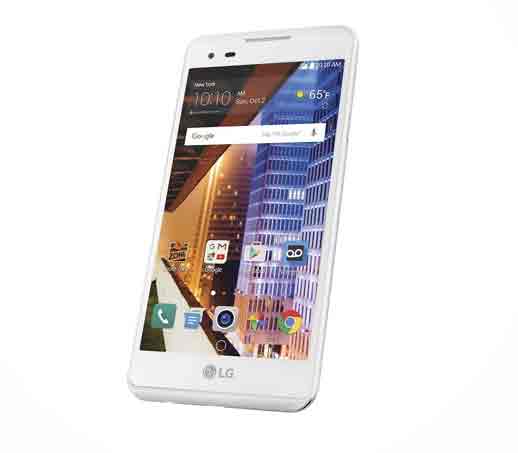 The phone is carrier locked. This means you can only use the phone on Boost mobile. The LG tribute phone comes with a 5-inch display screen, and this screen gives you the best viewing experience. It operates under android 6 marshmallow. This operating system supports different features and other applications you may wish to install.
The camera quality is 8 MP/5 MP for the back and front camera. Other features include Bluetooth and 4G LTE connectivity. Upon purchase, you require an activation code from Boost mobile. You will thereafter be advised to choose a preferred monthly plan from the Boost mobile service plans. You can enjoy unlimited data and talk time from the Boost mobile monthly plans.
PROS
Android 6 operating system
5-inch display
Best monthly plans to choose from
The phone will run on any application
Carrier locked
CONS
The camera quality is low
Battery drains quickly
6. HTC One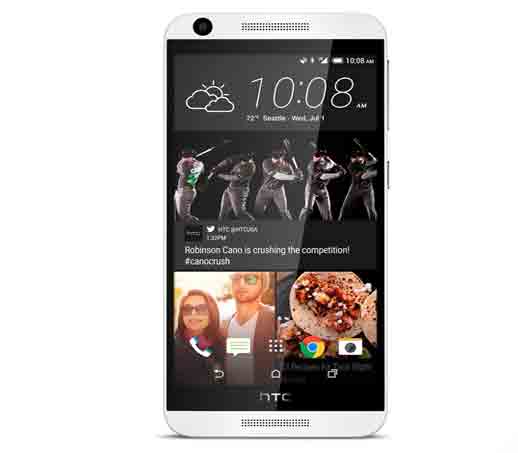 If you are looking at a no-contract Boost mobile plans with free phones, then this is the phone to purchase. The HTC one from Boost mobile comes with an array of beautiful features. The dual-core processor provides you with high speeds and phone performance. The battery is also the high capacity and lasts all day.
You can be sure of zero interruptions in your activities. Everything will be viewed in a 4.3-inch screen display. HTC has improved in terms of the camera technology. The phone has the one press continuous shooting which enables you to take continuous shots. The HTC Videodisc is very instrumental in increasing the quality of your videos.
The beats audio technology is what makes HTC one stand out in multimedia; it supports a variety of audio sounds. Other features include a 4.0 Bluetooth and 8 GB storage capacity.  To activate the phone on Boost mobile, go to their website and key in the phone identification number. You don't have to go to their offices. For monthly plans, you only need to call them.
PROS
4.3-inch display
1.2 GHz processor
Li-Ion 1800 mAh battery
Android 4.0 OS
Beats audio
CONS
The internal memory is small compared to other devices
Poor connectivity issues
7. iPhone X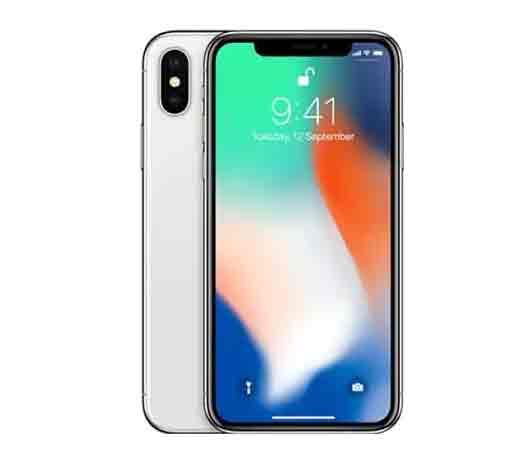 Switch to Boost mobile service and get this phone with $100 discount off the final price. You will also enjoy other monthly data plans like unlimited data for 30 days, unlimited text and talk time. The phone comes with a 5.8 inch OLED display. This is a widescreen that will give you a great viewing experience. You will have access to a 12 MP dual back camera and a 7 MP front camera. This phone is for those who want a no-contract plan with their service providers.
This phone is also water and dust resistant. Also there is an added face recognition ID to secure the phone further. Upon purchase and activation from Boost mobile service, you will pay nothing for the activation. The colors are also good, no fading during usage. The battery also lasts for long after a full charge, and comes with no interruptions in your daily routine.
PROS
5.8 inch OLED display
High-quality dual camera
$100 off the price
Face recognition feature
Water and dust resistance
CONS
The battery overheats during charging and when Bluetooth is connecting
8. LG X Power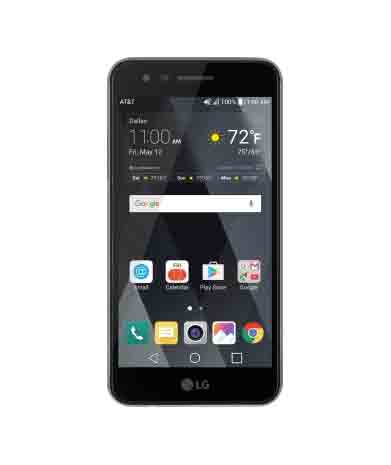 This phone is only available on Boost mobile service upon purchase. With it, you got a $35 monthly plan which includes unlimited data, text and talk time. The LG X Charge runs on Android 7.1 operating system and you can install and run many applications you may see fit. It comes with a 13 MP/ 7 MP back and front camera system. You will capture high-quality images and view them on the 5.3-inch screen display.
You can watch explicit high-quality videos on this screen. The processing speeds are also high. The phone also comes with a 1.5 GHz octa-core processor. The battery is also high capacity at 4500 mAh. You will stream and browse all day with the unlimited data plan. Upon purchase, visit the Boost mobile website to activate the phone. You cannot unlock the phone under any circumstance, so you have to use it with Boost Mobile as a carrier.
PROS
Long battery life
Octa-core processor
High-quality HD camera
High-quality HD camera
5.5-inch display
CONS
Apps crash regularly
The phone regularly updates before resetting
9. Moto E5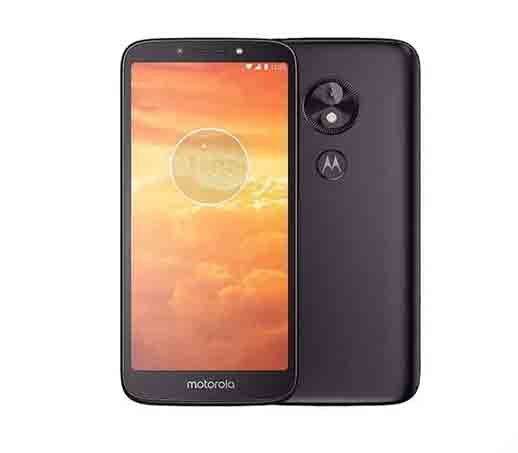 The phone is locked to Boost mobile as a carrier giving you no room to unlock it. If you purchase this phone under Boost mobile plans with free phones you get to enjoy monthly plans and unlimited data. The Moto E5 phone comes with a 5.2-inch display. The internal storage is 16 GB and a RAM of 2 GB. It also features a 1.4 GHz Quad-core processor; the phone gives you an efficient performance.
The rear camera uses autofocus technology. The camera is 8 MP and captures high-quality images. The selfie camera has its LED flash and it can capture images in low light. The 2800 mAh battery ensures that your phone activities run uninterrupted.
It also features a water repellant design which protects the Moto E5 from accidental spills and rain. For added security, the phone has a fingerprint sensor. Purchase this phone and enjoy the features and the monthly no-contract data plans from Boost service.
PROS
Unlimited data
Water repellant design
Fingerprint sensor
Quad-core processor
High capacity battery
CONS
Cannot be unlocked
10. Tribute Dynasty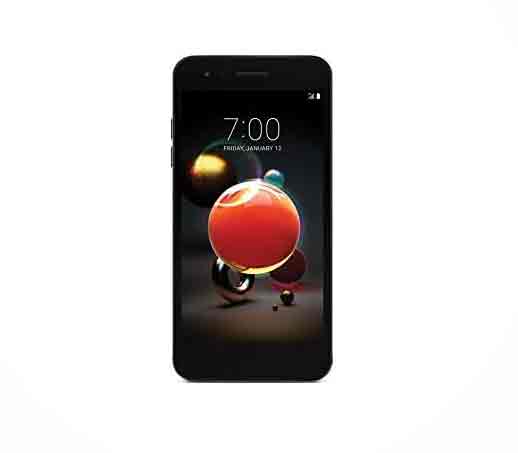 This phone can't be opened in any way. It is a Boost mobile locked carrier phone. This phone is available in android 7.1 operating system. This makes it possible to install many apps and they will all be supported by the operating system. The internal storage is 16 GB and sufficient enough to for you to store your stuff on the phone. You can view your videos on the 5.5 inch HD touchscreen.
The image quality is also high and it features 8 MP back camera and for selfie lovers. There is a 5 MP front camera. The processing speeds are high with an octa-core processor and a 2 GB RAM. The speeds are just fine. You are also covered in the battery life, and it comes with a 2500 mAh battery. This ensures that your phone goes a whole day without charging.
PROS
2500 mAh high capacity battery
High-quality camera
16 GB internal storage
5.5-inch screen display
High processing speeds
CONS
It often loses signal
Read More: What Towers Does Boost Mobile Use Now? Discover which networks Boost Mobile uses to provide services to their customers!
Bottom line
Take advantage of this Boost mobile plans with free phones. These phones are discounted with amazing data plans that will save you money in the long run. Some of these phones have beautiful features that will suit your everyday needs. Purchase one today to your benefit. You can check our other guides on the best Verizon flip phones for seniors and Best  AT&T cell phones for seniors.