Best Ways to Get Back Assurance Wireless Lost Phone
Losing a mobile phone is a very tough situation since you are likely to have many costs to incur and also suffer loss to your files which apparently you planned to back up the moment you had access to WIFI or you got home.  The costs of buying a new phone and adapting to using it may be very infuriating especially if the device is expensive. However, a typical phone insurance may save you all these costs and you will be back to communicating in no time.
There is another situation where people lose a free government phone. In such a situation, the replacement process is very simple and you never have to worry about high costs on buying a new phone. As for Assurance wireless, they offer a very detailed replacement for the lost phone and this article tends to cover several ways in which the device can be replaced in case it is lots.
Unlike standard service providers who will replace the phone depending on the type, at Assurance wireless, they don't have a complicated replacement process. All you have to do is report to them about the lost phone and they will do the replacement for you in real-time. Read more on assurance wireless lost phone replacement below!
Guide to replace your Assurance wireless lost phone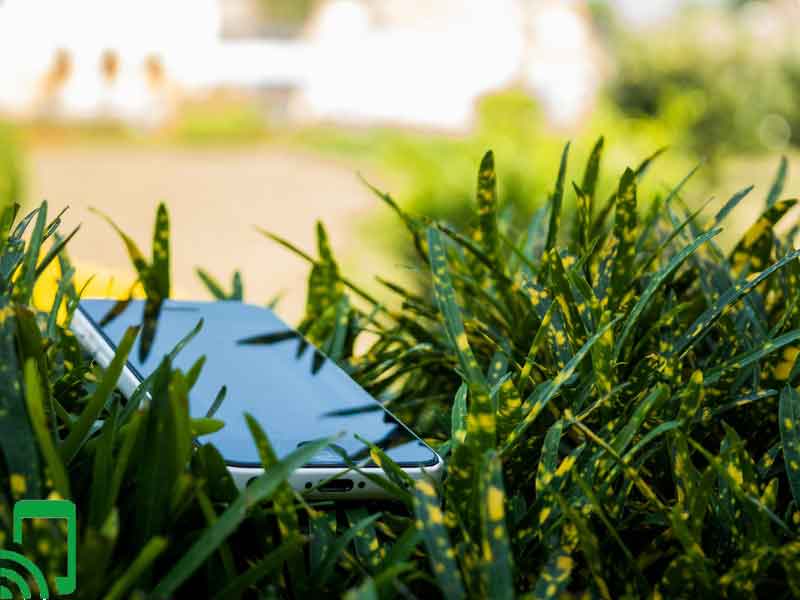 The Assurance wireless phone replacement process takes some short steps which you can easily follow to get the device at your doorstep within a week. These steps vary with time so make sure you refer to assurance wireless FAQs section before you start the process to learn on the latest changes.
1st Step: Report that the device has been stolen
There is a stipulated time frame in which you are required to report on the device being lost. If you have searched for the phone but cannot trace it then you should report to Assurance wireless within 24 hours. Failure to report within the stipulated time may lead to denial of a replacement phone
2nd Step: Deactivate the old phone
Once you have reported that the phone is loss, Assurance Wireless will deactivate your old device rendering it useless. All your phone plans and sim card will also be deactivated.
3rd Step: Apply for a new device
The deactivation of your old phone will lead you to applying for a new device. The application can be done straight from their website or you can visit the nearest retail store for the application.
Once the application is approved, they will either ship the device to you or you can collect it from their retail store. In most cases, you may be charged a small fee or no charges at all.
4th  Step: Activate the replacement phone
After getting the phone, you can activate it through their website or visit a retail store and they will help you in the activation process. Once the phone is activated, you will continue getting the free phone plans until the time stipulated for re-certification on the free Government phone.
Which phones are available for Assurance wireless replacement?
There are several Assurance wireless compatible phones which you are likely to get. The phones are either new or refurbished, mid or low range devices. The devices are issued with regards to availability. If the phone of your choice is readily available, then it will be given to you. Some of the best compatible phones include;
Samsung phones
Apple
Nokia
ZTE
Kyocera
How long does it take for your phone to be shipped?
If your application for the phone replacement has been approved, it may take around 2 top 5 days to get the assurance wireless free phone. In other cases, you can opt to collect the device in the nearest Assurance wireless retail store.
Will you still get the same plans used before?
Yes! You will get the same plans you had on your Assurance wireless lost phone. The plan varies from State to State so it is best that you replace your lost phone in the State you are in. Also, you can't go to another State which you did not register your Assurance wireless phone from.
In which situations will you not qualify for the replacement of the phone?
The most known situation where they will deny you the replacement is if you fail to report that the device was stolen within the stipulated time. You need to report within 24 hours from when the phone was stolen.
If you report 3 or 4 days later, they may be raised suspicions as to whether you qualify for the device replacement or not. Also, you may end up paying extra costs to the replacement phone compared to one who reported earlier.
What do people say about Assurance wireless phone replacement?
In most phone replacement reviews; people are impressed by how efficient the company is when it comes to the replacement for the lost phone.
You don't have to worry about submitting lots of forms or getting rude responses from customer care agents.  With the online application process, customers are able to claim loss of their devices at a fast rate and they will be helped within a short time.
Some customer however complains on late shipment but that is not a major issue since the company may have bulk shipment to send hence it may take some time. In general, people say they have a good phone replacement policy so you will never be disappointed.
Bottom line
Getting an Assurance replacement phone has never been very easy as long as you understand the steps. You should also refer to their replacement policy from time to time so that you are at par with the terms and conditions. You should also uphold integrity in that never apply for the replacement phone if you still have the old phone with you. You can always apply for Assurance wireless phone upgrade to upgrade the device you previously had.